Presented to the company a written Lernstift pen it doesn't may surprise you, but in my humble case it hides a very smart and sophisticated electronics. At the moment the new product is a prototype and has two functions: calligraphy mode and orthography. The first uses a special sensor that recognizes movement of hands when writing text, and in case of detection of an erroneous deviation, the pen sends signals to the user in the form of a vibration. Thus, the user's email will be more accurate and understandable. Second W e mode helps to find spelling and grammatical errors.
According to the developers of this smart and portable gadget, the latter may attract the attention of people of different categories. Of course, this device is mainly intended for students mastering a letter. But at the same time, the handle will be useful for adults who are accustomed to typing on the computer and relying on accessibility programs automatically check for errors.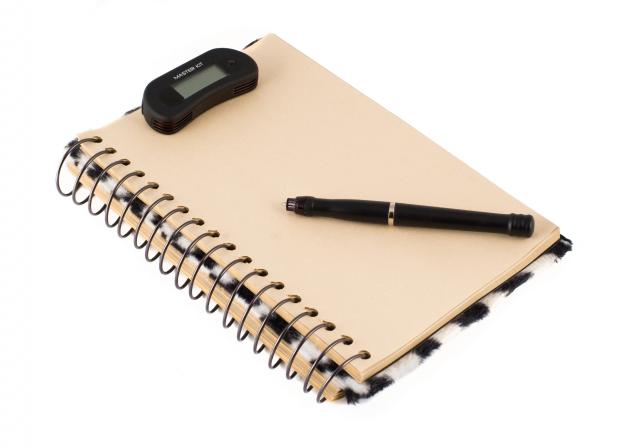 The authors ideas are Falk and Mandy Wolski who has impressed a lot of mistakes of his own son, mastering the letter. Now they are collecting funds to be able to finalize and release his invention on the market. The creators of the device already made a list of future improvements, among which may be noted the pressure sensor and the ability to connect pen to computer. It is expected that availability of an open platform, allowing users to create their apps, add new device option.
Source: /users/448