The first in the list of most expensive new cars that the Ukrainians are selling online, was 2013 Lamborghini Aventador, which cost on the website was $750 thousand, says the author of the ad, the truck now resides in a warehouse in the US, but on request it can be delivered to Ukraine.
It should be noted that the purchase of the Lamborghini Aventador at the official dealer costs the Ukrainians are much cheaper – "only" $520 thousand, but by ordering this car is officially, have to expect its delivery close.
Today, officially, Ukraine had sold only one Lamborghini Aventador and two other customers are waiting for their turn in 2013.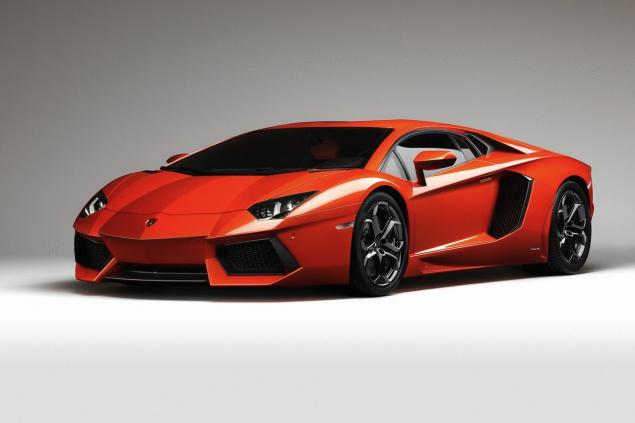 The second price the latest car was the Bentley Mulsanne Mulliner 2012 release: for it the buyer will need to pay a little more than $500 thousand.
Since 2010, it produced only about 2000 copies of this car, 15 sold in Ukraine. By the way, the Bentley Mulsanne Mulliner in this exact configuration moves Britain's Queen Elizabeth II.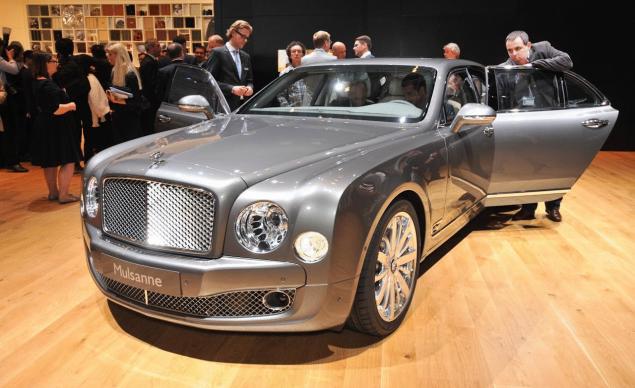 According to the website of the ad, closes the top three most expensive cars that sell in the Ukrainian Internet, the German SUV Mercedes-Benz G 65 AMG 2013, its price is about $480 thousand.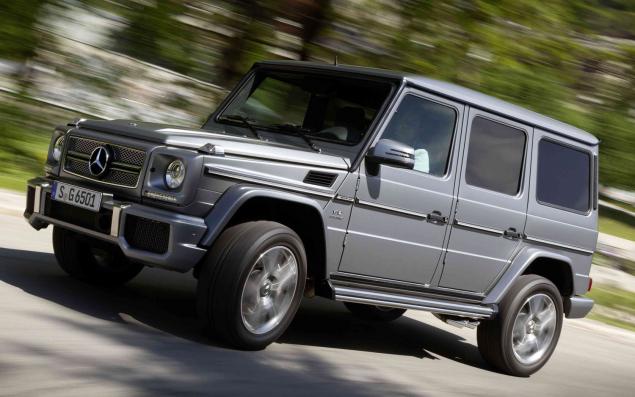 Previously, experts reported that one of the 4 resale car in Ukraine – cars Zhiguli or Lada. This figure is 5 times higher than the Opel, Daewoo and Volkswagen, and ten than Mazda and Nissan.
Source: /users/413