Homemade coffee mask gently cleanse and moisturize the face. If the mask of coffee grounds to do it regularly, changing the color of the face. Leather acquires a light chocolate shade. Coffee grounds are also good to use against acne and irritation.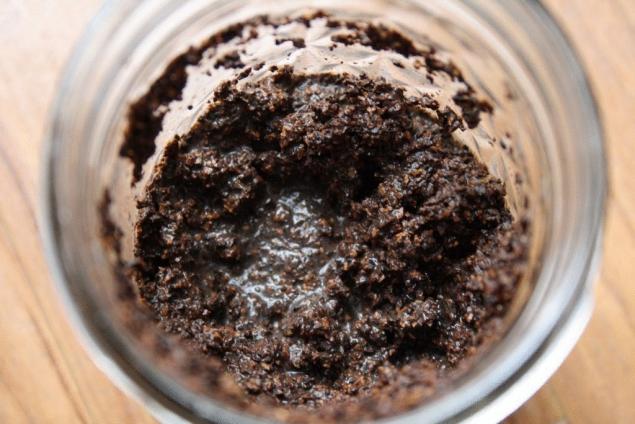 Coffee scrub for oily skin: Coffee grounds after drinking coffee, mix with 1 tablespoon yogurt. Apply to face and massage for 1-2 minutes, then rinse with cool water. This scrub can be applied if you have dry skin, then use yogurt instead of heavy cream or sour cream.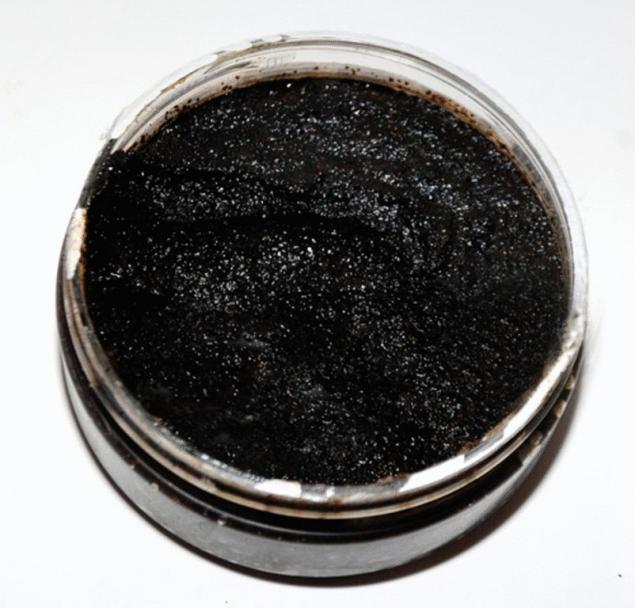 Coffee mask scrub for any skin type you can cook with oatmeal. The coffee grounds add a spoonful of yogurt or sour cream depending on skin type and a few spoonfuls of oatmeal. Thoroughly mix and massage the mixture into face for 2-3 minutes. You can leave the mask out of coffee on the skin for 10 minutes, after which wash it with cool water. This mask gently cleanses and moisturizes the skin.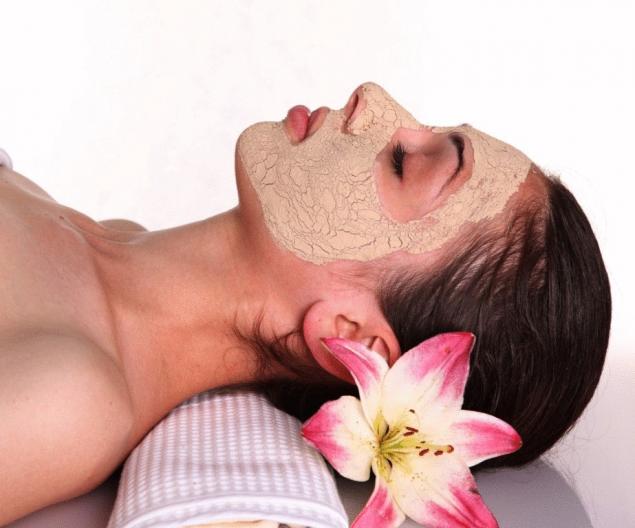 Home recipe cleansing mask of coffee for oily and combination skin: 1 tablespoon of ground organic coffee mixed with 2 tablespoons of grated pulp of Apple or grapes. Apply the mixture on face, gently rubbing it into the skin, and after 10 minutes rinse with cool water.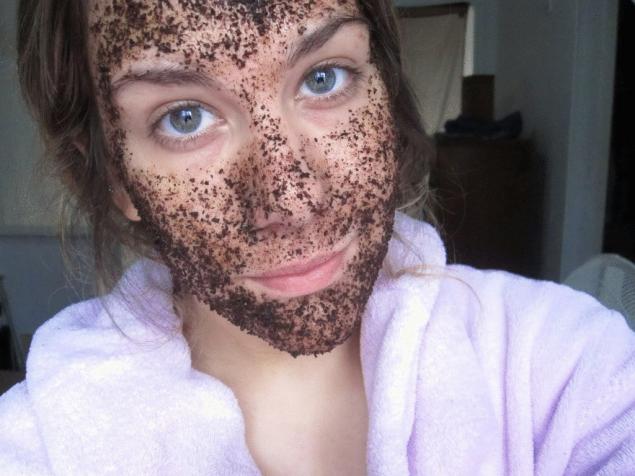 Coffee scrub for combination facial skin: Mix equal proportions of coffee grounds with ground into flour an egg shell. Dissolve all of a small amount of milk to produce a creamy mass, which is use as a scrub.
Source: /users/155