Careful owner of a goldfish with a defect of the caudal fin was designed for their female scuba spectrale.
Goldfish could boast the world's best master. He is not left in the lurch partially paralyzed pet.
Creative man has created for his fish with a defect of the caudal fin wheelchair with which she could swim.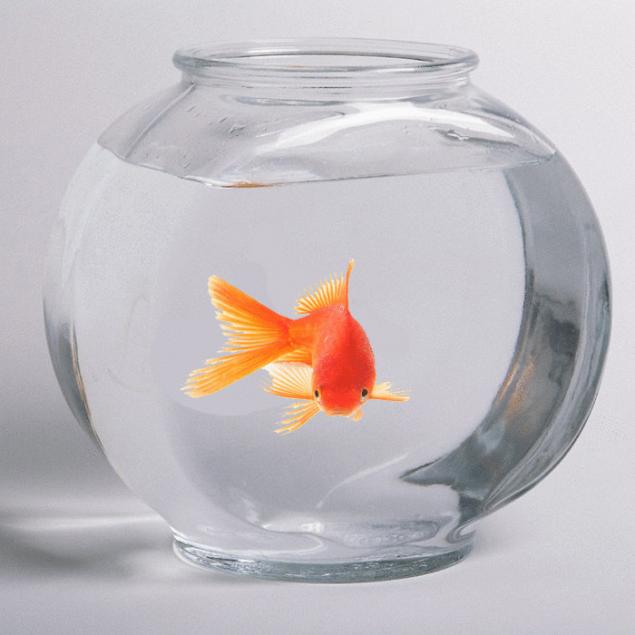 The device is a lift raft that is attached to the thick filament. On the surface of the aquarium the entire structure is crowned by a float, which allows the fish to move freely.
Goldfish easily manages his chair, using only the side fins, it is not far behind from their healthy comrades.
Savvy aquarium owner even feeds the fish with disabled hands to his ward went to put a portion of food.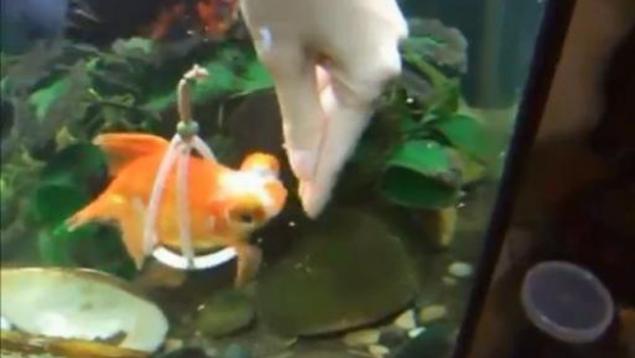 Source: /users/104