Every woman is eagerly waiting for the eighth of March. It is, perhaps, the only holiday when even the most careless man becomes tender romantic. This is the day when the house smells of flowers, and the evening promises to be unforgettable.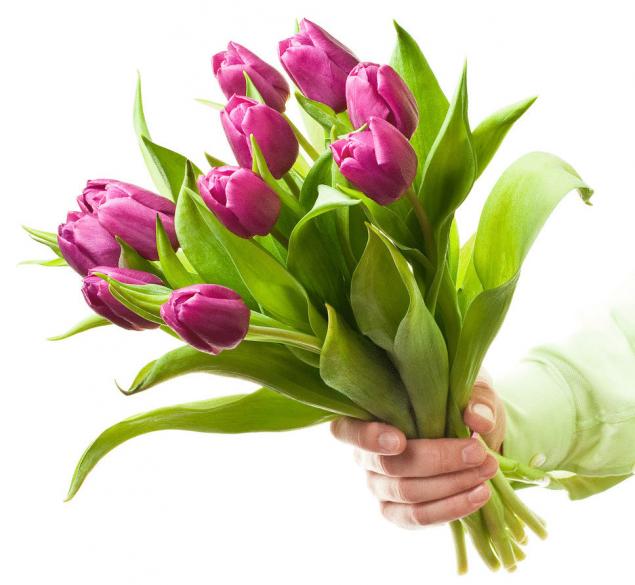 However, not everyone knows that the origin of March 8 was not romantic, rather the opposite. Their roots international women's day takes beginning of the twentieth century. It was at that time the position of women in society was very humiliating. The fairer sex had to work 12-14 hours. While hard work near the machines and conveyors very poorly paid. Like any injustice, this situation has resulted in mass protests. March 8, 1908, thousands of women took to the main square of new York in order to do away with inequality of men and women and to stand in his honor.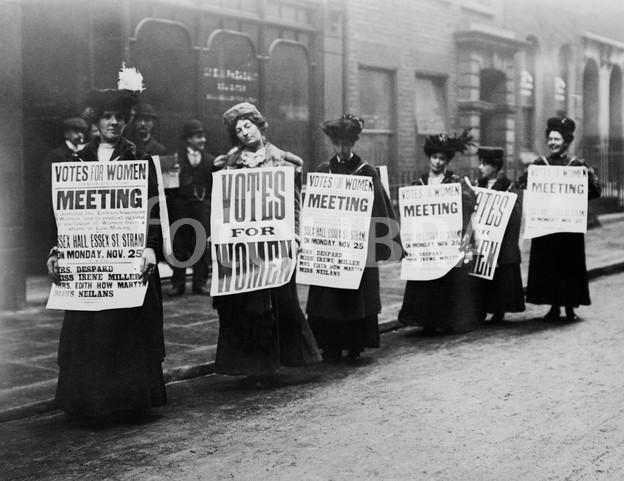 After this day the world has stirred waves of the global women's revolution. The most well-known figure in the socialist women's movement became a German activist Clara Zetkin, who initiated the celebration of International women's day. It happened in 1910 at the International conference of socialist women. The first festival was timed to the anniversary of the demonstration of the new York workers. March 8 was first celebrated in Austria, Denmark, Switzerland, and Germany. In the vastness of the SND international women's day has been celebrated since 1913.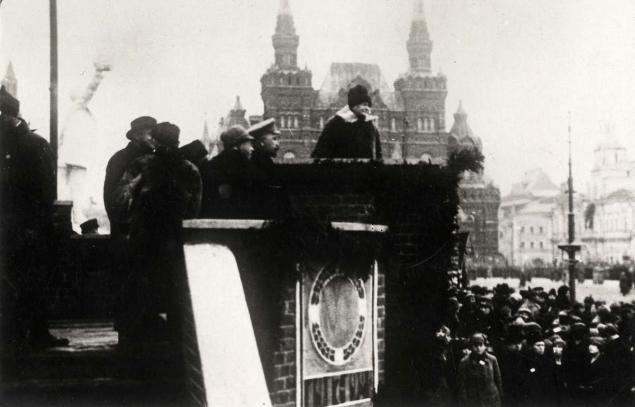 To this day, women's day is an attribute of spring, good mood, beauty and love. To this day the first spring flowers are welcomed with loving mothers, grandmothers, sisters and girlfriends. And, thank God that the time is ripe. Okay, now that we live in equality and love.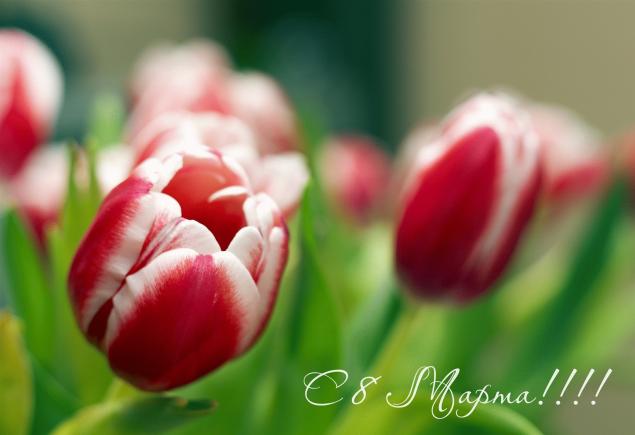 Source: /users/147