A new selection of rare images of interest.
"Take off that number and get out" - shouted organizer marathon Jockey Sam, when he noticed a woman among begunov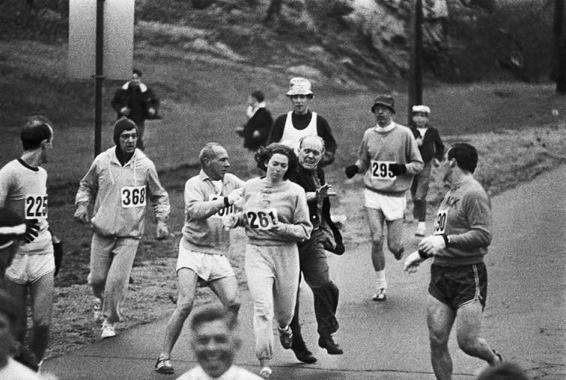 1918 Revolution in Moskve.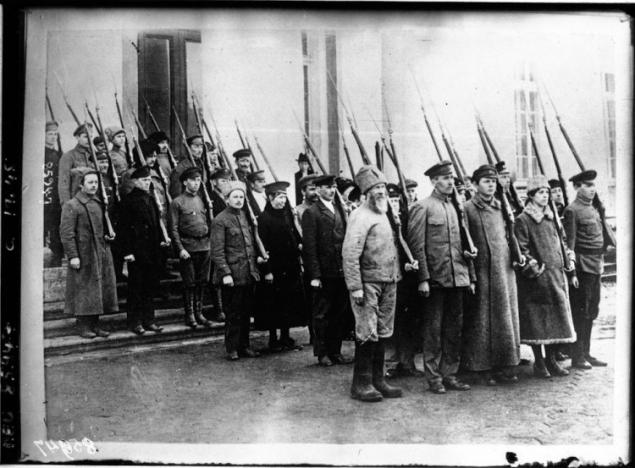 1920 women soldiers engaged in near kazarmami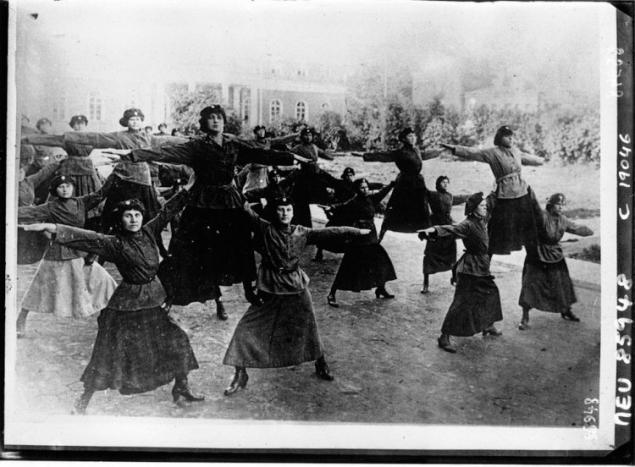 1920, Lenin and his sister-in-Moskve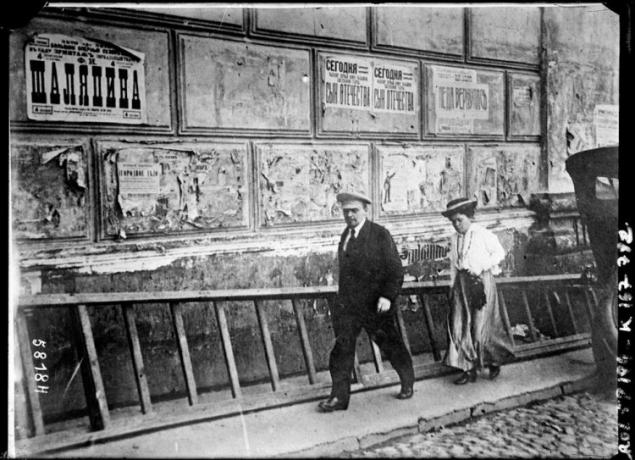 1920 Broken statue of Alexander III in Moskve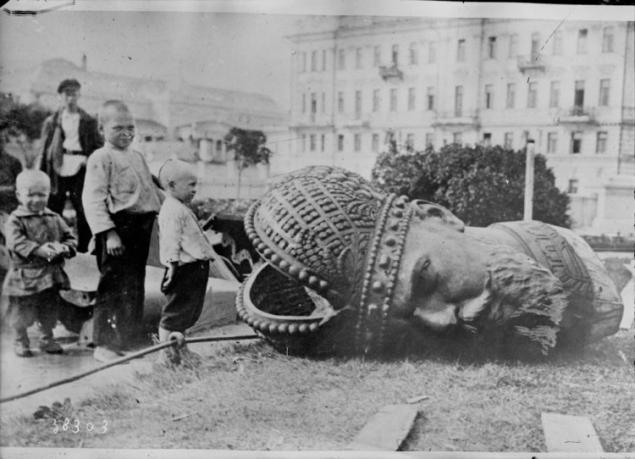 1921 The water is extracted by means of men placed inside kolesa..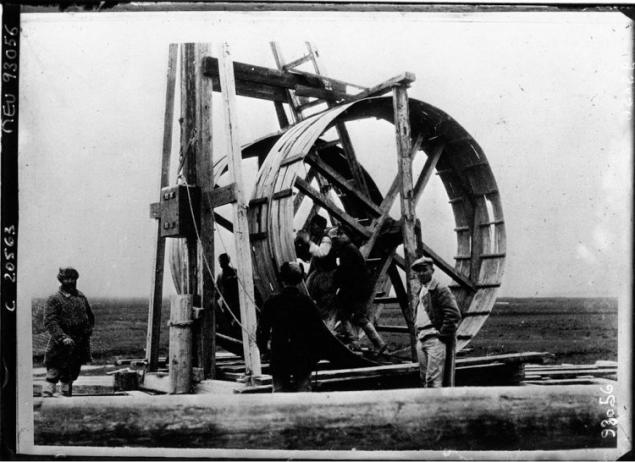 1921 International Communist Congress in Moscow. Airship over the city during the parade on Red ploschadi.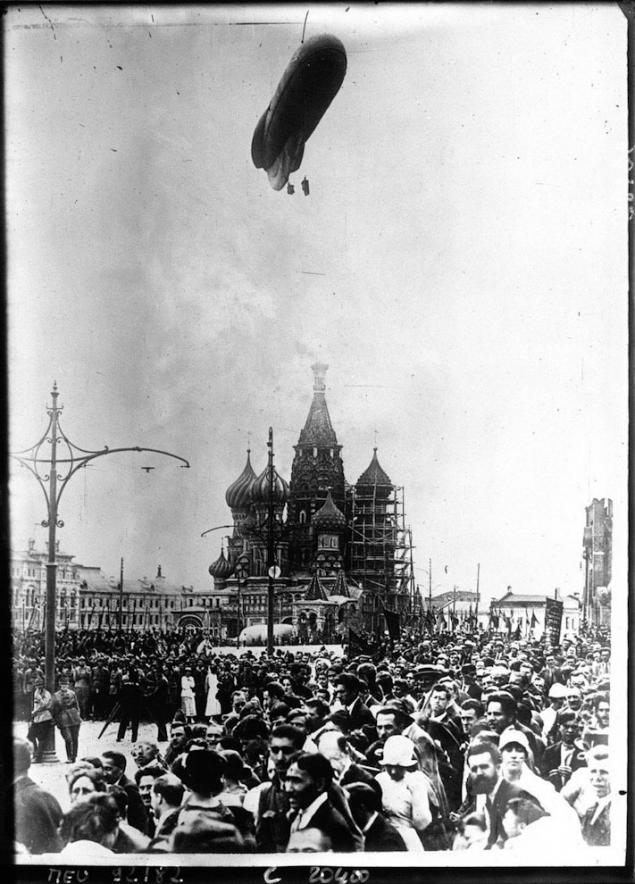 1921 Street parikmaherskaya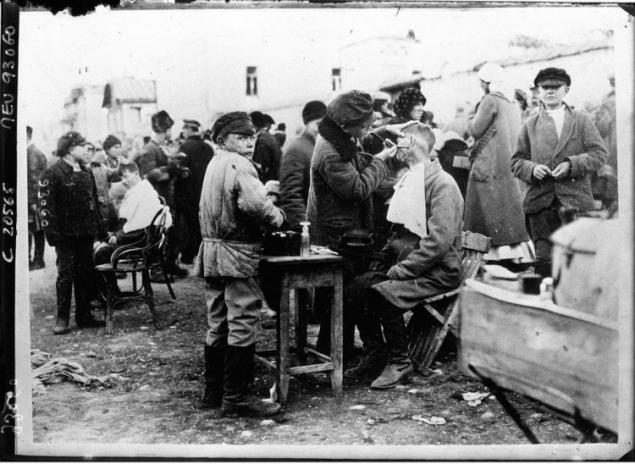 1922 Children in the parade on Red Square welcome Trotskogo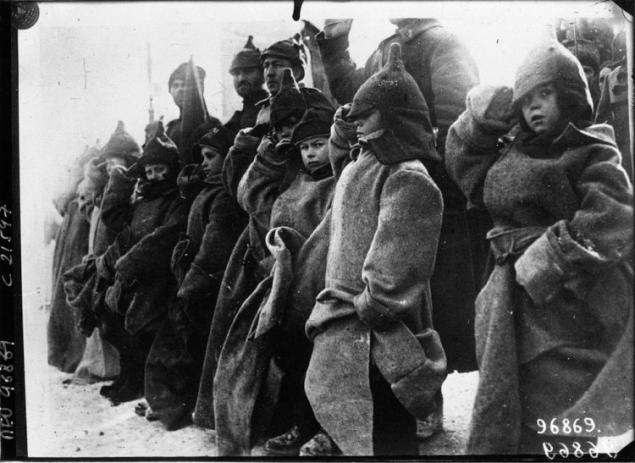 1924 Military Conference Moskve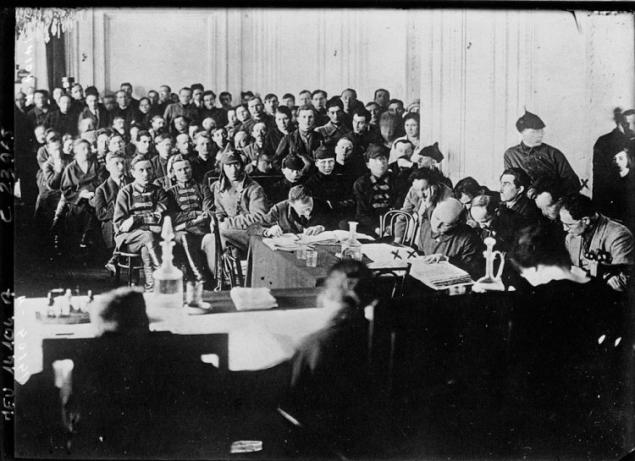 1924 Rakowski with Chicherin in the Soviet Embassy in Parizhe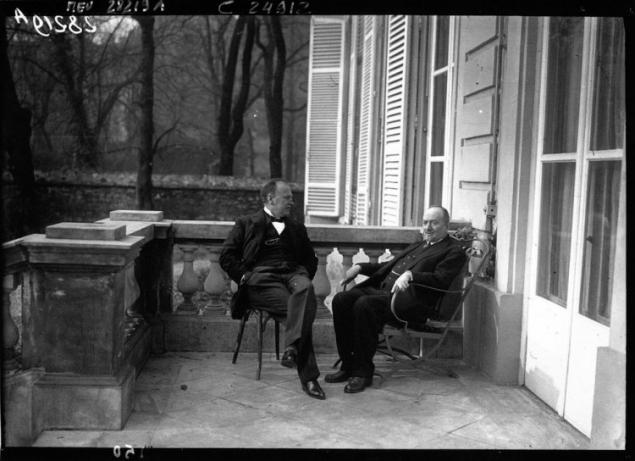 1932 Countess Tolstoy, daughter pisatelya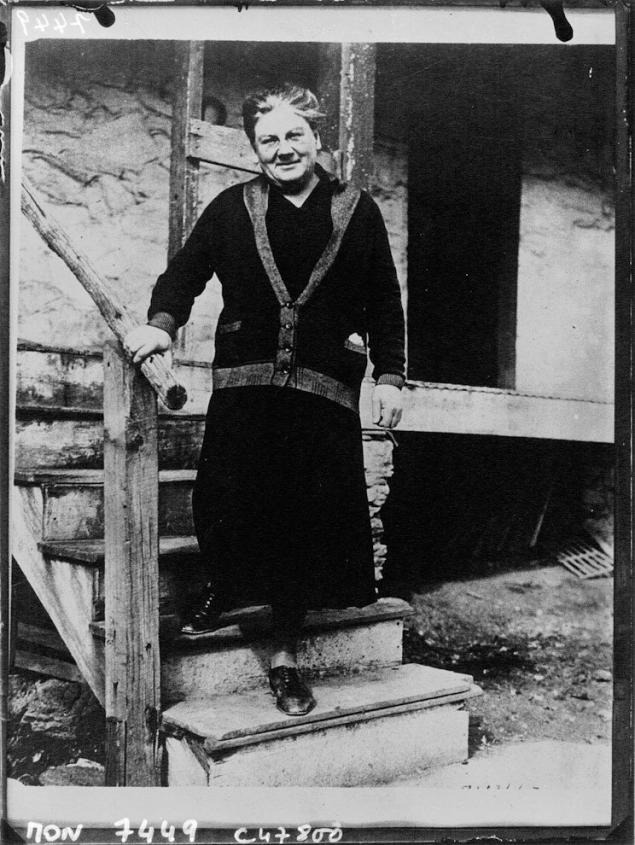 Anatoly Firsov and Alexander Maltsev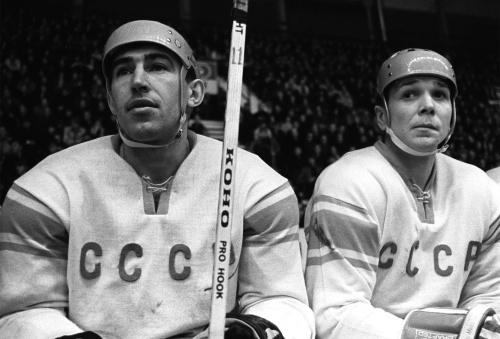 Belogvardeytsy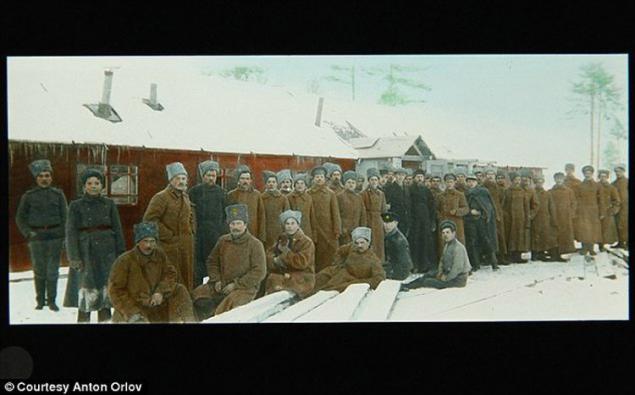 British sapper approaching suspicious object, date neizvestna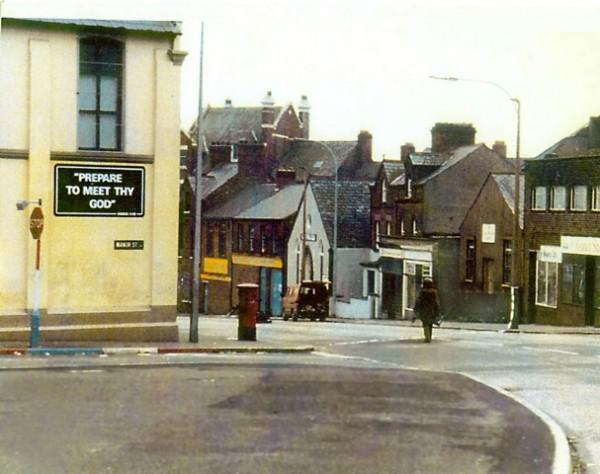 In this photo RIAN archive signed simply: "Students in the classroom." However, if you look closely, the students do a writing assignment in Hindi - in the late fifties we strongly friends with India and, apparently, in some cases even begun to teach children the language of a friendly state |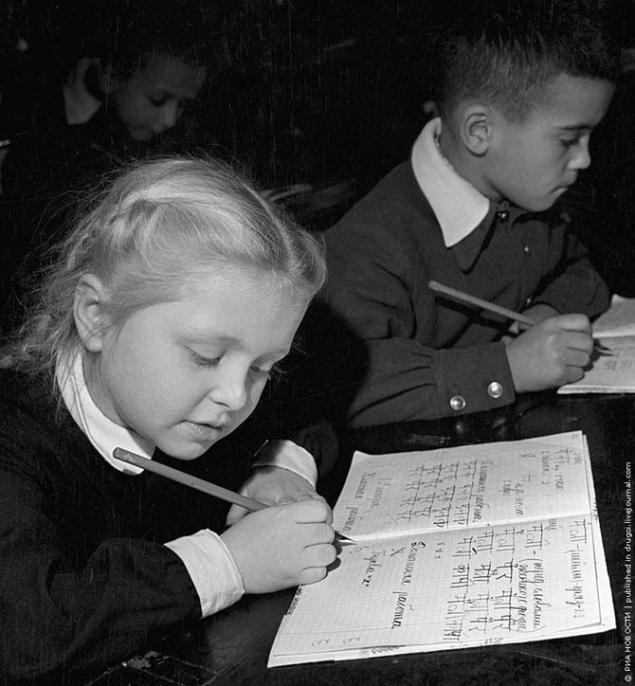 Vilnius, 1965. Miniskirts there appeared a couple of years ranshe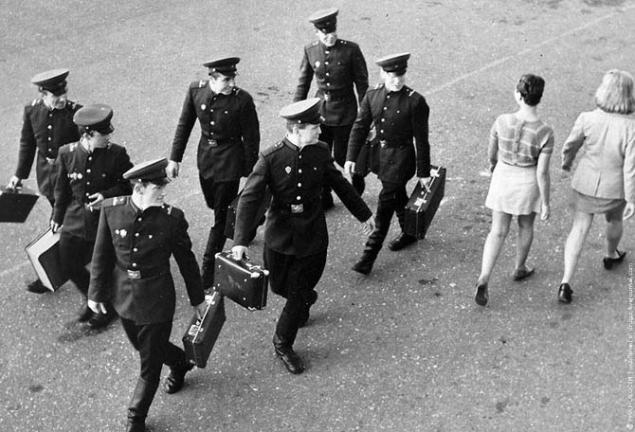 Military exercises 1939 god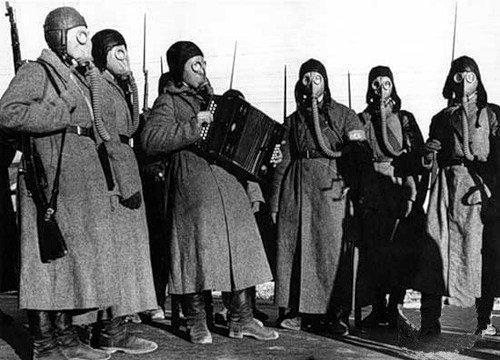 World Festival of Youth, 1957 god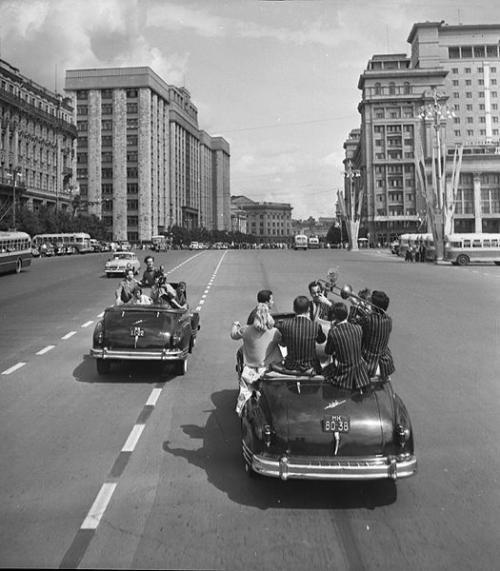 Selecting a location for the monument Mayakovsky, 1956 god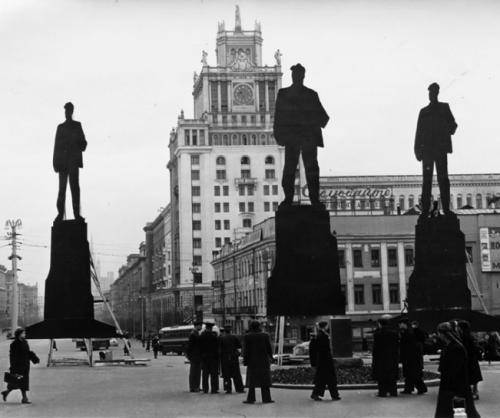 Exhibition in Paris in 1937
Anniversary of the Bolshevik Revolution in Moscow, the performance of Leo Trotskogo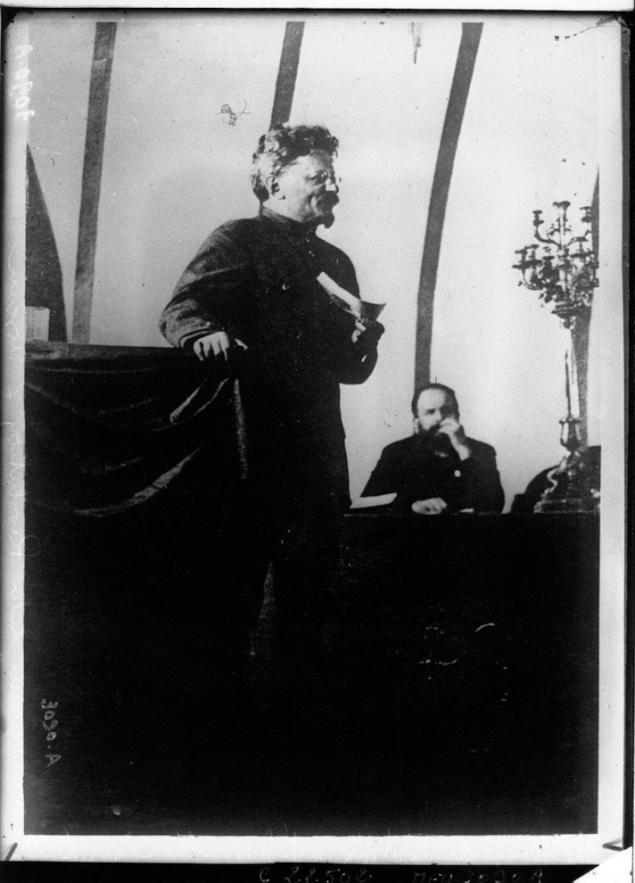 Two Russian girls learning to shoot a rifle. The park in Tashkent. 30th gg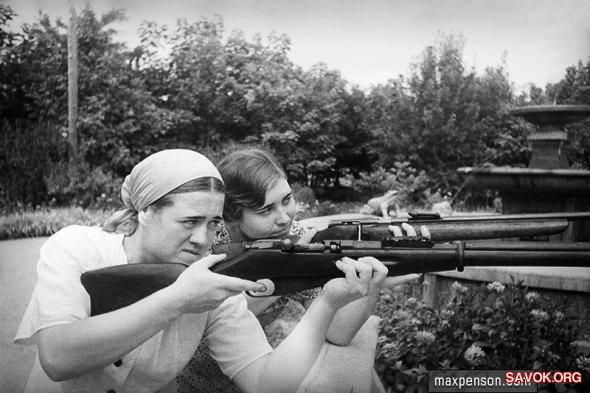 Demonstration in defense of useful birds 1934 god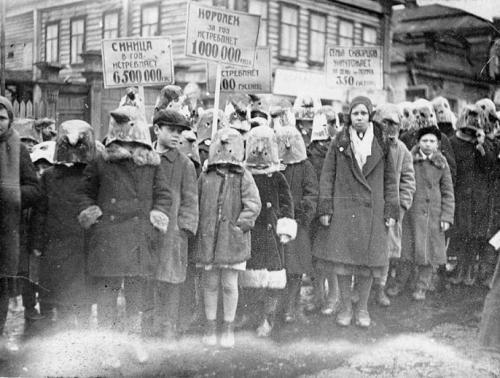 Demonstration, 1928 god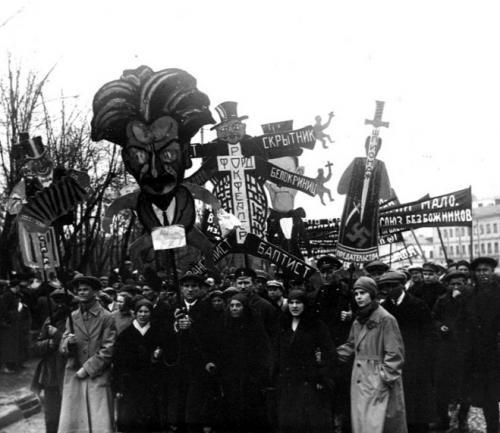 Children's Hospital since the early SSSR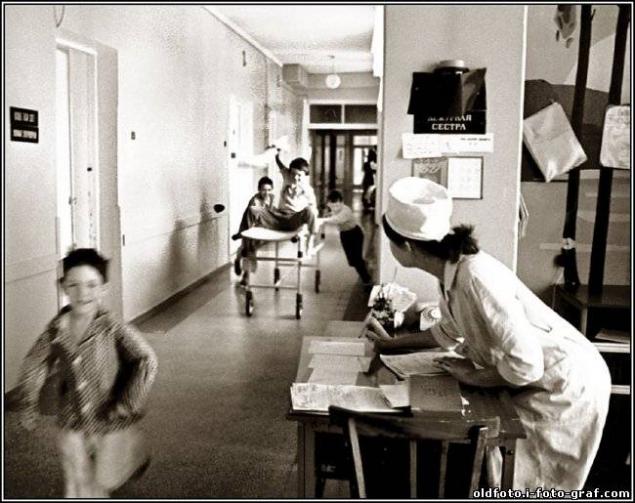 Another incredible event for Moscow in those years - Youth Festival 1957. In virtually closed to foreign countries came thousands of delegates of the festival from all over the world. It was fun and neprivychno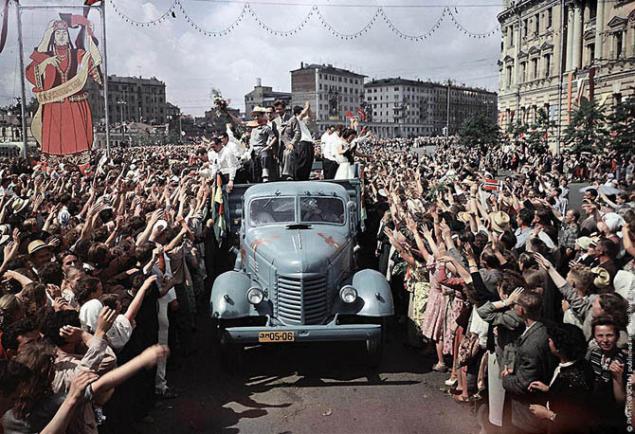 Live pyramid 1936 god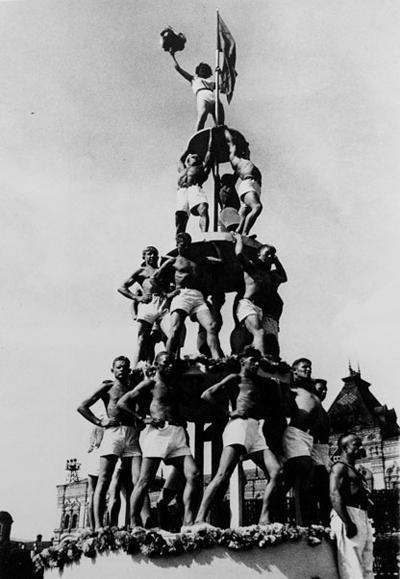 New Yorker reading the newspaper, the headline reads "The Nazi army 75 miles from Paris, May 18, 1940 goda.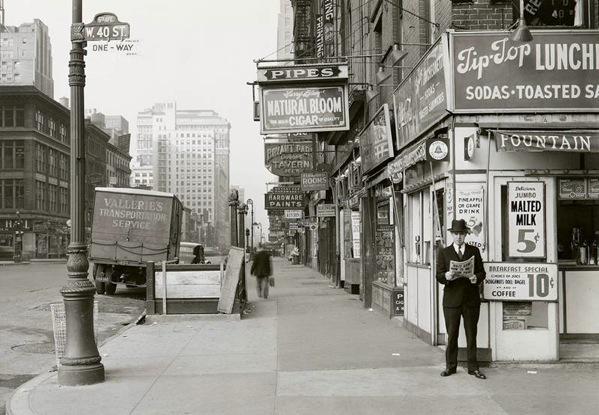 Disguised mausoleum 1941 god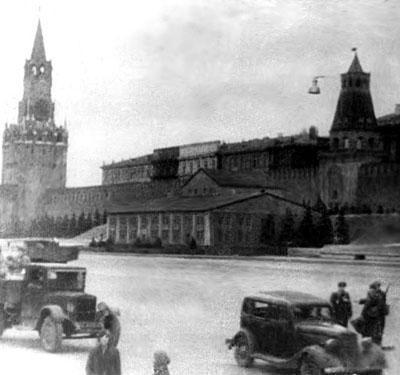 Sigmund Freud zhenoy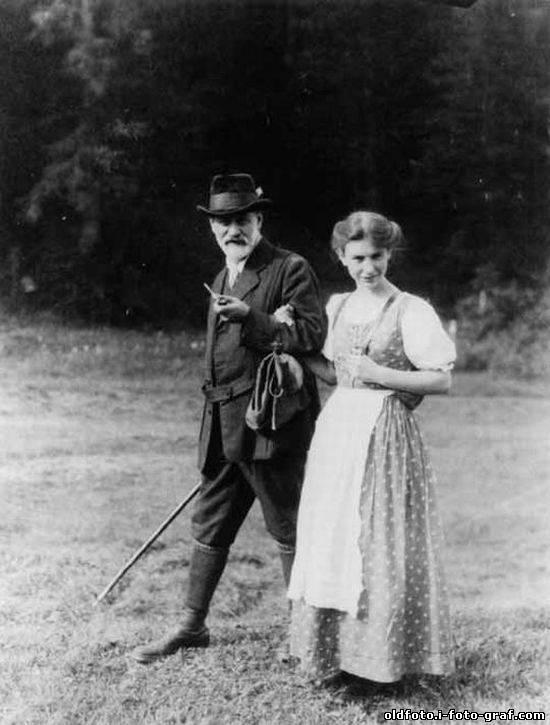 The famous football goalkeeper Alex Khomich, 1950.
Playing the piano, 1945 god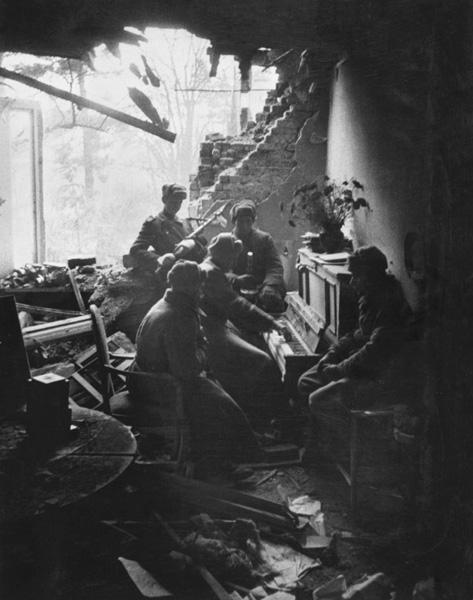 Cabby watered horse water 1924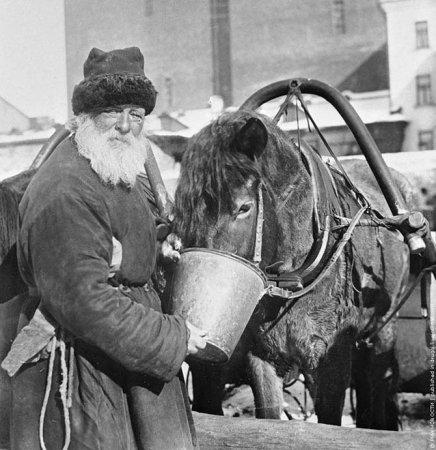 Swing on the barrel abandoned fishing 1944 god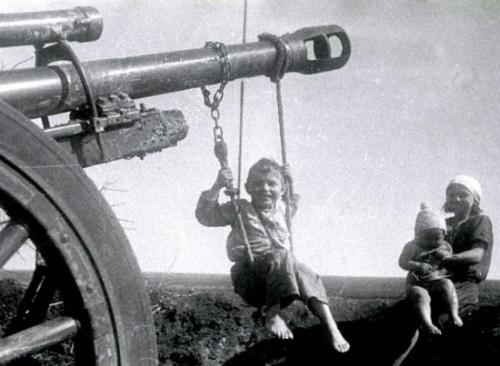 Clara Zetkin, a German Communist, is headed protsessii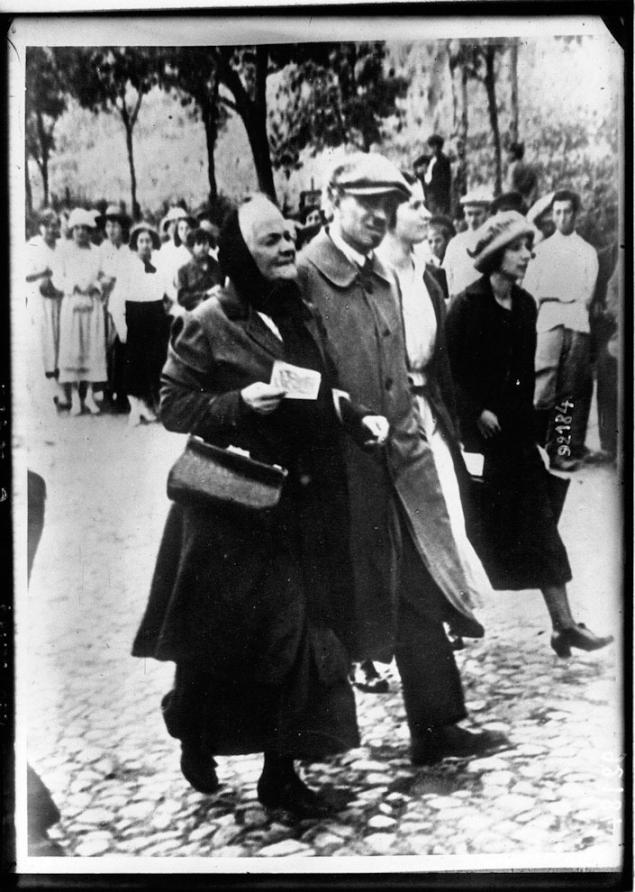 Goat sled 1910 god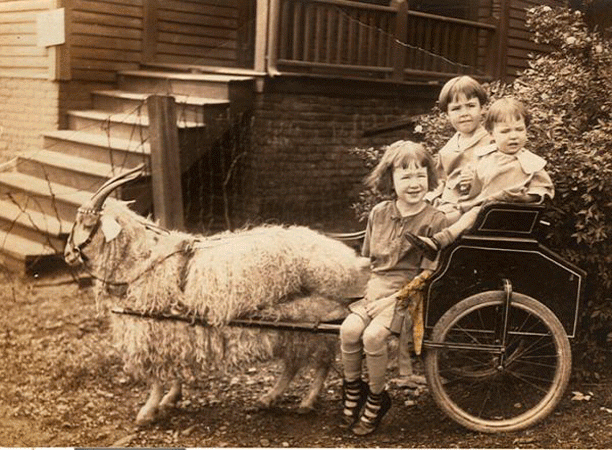 The farmers are considering a downed German plane 1944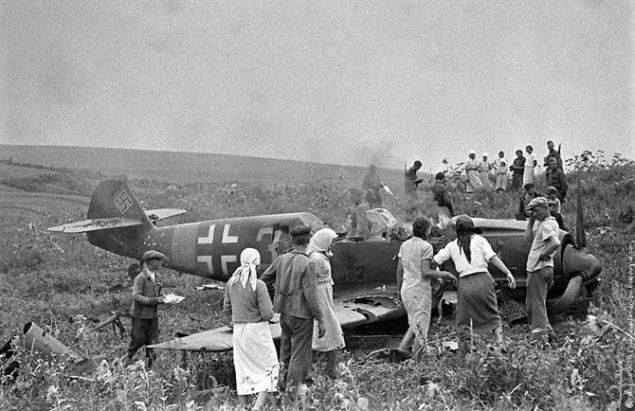 The end of the war. Victory Salute to the Red Square in Moscow, May 9 1945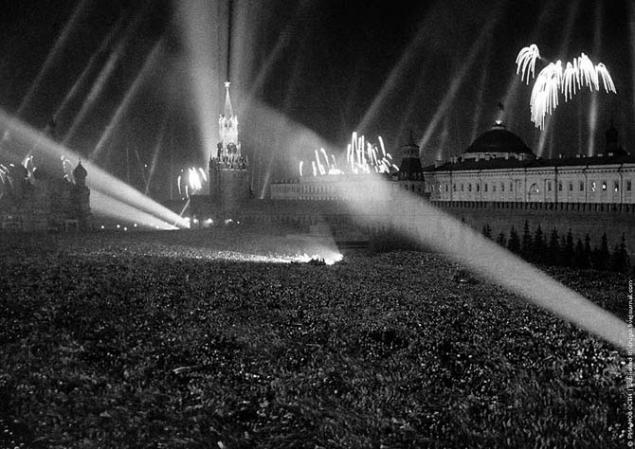 Competition hairdressers 1975 god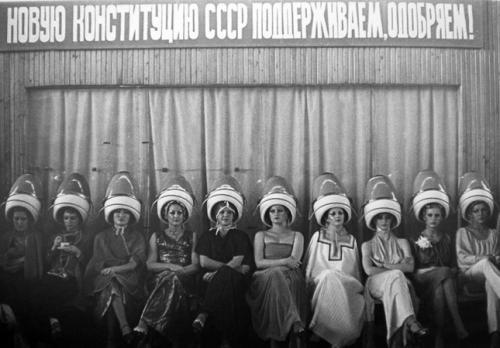 Confiscated miter 1921 god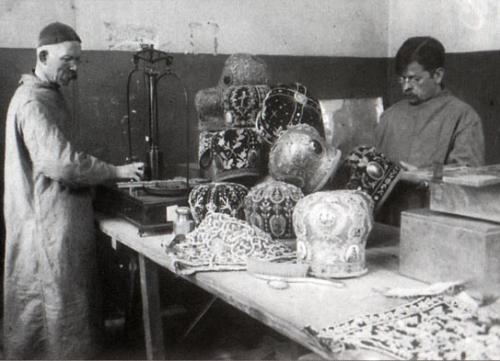 Native American looks down at the newly built section of the transcontinental railroad, Nevada, approximately 1,868 god.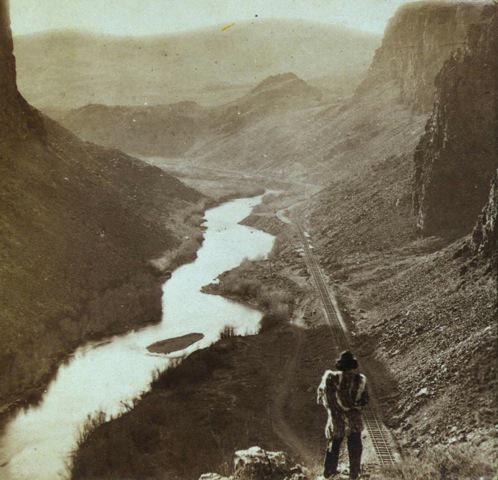 Lev Yashin driving his avtomobilya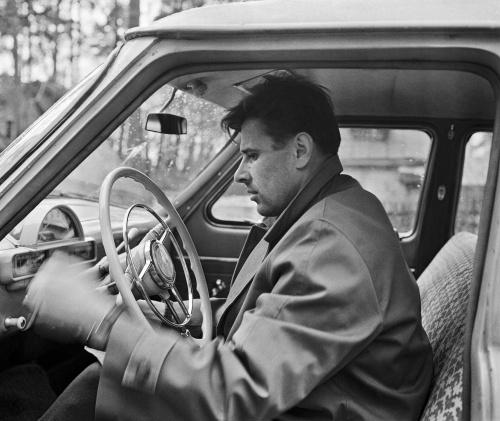 Lestnitsa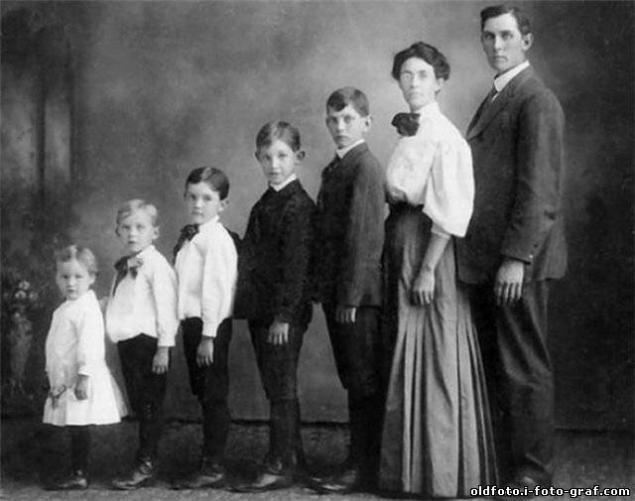 Marcel Renault 1903 god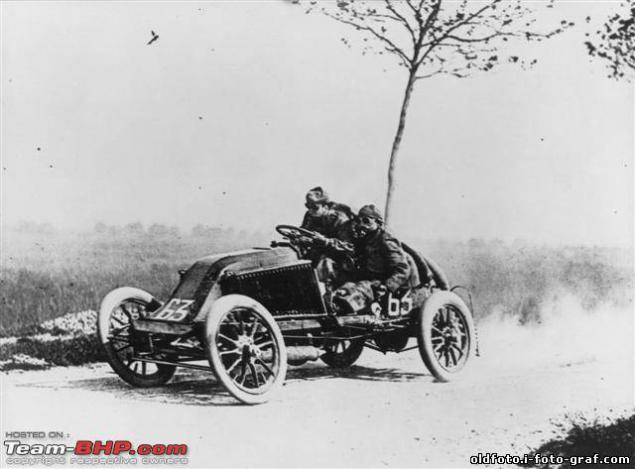 Marshal Semyon Budyonny on parade November 7, 1947 on Red ploschadi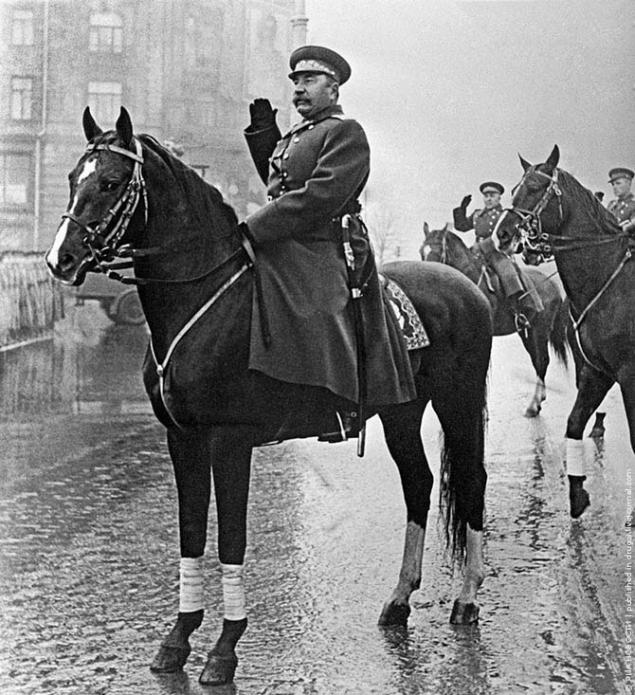 International Communist Congress in Moscow. Clara Zetkin with soratnitsami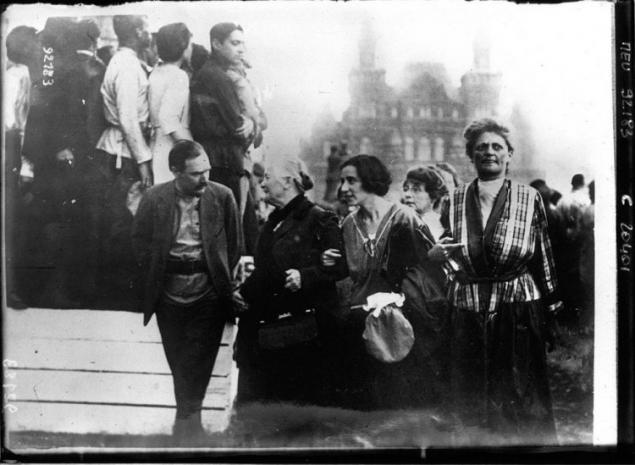 An unprecedented event - a week of French film in Moscow! Philip Gerard, the famous Tulip Fanfan, among Muscovites, 1955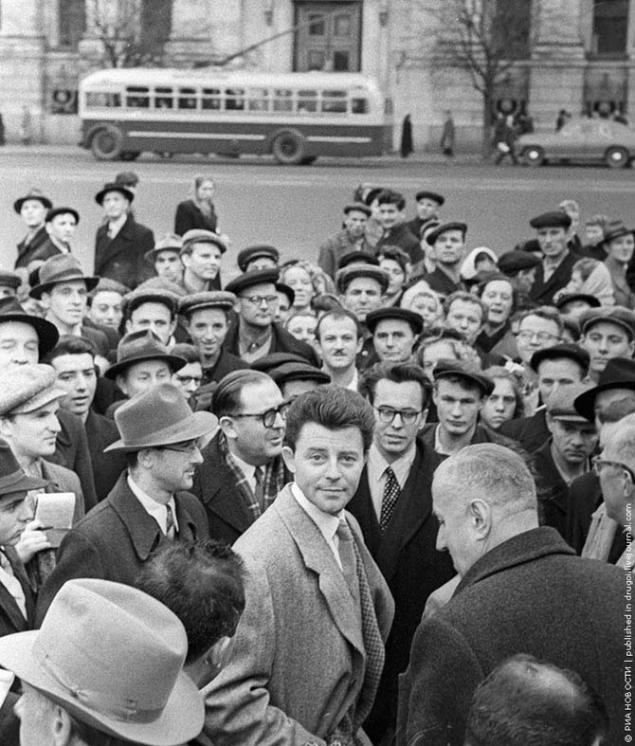 The first passengers of the first New York subway, 1904 god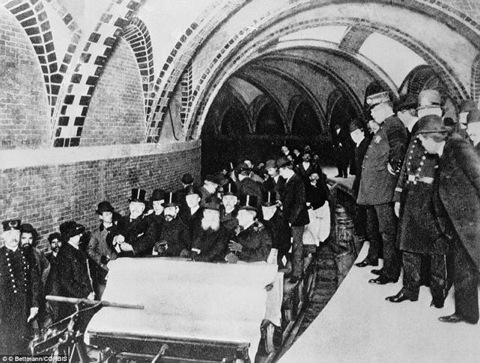 The last four pairs to reach the finals of the dance marathon in Chicago, 1930 god.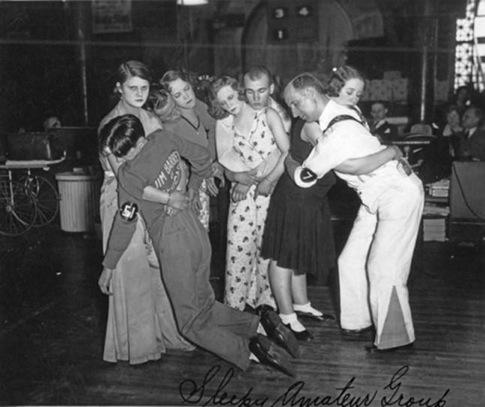 Futurist poet Vladimir Mayakovsky, 1920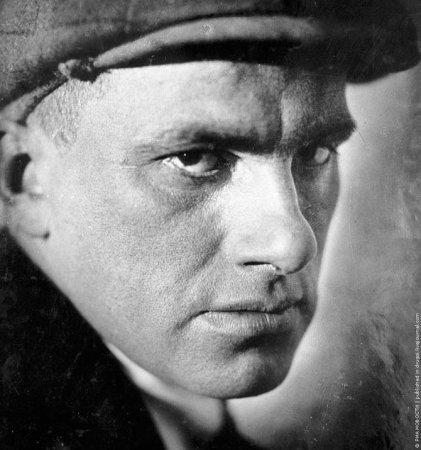 Robots cross the road, 1967 god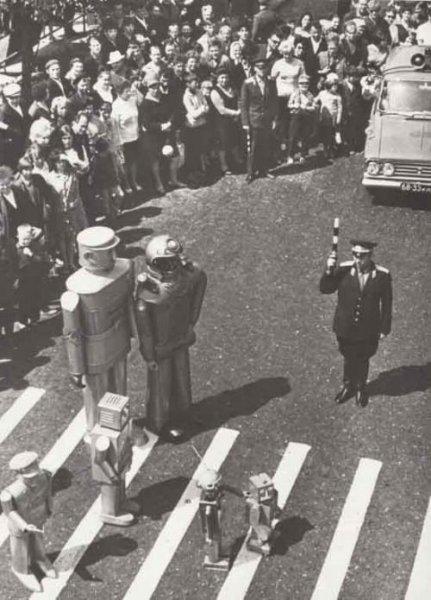 Russian women with bundles bow rynke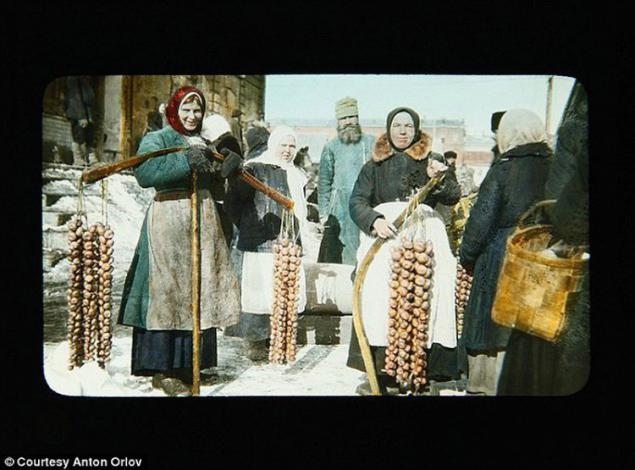 Russian teacher with students 'literacy' in front of a makeshift board. 1929 god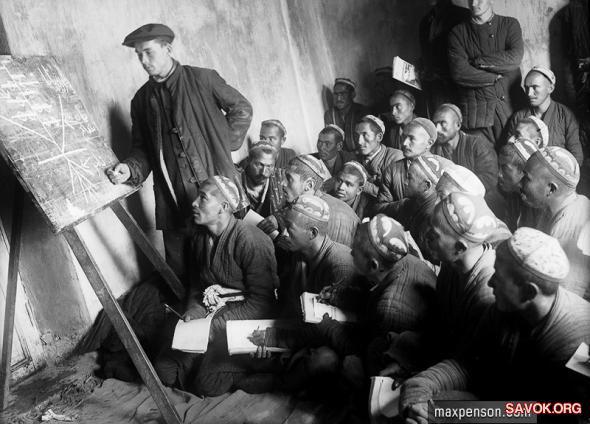 Russian peasants conduct electricity 1920 god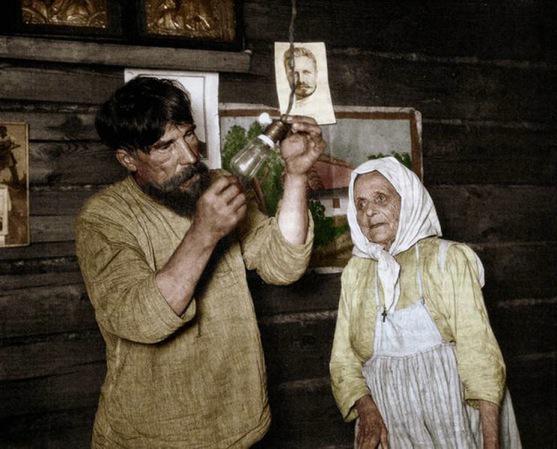 The earliest known photographs in which a person is drinking beer, ale Edinburgh 1844 goda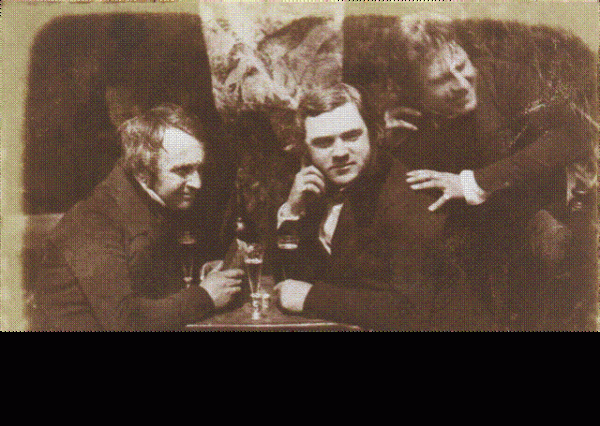 The word "auto repair" will go down in the lexicon of Soviet man a little later. In the meantime, it was necessary to repair the machine yourself. 1967 god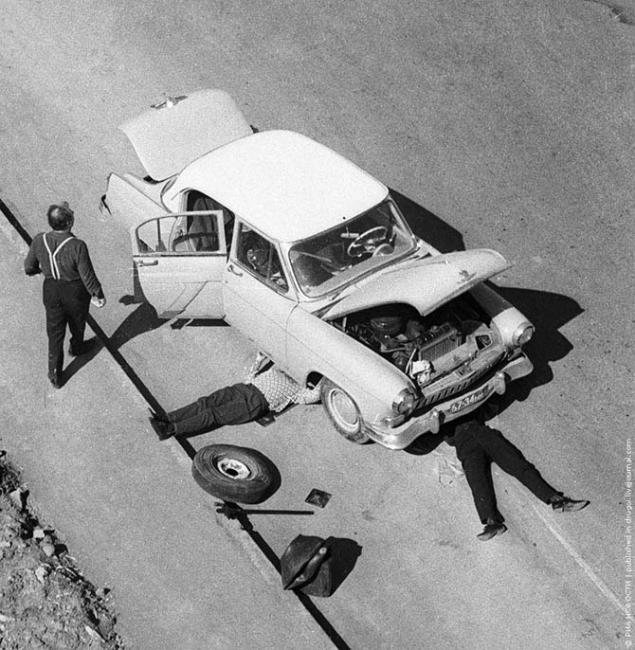 Demolition of Christ the Saviour 1931 god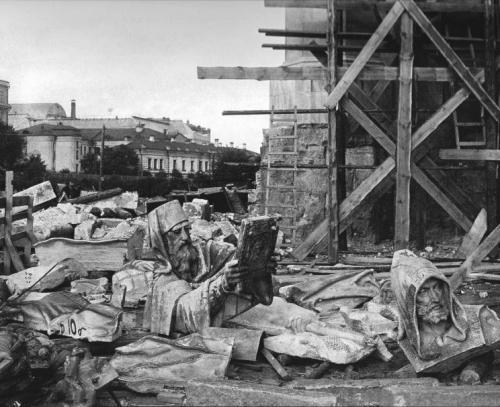 Previous Kremlin Eagles 1935 god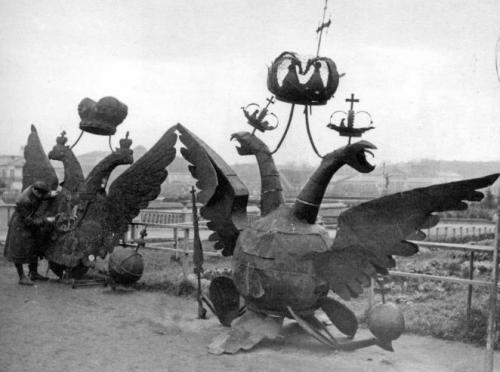 Dogs carry a wounded 1944 god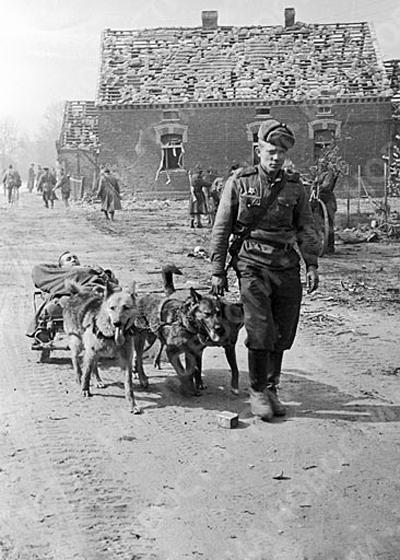 Soviet molodezh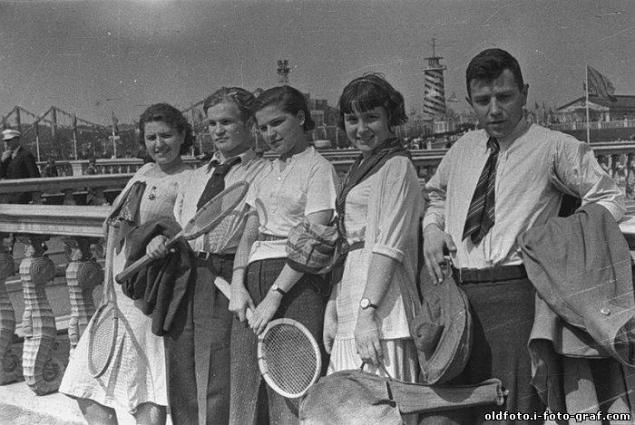 Soviet neformaly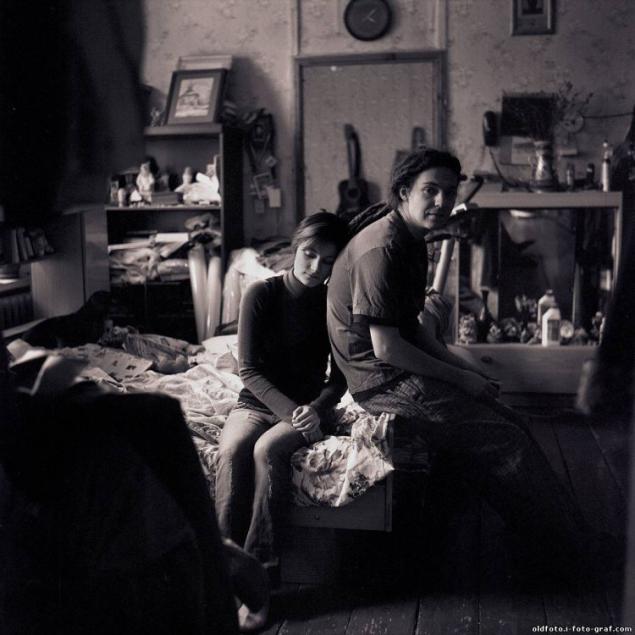 Soviet soldiers in Berlin 1945 god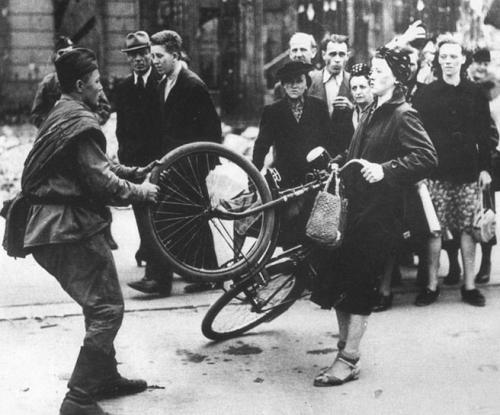 Employees of Microsoft, December 7, 1978 goda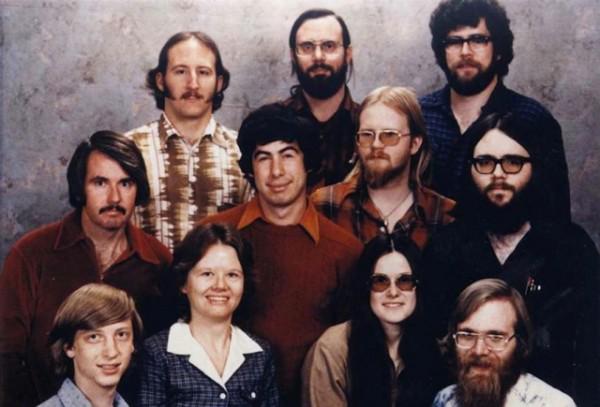 Stalin died - someone crying, someone happy. The funeral of the leader on the Red Square, 1953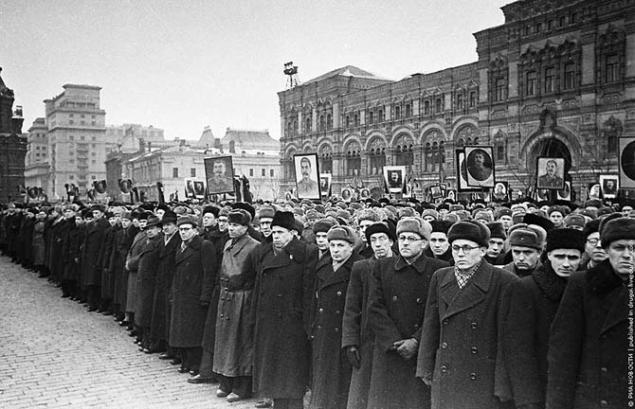 Builder Moskvy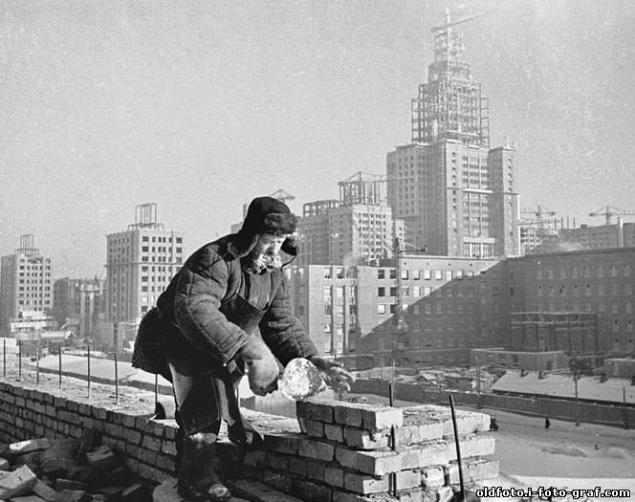 Super velosiped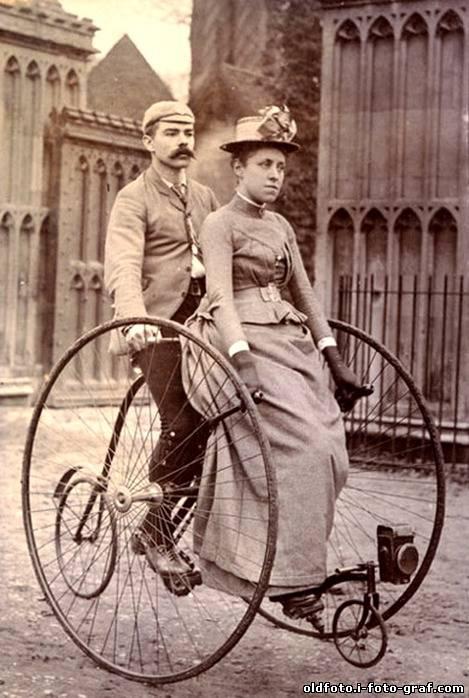 This "cow" shoes worn by American bootleggers era of Prohibition, the police could not calculate them in the footsteps of 1922 god.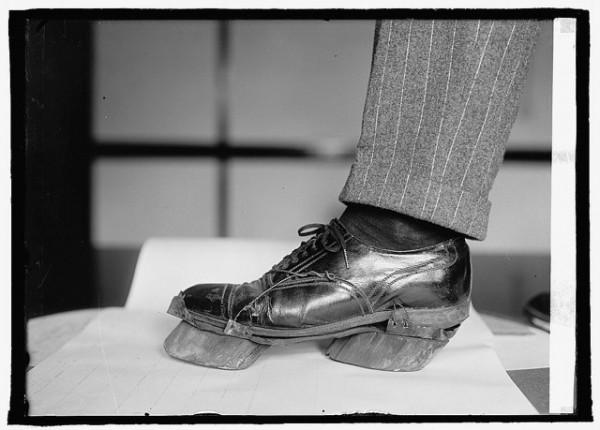 Tank 1943 god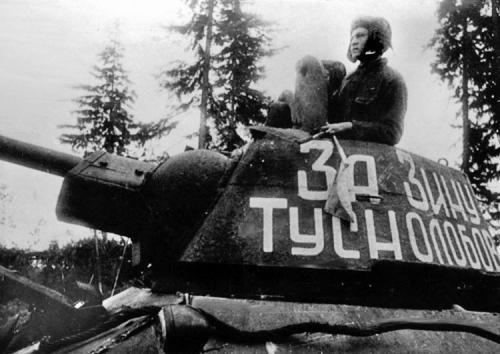 Terezka grew up in a concentration camp, after the war, she lived in a boarding school for children with developmental delays. In the picture she paints her dom.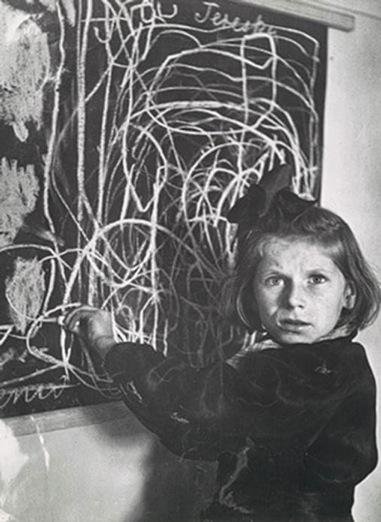 Torgovtsy
Trams on Nevsky rose, people with smiles on their faces fleeing to the shelter. One of the first bombing of Leningrad, June 24, 1941 goda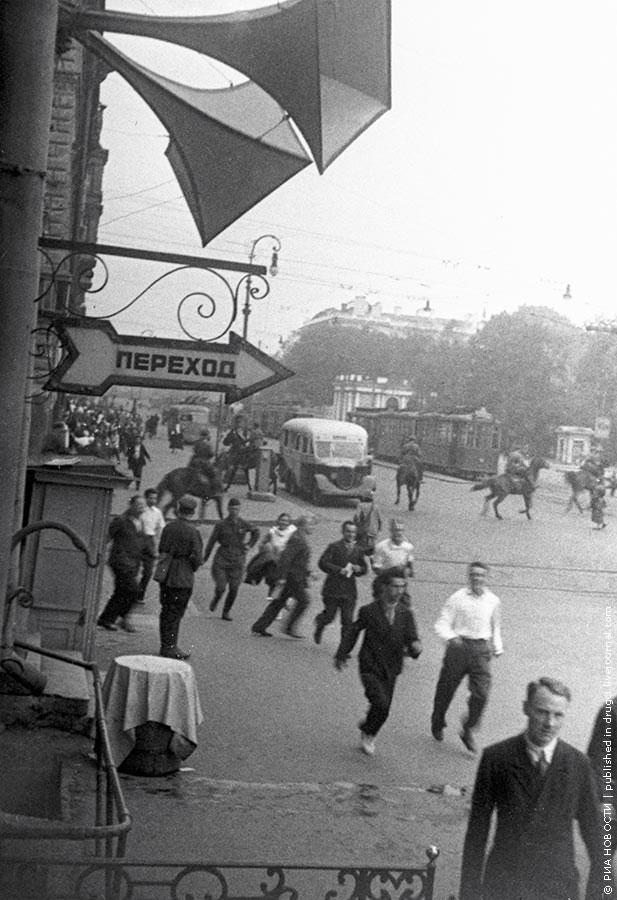 Three students at Princeton University after the traditional freshmen "battle" snowballs, 1893 god.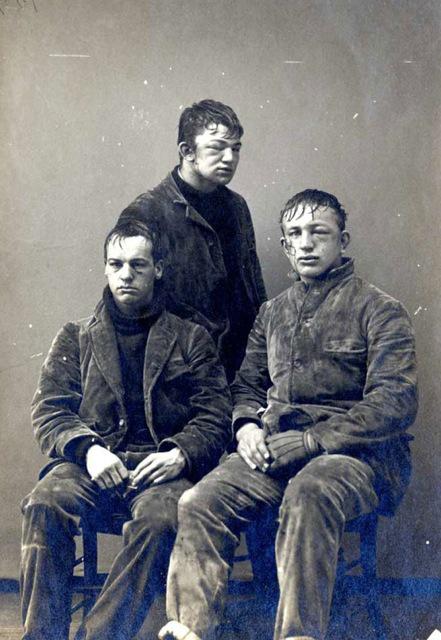 Trotsky during the parade on Red ploschadi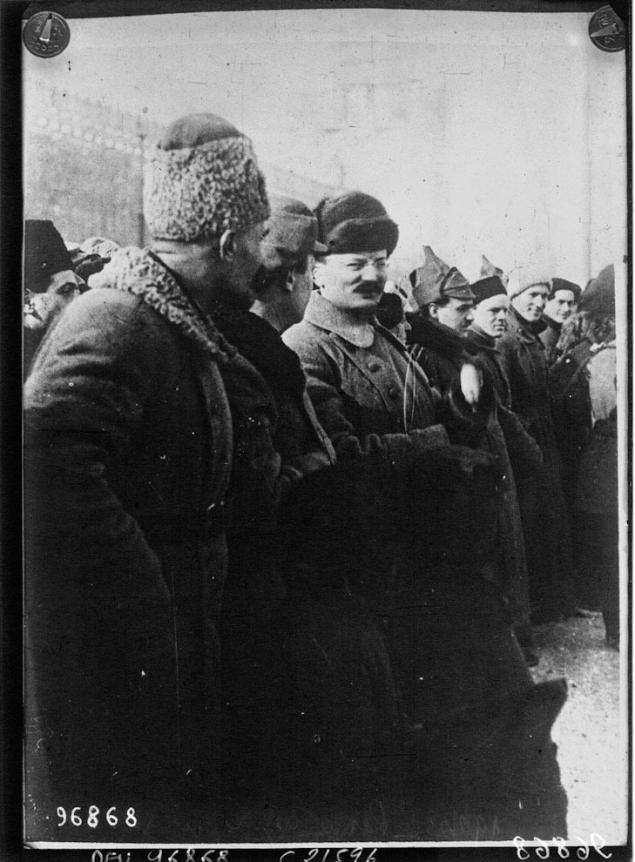 Gym class at the Uzbek school, 1935.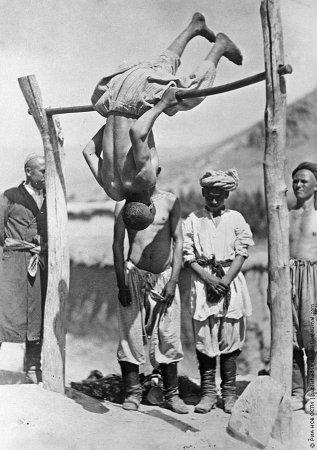 Fantastic photo hunter from Kyrgyzstan, 1966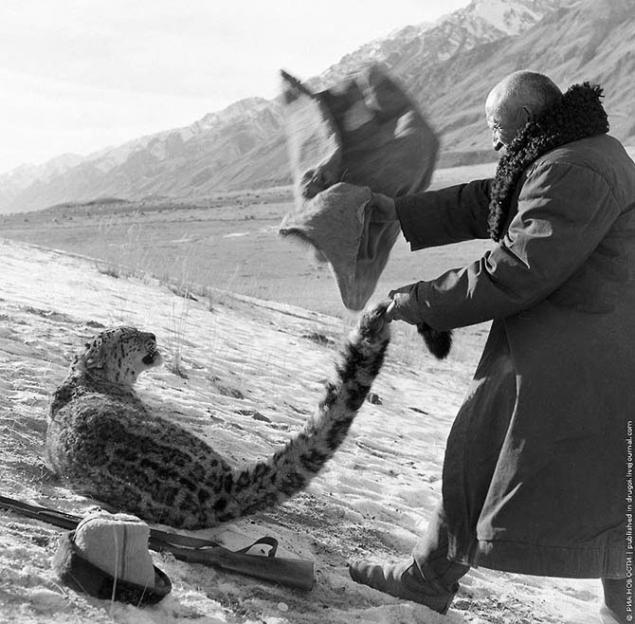 Photographer John Wells Reyhill stands together with the village detmi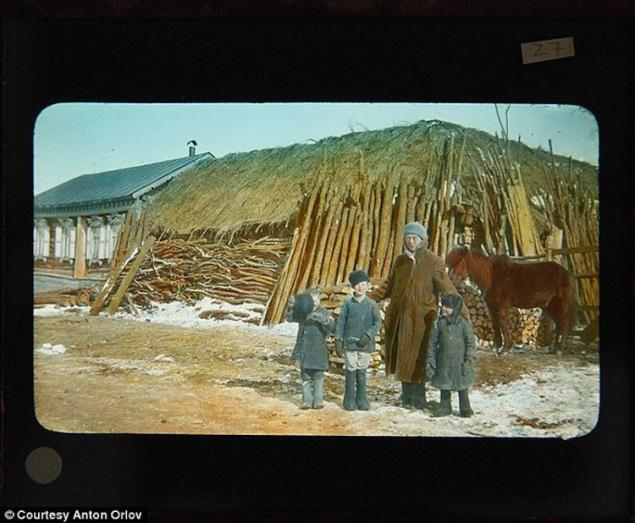 Footballers Moscow "Dynamo" in London, November 1945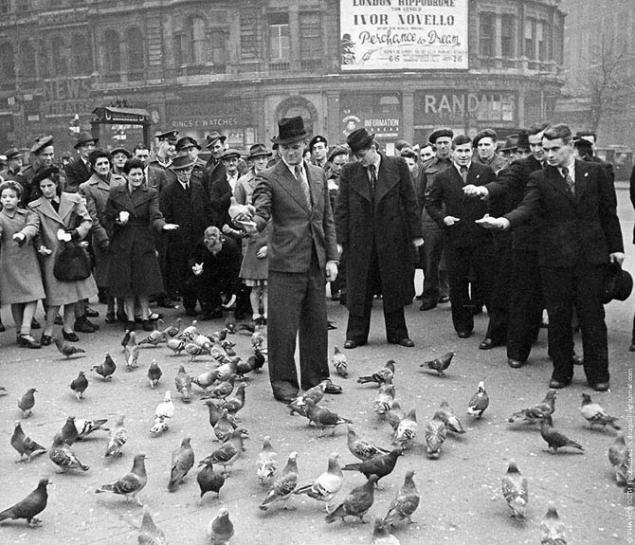 Khrushchev promotes landing kukuruzy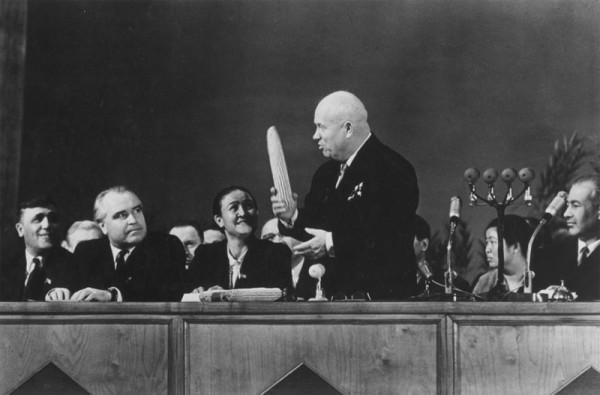 Tsar semya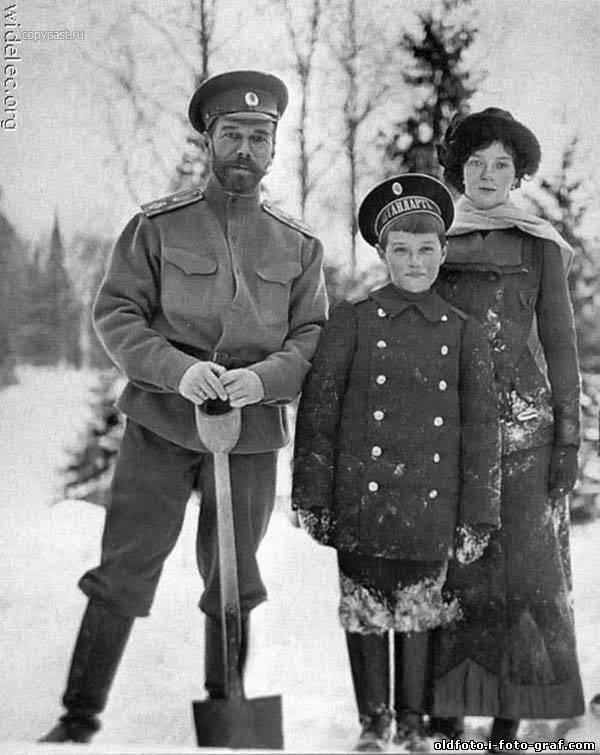 A little more than three months before the beginning of the occupation of Kharkov by the Germans. Service in one of the churches in the city, 1941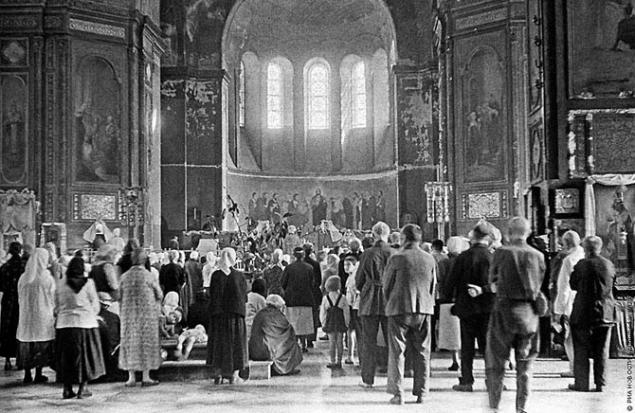 The headquarters of Benito Mussolini and the Italian Fascist Party 1934 god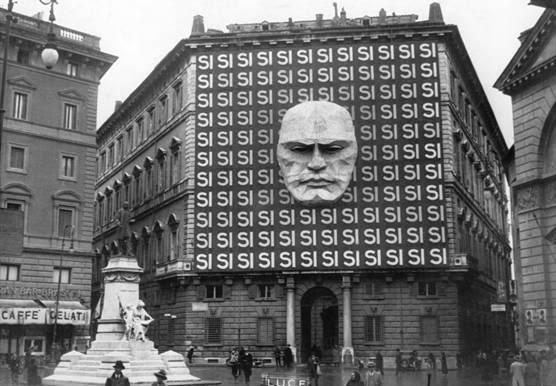 Young motorists on the sports parade 1935 god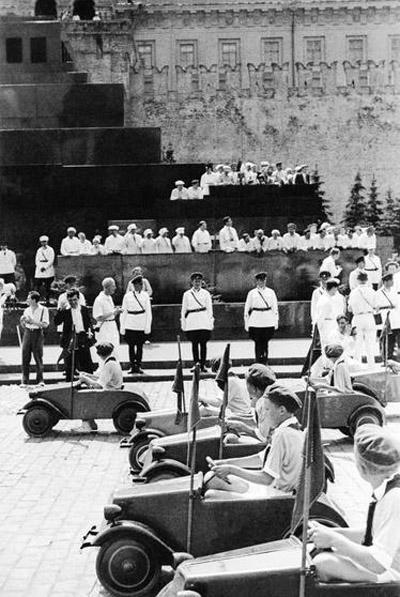 Yuri Gagarin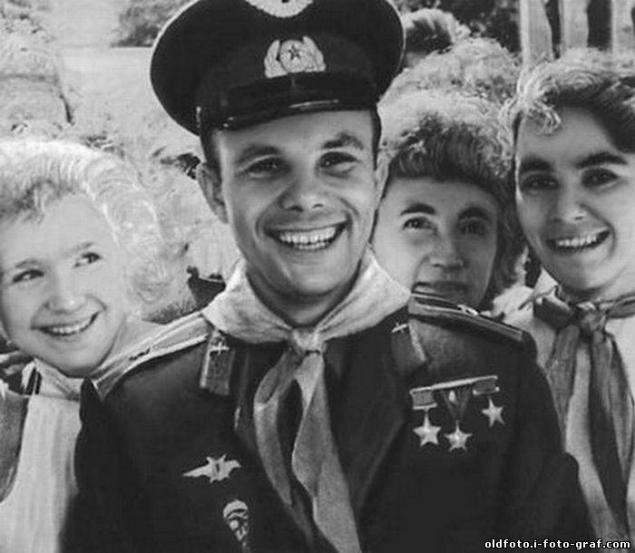 Japanese family back home (Seattle, Wash.) From the Japanese internment camps in Idaho, May 10 1945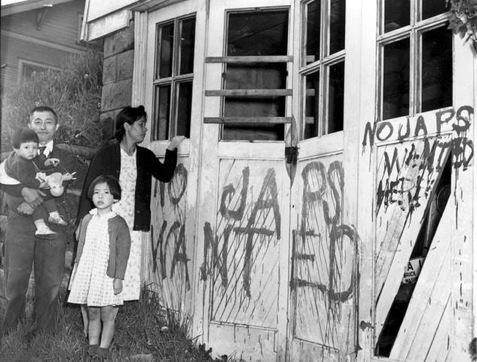 Yaroslavl pioneers, 1971 god