British pilot Jeremy Rowsell is preparing to make a flight from Sydney to London on a plane Cessna 182, fueled exclusively by diesel made from plastic waste ("end-of-life" plastic (ELP)). If all goes according to plan, they will set a new record for time in single-engine aircraft and provided convincing arguments to the viability and quality of the ELP as a source of energy.
The project, named "On wings of waste" ("On Wings of Waste"), was conceived after rising concerns to the pilot about the role played by the aviation industry harming the environment, in addition to the already existing problems. To draw attention to the feasibility of recycling plastic and using it as fuel, Rowsell teamed up with Cynar PLC, an Irish company that recycles ELP into synthetic diesel.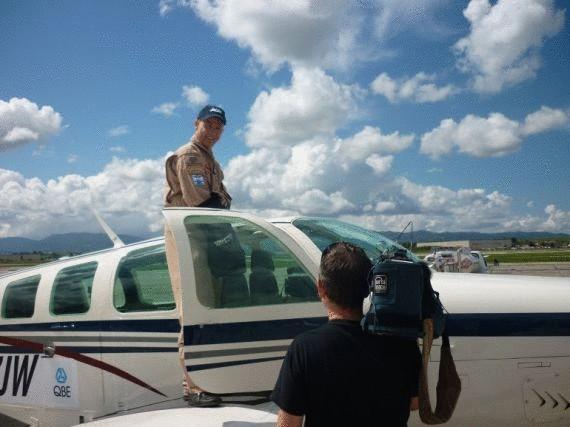 Michael Murray, CEO Cynar, explained that the company converts ELP sent to landfills in diesel. Processing includes pyrolysis process of thermal decomposition of the material in the absence of oxygen, during which the raw material is heated but does not burn.
ELP breaks down into gases through the pyrolysis process, then passed through a specially designed condensation system to produce a mixture equivalent to petroleum distillates. Then this mixture is further processed to obtain liquid fuel, while the remaining gases are returned back to the heating unit and are used to heat plastic. Interesting that the diesel produced by this method actually is more efficient and contains less sulfur than conventional diesel.
The only waste generated in the processes of conversion of ELP to diesel, five percent coal, which can easily be used in the construction industry for Foundation and tile production.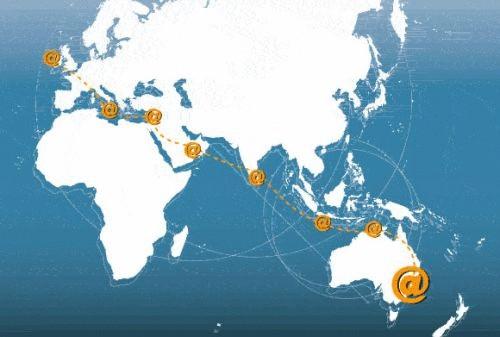 Each installation company Cynar can produce up to 19,000 litres of fuel from 20 tons of ELP per day. For 4000 liters of fuel that will be used during the flight, you will need approx 5 tonnes of plastic waste.
The Cynar technology used by several global companies, waste recycling, allowing such companies to recycle the ELP to diesel. In addition, Cynar signed an agreement with the British University of Loughborough (Loughborough University) in the framework of future research on this topic.
The fuel, produced by technology company Cynar, many times it was used in vehicles, but Rowsell's flight will be the first in which the synthetic diesel will be used for air travel.
The pilot will follow the path of these pioneers of aviation like Charles Kingsford-Smith and Bert Hinkler. In some areas the flight will last 13 hours at an altitude of 1500 meters. The route passes through massive stretches of land and sea, a total length of about 22000 kilometers.
Ambitious flight is planned for July of this year.  
Source: /users/104