In appearance, the Samsung one is not particularly surprised, just yesterday, leaked another photo of the new flagship of the company and, as it turned out, it was truthful pictures of the new S4. The design of the new unit took shape of its predecessor — Samsung Galaxy S 3. It has the same rounded corners, however, according to some, has been added a metal edging.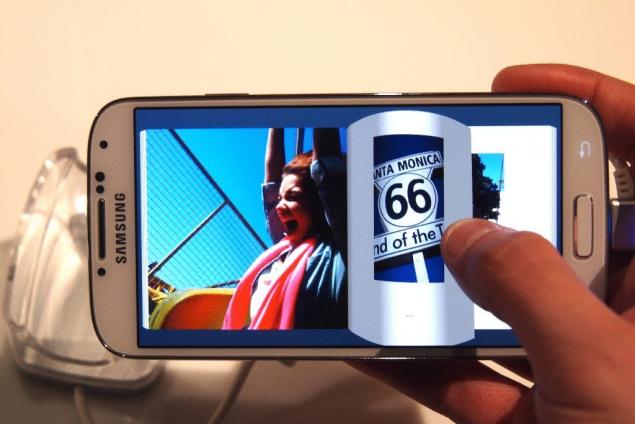 Samsung Galaxy S 4 is equipped with a 4G LTE chip, which, according to Mr. Shina, will support all networks. Let's be glad for our friends from Russia. And long live the long-forgotten infrared. Naturally, it is this unit which images to transfer will be (though craftsmen will surely correct this defect in the custom firmware), and to control various household appliances Samsung, and perhaps equipment from other manufacturers.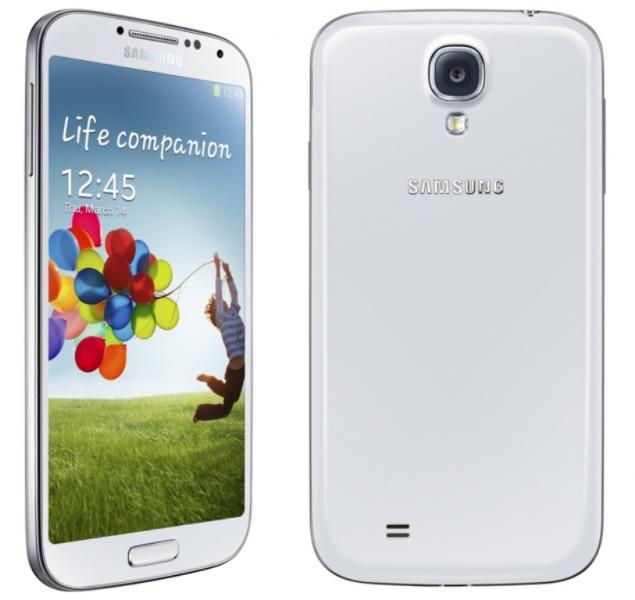 Galaxy S IV is not the first on the market smartphone equipped with a Full HD display. Before this was announced, for example, the HTC One, however this is the first smartphone that Full HD display is made by technology Super AMOLED, said the company. The screen is covered with glass the new generation Gorilla Glass 3. The Galaxy S IV also increased battery capacity — from 2100 to 2600 mAh. Despite the increase in display and battery capacity, the size of the phone slightly decreased — it became thinner and narrower, and the length remained the same: 136,6 x 69,8 x7,9 erotiv 136,6 x 70,6 x8,6 MMU Galaxy S III. Weight also decreased — from 133 до130 G.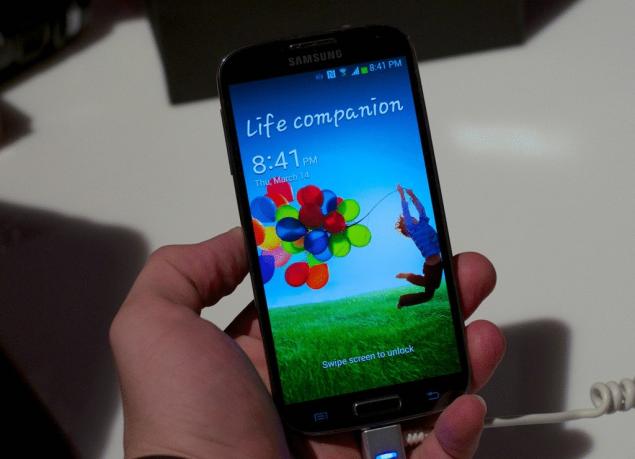 The smartphone provides advanced methods of user interaction. Thus, the Air View feature allows the user to operate the touch screen without touching it, while Air Gesture to control a number of functions specified gestures. The S Translator provides instant translation of words, letters, messages, and chat in 9 languages. The function of Knox separates personal and work space of the smartphone. The ChatOn feature provides a video call with up to 4 people.
Source: /users/155