When the parents – the tallest married couple in the world, there are chances that their kids will stand out from the crowd with its growth. And girl keisha and Wilco van Cliff-Bolton is no exception. Their daughter ion, weighing 4.2 kg, has a height of 56 cm, Only two percent of kids can boast of so Bilisim growth.
Keisha (an increase of 1.97 m.) and Wilco (an increase of 2.12 m.) of Dagenham in Essex.
Now this couple takes pride of first place in the Guinness Book of records as the most awesome couple in the world.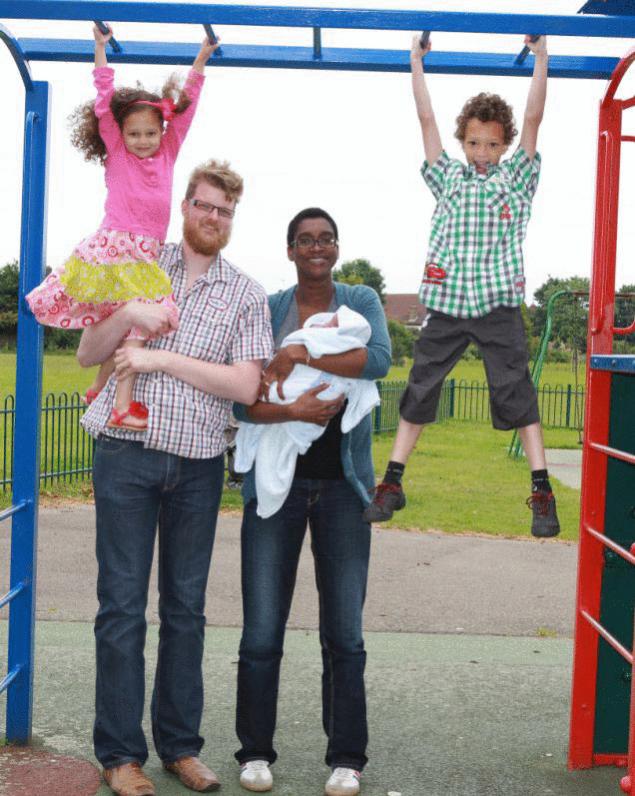 "I love being a mom and I love to see my kids grow up as high as their parents. We would like to be the highest in the world family, and we can say that we are now on the road to this achievement. High growth pros – I, for example, can always see their children, wherever they were. They, by the way, it becomes harder to be hiding somewhere due to the fact that they grow well. I'm already very used to our high children that Jonah seems to me very little".
Case had to wear men's clothes during pregnancy, as for such high mothers do not sew special clothing.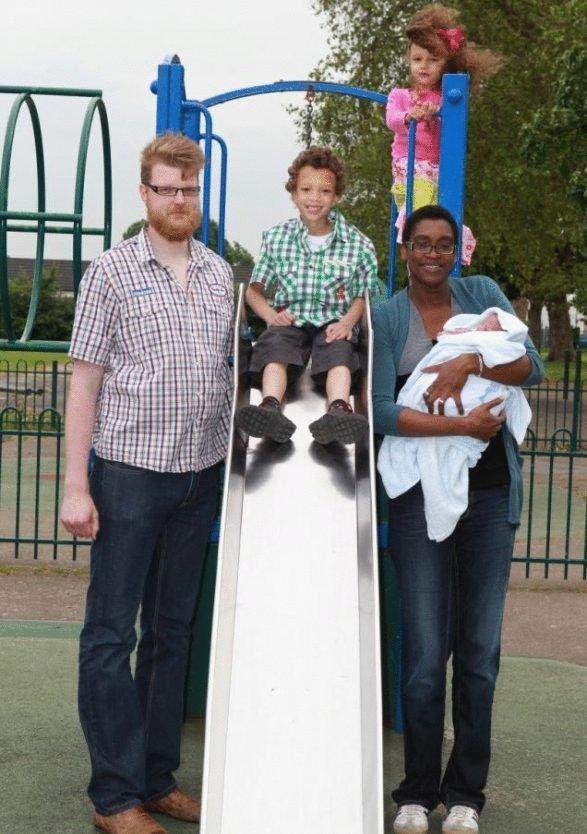 Keisha met Wilco, who was the school custodian, a special club for tall people. She liked the way he dances. When they married in 2002, it immediately changed the door frame in the house, so as not to bend when you exit the room.
Source: /users/413