Toilet paper from Renova, for $ 15 — the most expensive paper in the world. The peculiarity lies in the fact that it is incredibly soft. This paper buy to the most expensive clubs and restaurants in the world.
The range is Renova toilet paper of any color — from black top in a gift box, to bright orange. According to British researchers, the increase in the use of toilet paper in the past ten years is 40%. What is the reason? Experts say that success provide creative design solutions, an example to which all unanimously put Renova Black.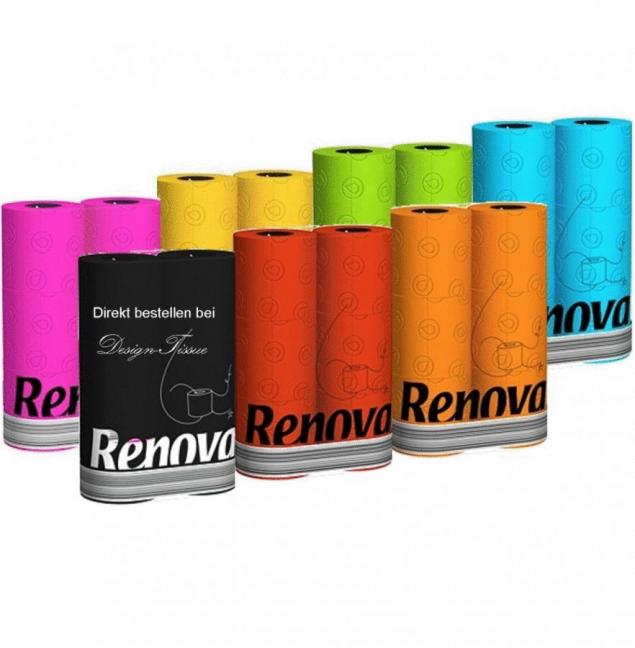 Black must-have new fashion season became a successful product of the world market, which won first place in the trendiest clubs of the Old world and New world, and after this and an excellent display in hypermarkets and trading networks in new York, Madrid, Paris and Milan.
In the company consider a colored line as well sold and high margin at the same time, which is rare in the "health business". Sales growth in the Portuguese market for ten years increased by 50% with virtually total stagnation, and at times, and its decline. The turnover of Renova has increased from 80 to 130 million euros, which makes possible the opening of new production facilities and further investments in the development of this business.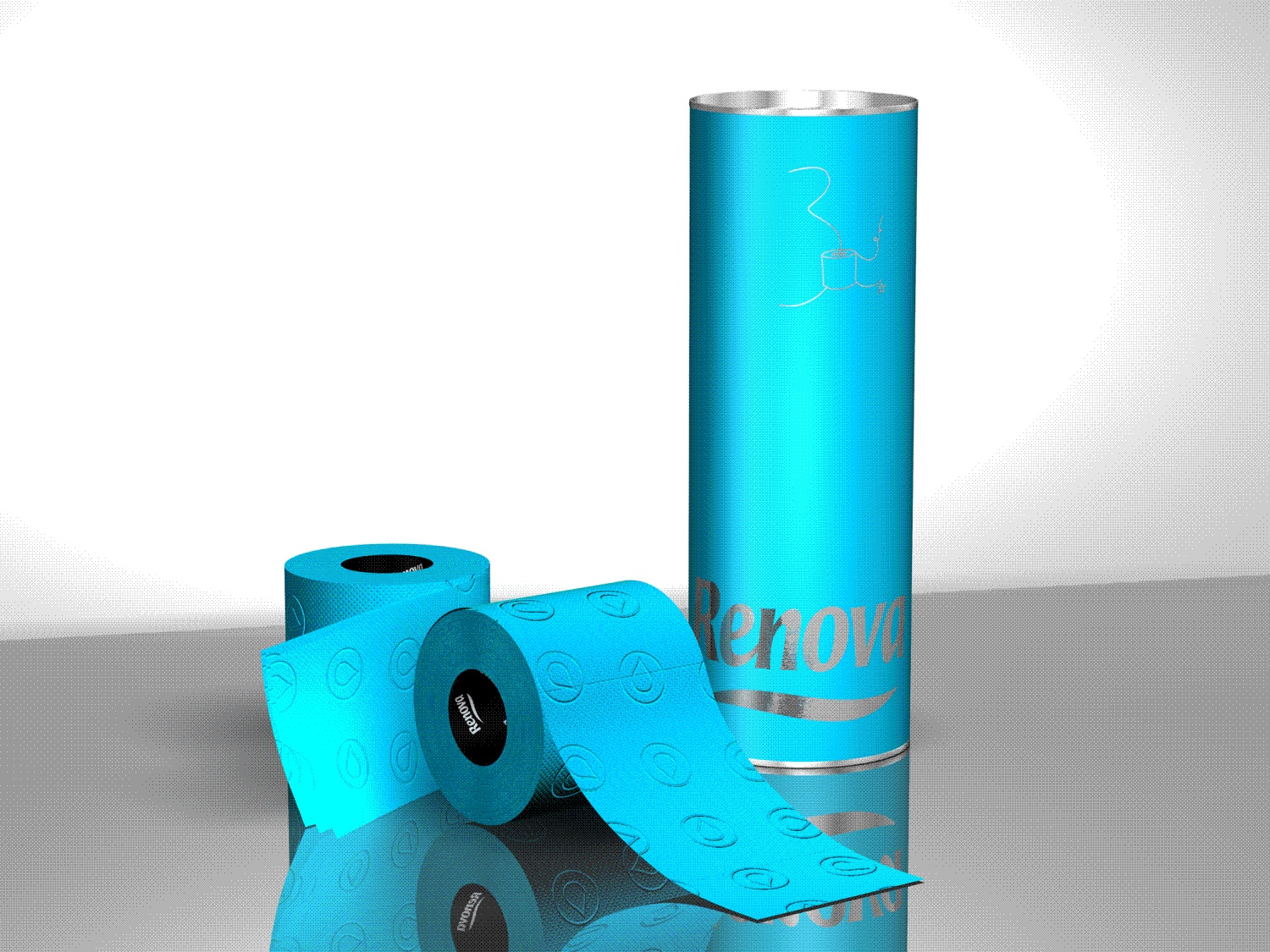 Source: /users/413