For hair growth a very useful head massage. Thanks to him, to the surface of the head is enhanced by the inflow of useful substances that positively act on the hair and skin. But massage can not be done to the man who had some serious disease, for example, disorders in the heart. If pronounced symptoms not available, you can start the massage.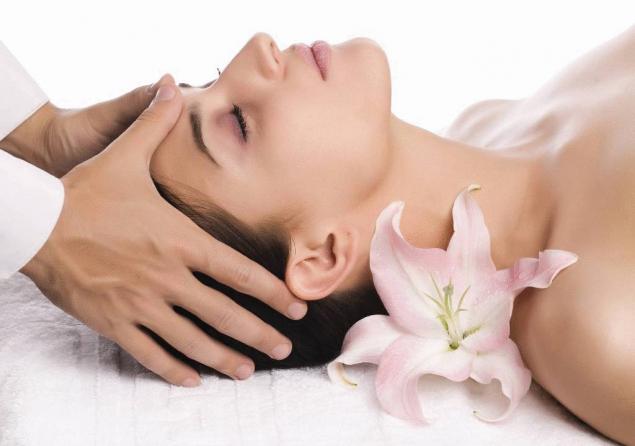 Head massage can also be done independently at home. To begin the head massage best rubbing my temples and forehead. To do this, use a circular motion with your fingers. Next, go to the hair part. All the head must be ironed from top to bottom. Fingers during the procedure, are pressed tightly to the hair. With a lot of force to push not worth it. After stroking can go any other movement. Use a circular rubbing, pressing, patting and so on. All movements should be light, but noticeable. At the end of the procedure, use light strokes to soothe the scalp.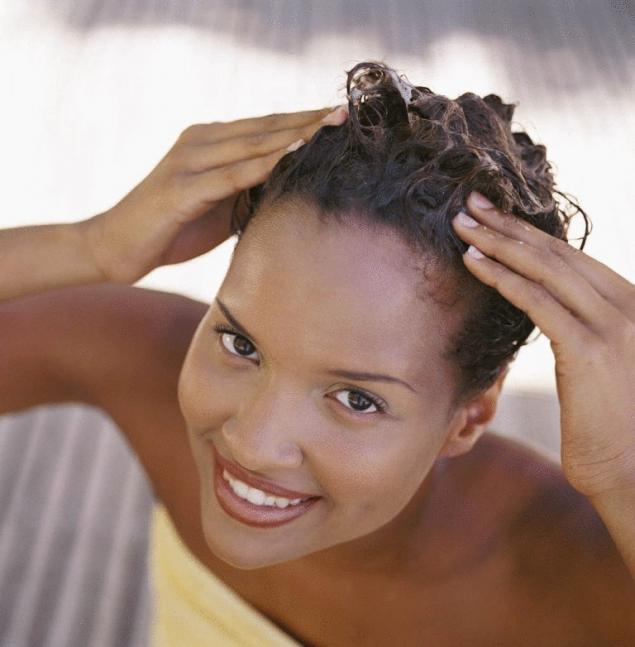 Doing massage for parting, too it is possible to increase hair growth. Central parting of the head is the place from which to start. Lightly knead the skin. Pomassirovti minute, move on to the next part. We recommend that you alternate the right and left sides. As mentioned above, because massage increases blood flow. This leads to the fact that the skin becomes more receptive and sensitive. Lotions, infusions and a variety of oils at this point can be very useful and effective. Rubbing various tools additionally stimulates hair growth and improve their condition.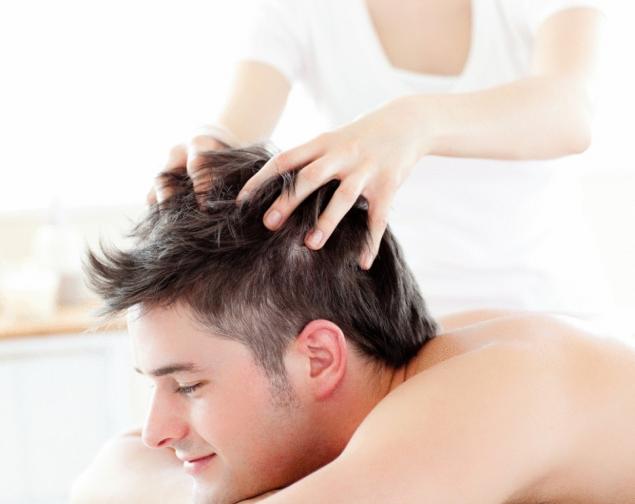 Tangible benefits of chamomile tea, and sage tea. Hair from them will begin to grow faster. The itching and dandruff helps to get rid of a decoction of nettles or barberry. Hair Shine can be achieved with the help of nettle leaves. A decoction of burdock makes hair follicles stronger. Repair damaged hair with burdock oil.
Source: /users/155