Charger Devotec Industries that can rightly be called the smallest in the world. Charger has received the commercial name Fuel Micro Charger. The main feature of novelty is its size — 30 x 22 x 13 mm. From the first sight Fuel Micro Charger is not more than the usual coins and resembles a key FOB.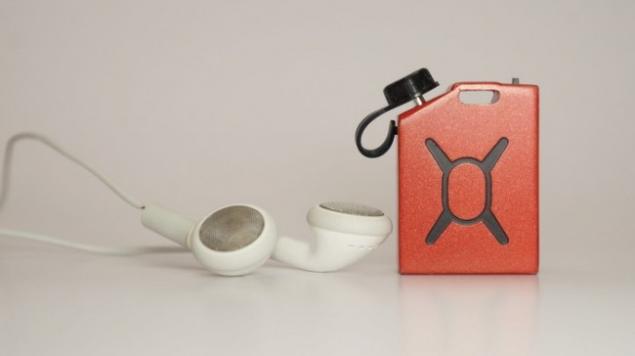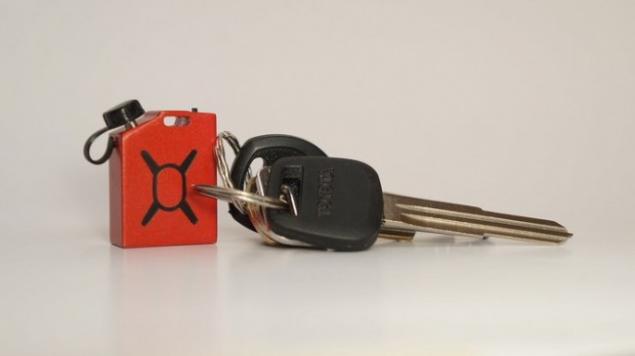 Body Fuel Micro Charger is made of aluminum and weighs about 14 g. Within this smaller version of the gas canisters is a rechargeable Li-ion battery with a capacity of 220 mAh. Three led indicators inform the owner about the charge level of "cans". According to Devotec Industries charger Fuel Micro Charger can extend the "life" of the smartphone for half an hour in talk mode or for a few hours in standby mode.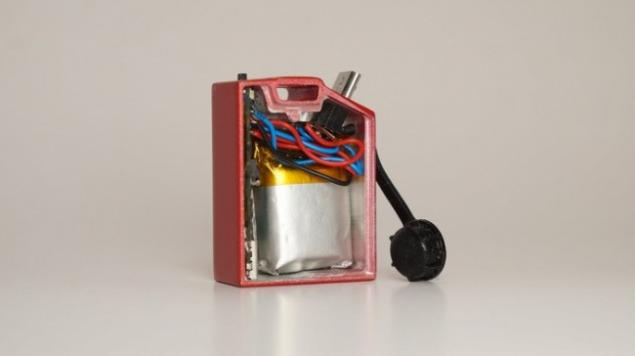 Charger Fuel Micro Charger keeps the charge for three months, and fully fill up the charge from a household socket or computer in less than an hour. The device is equipped with a micro-USB connector and is compatible with most smartphones on the market. In the future Devotec plans to release a special version with Lightning connector for iPhone 5.
At the time of writing the news the project gathered on Kickstarter more than 60,000 dollars when the initial target of $ 20,000. The cost of the charger Fuel Micro Charger is $ 20, and mass production is scheduled for July.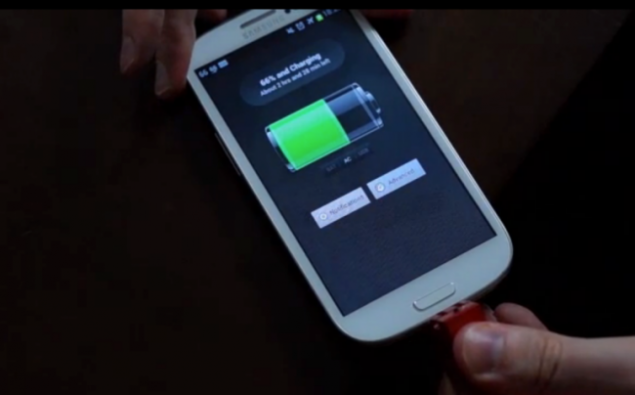 Source: /users/104