We all remember the legendary address "3-I street of Builders, the house 25, apartment 12". Curiosity with a confused Moscow and St. Petersburg apartment for what would or has happened to Zhenya Lukashin, if we were talking about the Moscow house, which is home to artist Dmitry Bochkarev. Moscow artist approached the process of "upgrading" your entrance with a creative side. Dmitry adorned its walls cartoon drawings, thereby transforming an ordinary stairwell into a gallery of modern art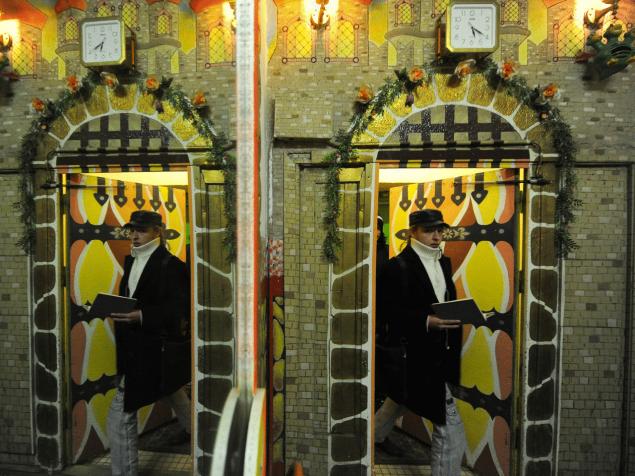 The enthusiasm of the Moscow artist Dmitry Bochkarev his not to take. All his work is directed, first and foremost, for the benefit of others.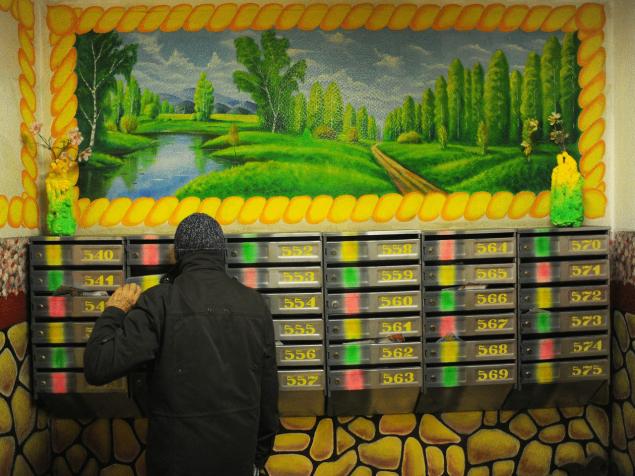 After suffering 17 years ago clinical death, Dimitri discovered his artistic talent. Feeling the willingness to move from paper sheets to larger canvases, the guy enlisted the support of the tenants of his house in the village of Biryulyovo and began the transformation of the entrance. Soon the neighbors Dmitry Bochkarev instead of the usual walls and admired the drawings they depict beautiful sceneries or funny characters from favorite cartoons.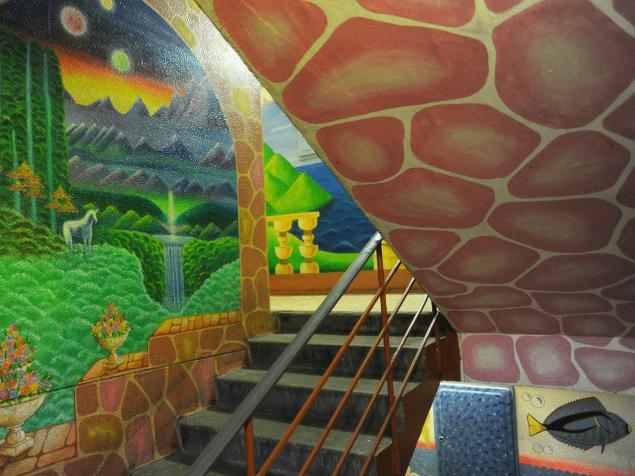 The residents of the unique house was delighted with the works of Dmitry. Now each of them tries to maintain cleanliness and even the local thugs do not leave on the walls of ugly graffiti and scratched inscriptions. In an unusual entrance you can even see guests from nearby houses who came to see this beauty.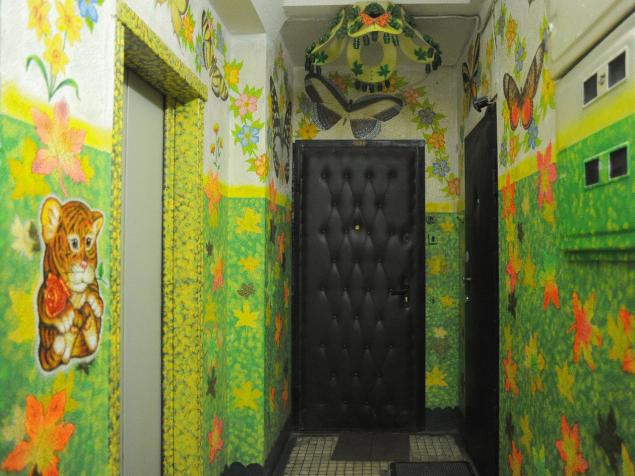 The reincarnation of an ordinary 12-storey building in a makeshift gallery of contemporary art Dmitry took several years. The inspiration the artist drew from Newspapers, books and magazines.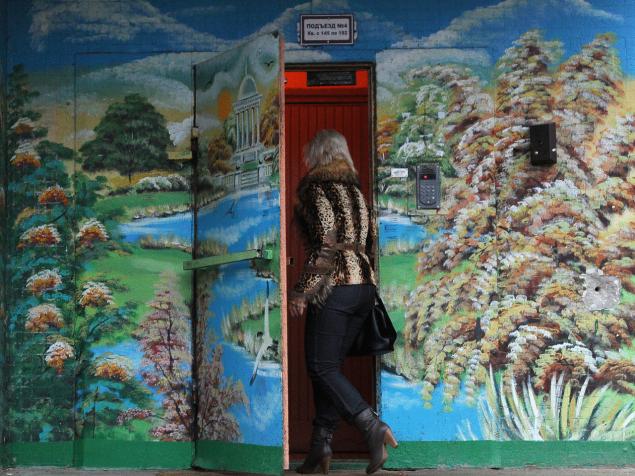 Source: /users/448