Saturated fats:
Eating foods high in saturated fat and cholesterol leads to increased cholesterol levels in the blood. The main sources of saturated fat is meat, dairy products and butter. Cholesterol is found only in animal fats.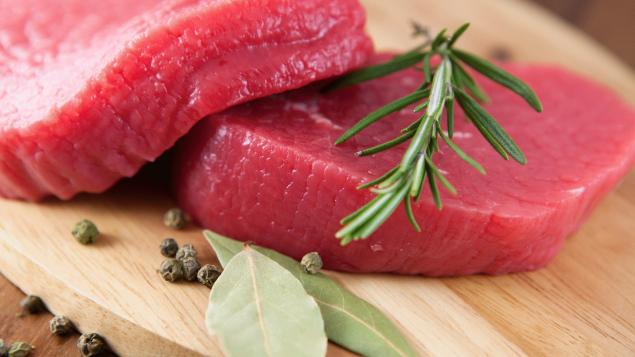 Special order:
Do not hesitate to ask the waiter for the meal you want to order, and the method of its preparation. You may be asked to use less sunflower oil or cook the dish without adding fat.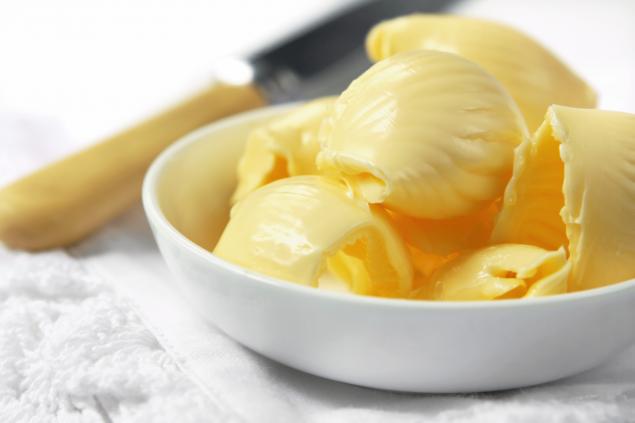 Try not to order:
Fried meals, meals with the addition of butter or cream cheese or creamy sauces.
Prefer:
Baked dishes, steamed products prepared in its own juice.
Simple tips:
Eat chicken without the skin, discard butter, drink tea instead of coffee with cream. Order a pizza on thin dough with vegetable filling.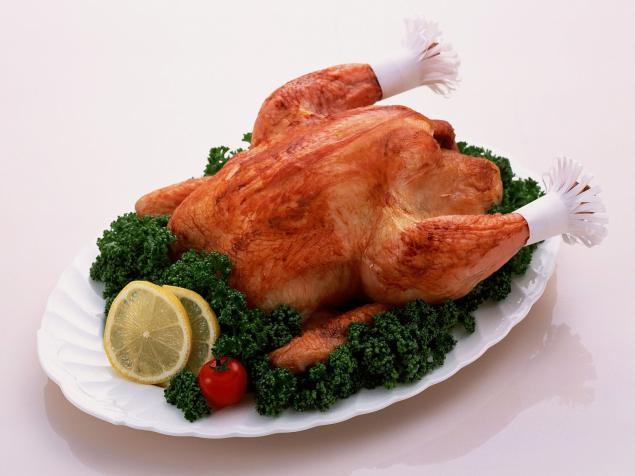 Source: /users/559