Step 1. Food
Studies have confirmed that large amounts of saturated fats and low consumption of healthy foods can lead to dry scalp. So if You started to notice alarming symptoms, add in the diet of vegetables and drink plenty of fluids.
Step 2. Vitamins
The deficiency of b vitamins and zinc leads to the formation of dandruff. Naturally, you need to increase their number in the body – eat foods with a high content of these minerals or take vitamin complexes.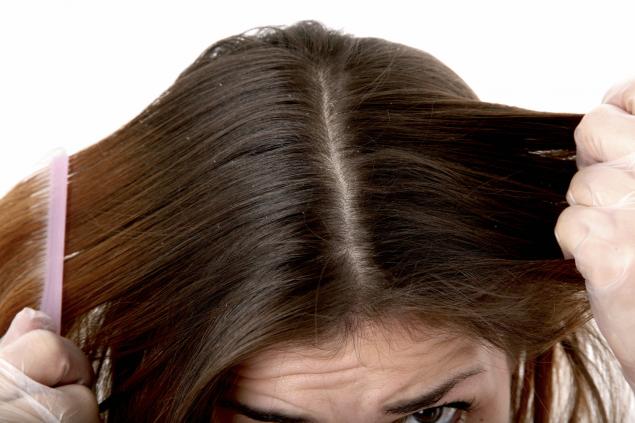 Step 3. Shower
For some of us to take a shower is just to go rinse off and get out. For others, the opportunity to relax and stand under a jet of water longer. If You like to shower for a long time, check the temperature of the water. Under hot water the skin of my head dries, which may lead to dandruff. Add cold water to the mixer and continue to relax.
Step 4. Shampoo
That no one spoke, and the shampoo really helps. The reduction of fat and eliminate dirt on the scalp great fights dandruff. The most important thing is to choose a good shampoo that will suit You and save You from "flakes" on the clothes.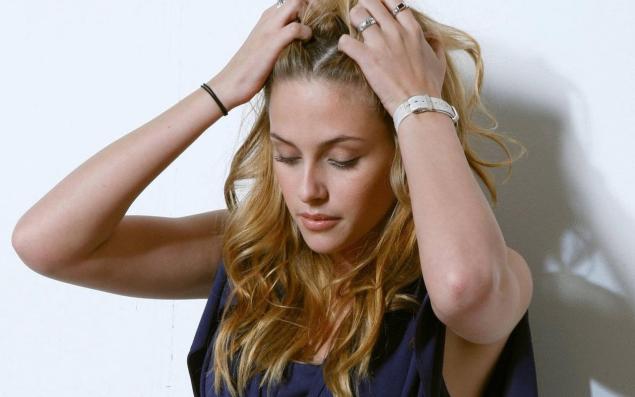 Source: /users/559