You've got both winter and summer eternal snow on their shoulders? A dandruff problems forced to spend a lot of money on expensive tools? Today Editorial
«Website» to share with you the secret of getting rid of this nasty problem

Dandruff -. A symptom of skin disease such as seborrhea strong >. In this disease disrupted the function of the sebaceous glands. Dandruff is of two types: dry and oily. Dry dandruff occurs when the wrong hair care, whereas the fatty dandruff is the result of hormonal disorders and problems with the gastrointestinal tract.

Before Treatment of dandruff , should be excluded from the diet fatty, salty and sugary foods. Perhaps the cause of dandruff was wrong food.

How to quickly get rid of dandruff Apple Cider Vinegar
Apple cider vinegar has long been used not only in cooking but also as a reducing agent for hair. It is best to use a home product, it perfectly struggling with signs of dandruff, strengthens and restores hair structure. To prepare a remedy against dandruff, you need to mix half a cup of apple cider vinegar and the same amount of water. The mixture should be applied directly to the scalp and leave for 1 hour, then it should be washed off with shampoo.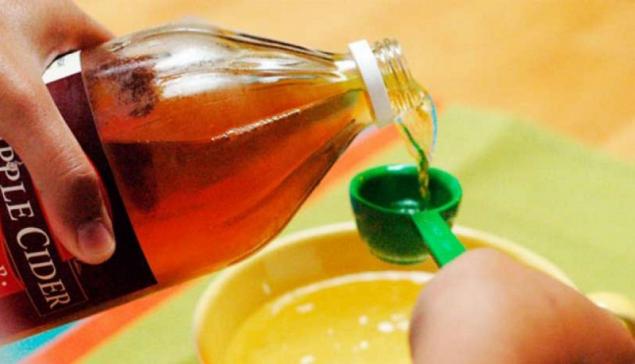 Baking soda
This tool is no less effective than the apple cider vinegar. It is necessary to mix 4 teaspoons baking soda with a small amount of water and the mixture was rubbed into the scalp. Leave the product to 3 minutes, then rinse with cool water.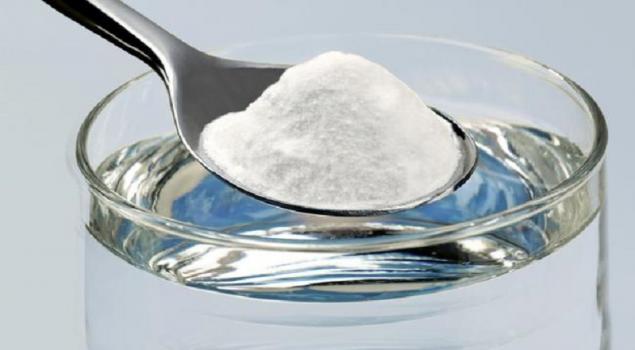 Olive oil
Massage using olive oil will not only strengthen the hair follicles, but also will prevent the skin from drying and flaking. After this massage should wrap my head waffle towel and leave it to take effect for 30 minutes. Then it is necessary to wash off the oil with a normal shampoo for hair.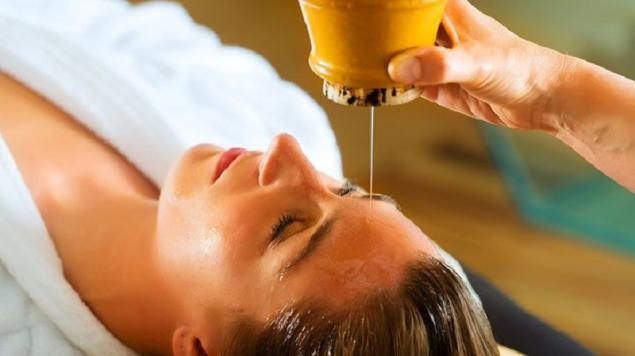 Lemon juice and coconut oil
To prepare a remedy, it is necessary to mix lemon juice and coconut oil in a ratio of 1: 5. Then the mixture should be applied to the scalp and left to act for about 30 minutes. Then you must rinse agent with a mild shampoo for the hair, it is best to use a baby shampoo.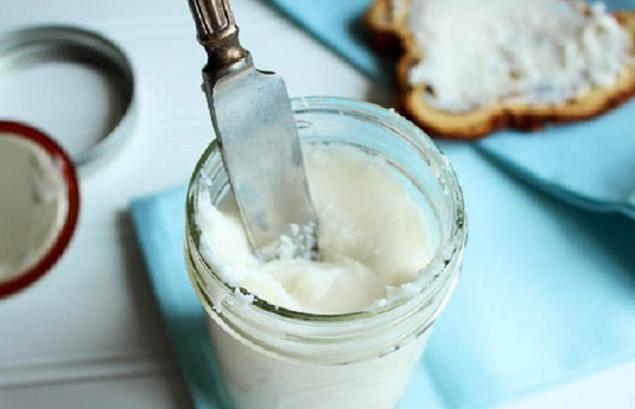 If after using these folk remedies dandruff appears again, contact an experienced trichologist and surrender all the necessary tests for the treatment.

Your friends will surely find this information useful, share with them the article. And also do not forget to learn how to dye hair with natural means!