Project office Albеrto Samro Bаeza presented a wonderful building for the Advisory Council of the Autonomous region of Castile-Leon. The building is located in the town of Zamora in Spain, it is made of glass, which is hidden behind stone walls.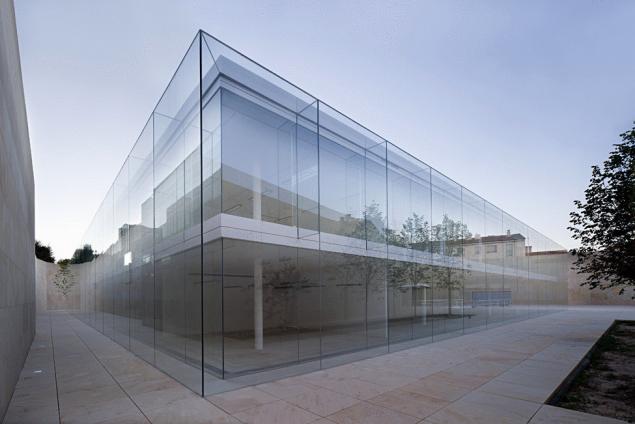 About the building Advisory Council is the Romanesque Cathedral that was the inspiration in the project, as the stone walls exactly like the external finish of the building. The huge facade is the aerial structure of glass, which is surrounded by two courtyards of irregular shape.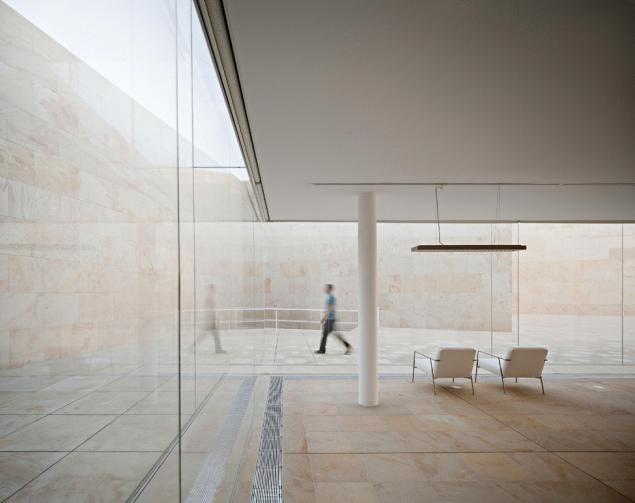 This modernized office is a symbol of the pursuit of development, the direction of gaze in a brighter future, not forgetting history and traditions.
Source: /users/413