Google has introduced its users a new capability to explore Mars. In the map of the red planet there are several options for viewing and escorted her markers of the regions, the location of the spacecraft, as well as markers of mountains, craters and other terrain features.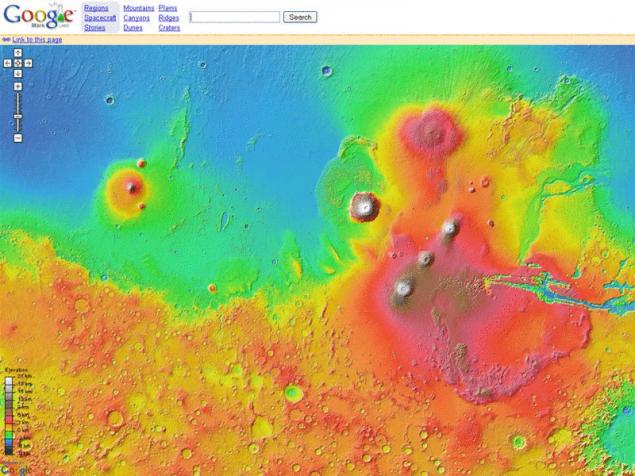 Each marker has a link to an explanatory article or sign in English, many of the materials are complementary to the corresponding photos.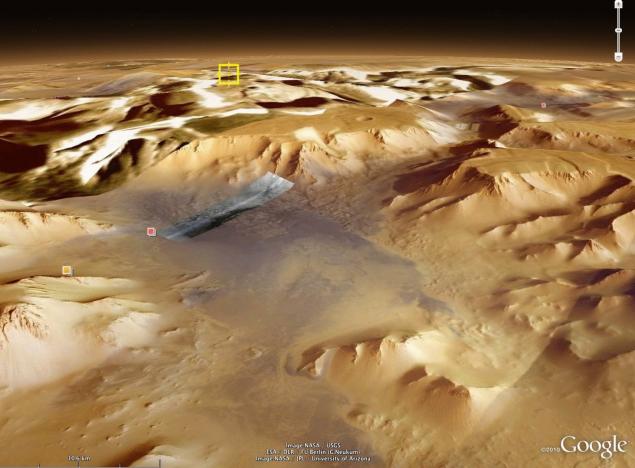 While the work of the resource can not be called smooth. Given that some links lead to non-existent resources, and when viewing photos, there are sometimes problems with displaying pages.
Despite the minor flaws that will eliminate in the future, fans of space exploration, apparently, will be very happy.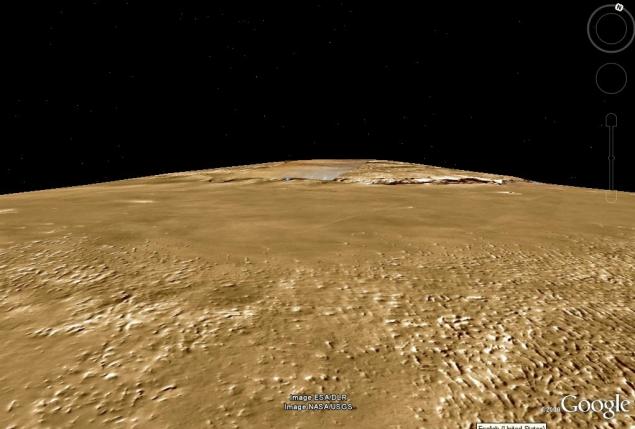 Source: /users/413