Hard to say, when humanity truly to conquer the universe. But if that happens, we need an incredibly complex and large ships. In the movies, and video games recreated many such whoppers. Presents a selection of the most famous spacecraft.
Millennium Falcon
Ship from the universe of "Star Wars", piloted by Han Solo and Chubakoy.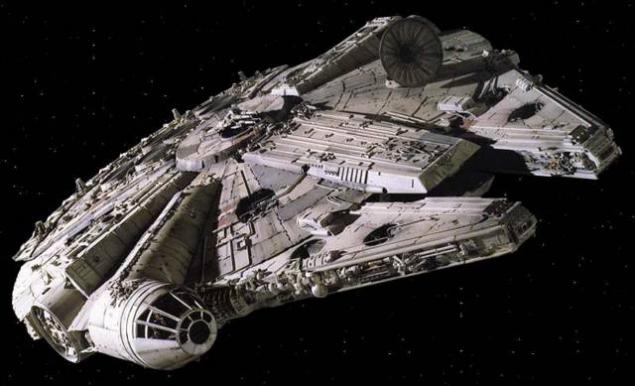 Super Star Destroyer
Class ship "Eclipse" can be seen in "Star Wars» .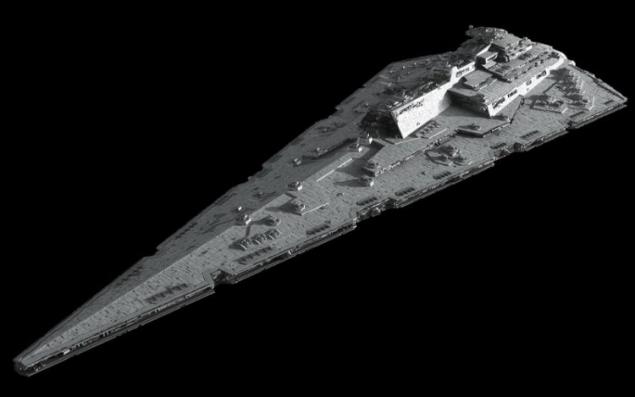 Axiom
A spaceship from the movie VALLI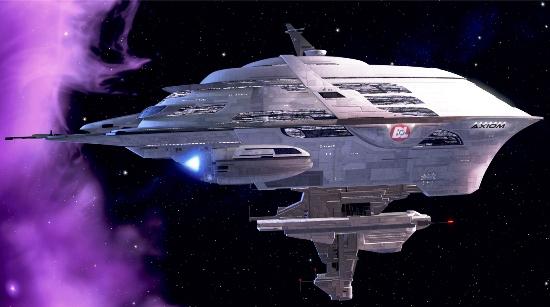 Cygnus
Private transport automatic cargo ship can be seen in the movie "Black Hole» .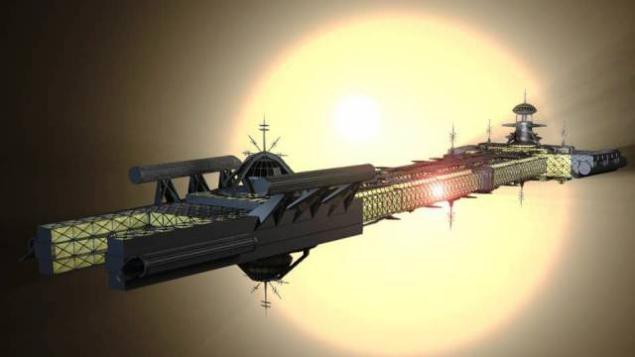 District number 9
Giant spaceship from the same sci-fi thriller, boevika.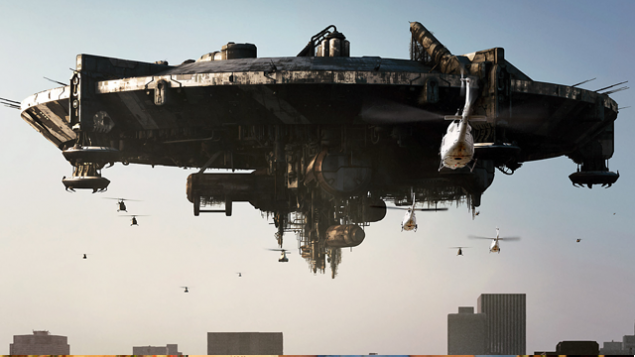 Enterprise
Ship in a series of films "Star Trek» .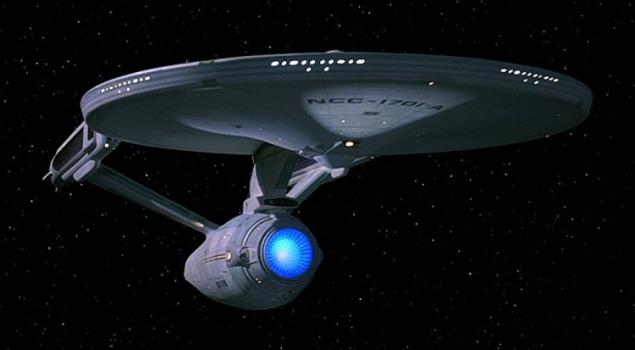 Kosmobol-1
Fantastic ship from the movie "Spaceballs» .