Tons of plastic waste sent to landfill and thus cause irreparable harm to the environment. Scientists from Argonne National Academies (USA) has hit this issue, expensive, but awesome solution to recycle the plastic battery!
Leading researcher at National Academy, said that the plastic waste will be processed into pure carbon, due to the high temperature regime. Packages will be placed in a special tube with a special catalyst and is heated to seven hundred degrees Celsius. After three hours of heat treatment there is a black powder, it is pure carbon. The price of this powder is much higher than the price of gold.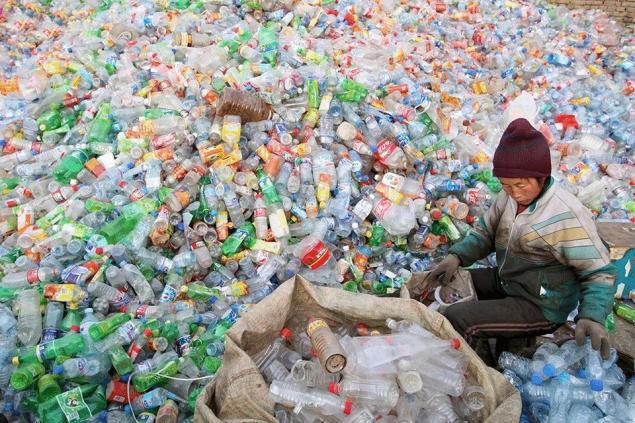 The advantage of this process is the fact that now you can recycle different types of plastic simultaneously. Previously this was not possible, the waste is subject to sorting.
In addition to the obvious environmental values, the project will carry a number of economic and technological problems. For example, when using carbon powder in the creation of a battery life increase by an average of five times.
Today, the refining process, proposed by American scientists, is too expensive, but experts claim that in the industrial scale, this technology will be the most economical way of recycling. Now the government of the United States of America has allocated $ 150 million to continue research.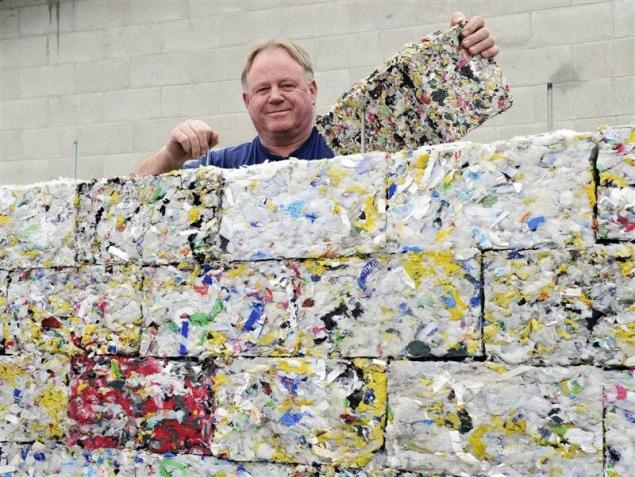 It is also worth noting that to date only 13 percent of all plastic waste in the world is recyclable. In the implementation of development American researchers it will be possible to recycle 100%.
Source: /users/413