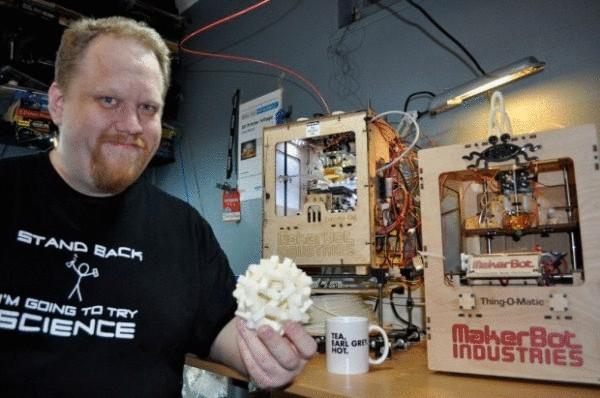 When choosing a gift, we try to pick it up in taste of the person whom it is intended. What to give a friend who cares about the environment and at the same time loves all sorts of electronic gadgets? Here are some examples of eco-friendly electronics — they will surely inspire you and delight your friends.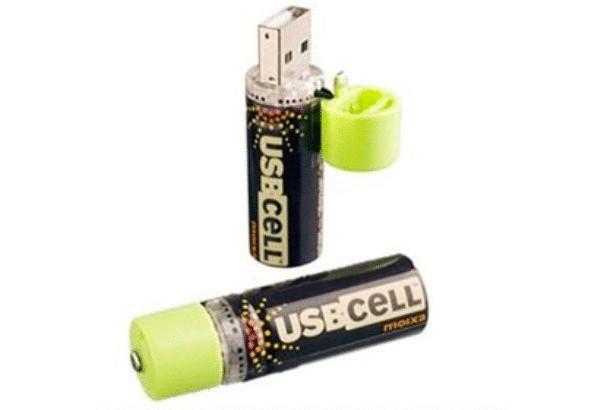 First of all, take care of energy to recharge all devices that you are going to give. The battery can also be eco-friendly — like these incredible rechargeable battery Moixa, which do not require a separate charger. It is enough to connect the battery to the USB port of the computer. The adapter is hidden under a special cover. The cost of the battery is $19,45.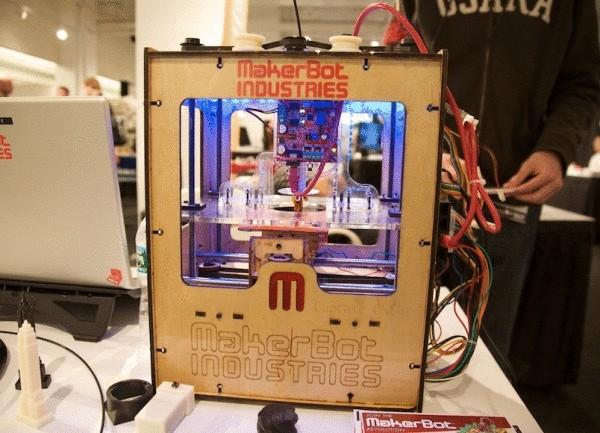 Three-dimensional printers, create solid volumetric models have become a hit: it only does not print! This personal 3D printer from Makerbot can be a great gift if your friend has it all. Using the included SOFTWARE, such gadgets as a gift can create something that they didn't have. Cost of printer $1 299.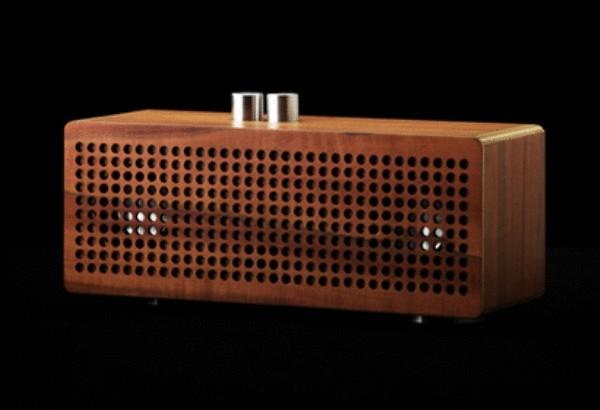 These eco-friendly speakers for your computer called WUD can become a stylish addition to computer or player. Their body is made from renewable wood forests of Chile, and the minimalist design will help contribute to the atmosphere of retro style to any room. For these columns do not need connection to the grid is enough to power your computer or iPod. These speakers cost $190.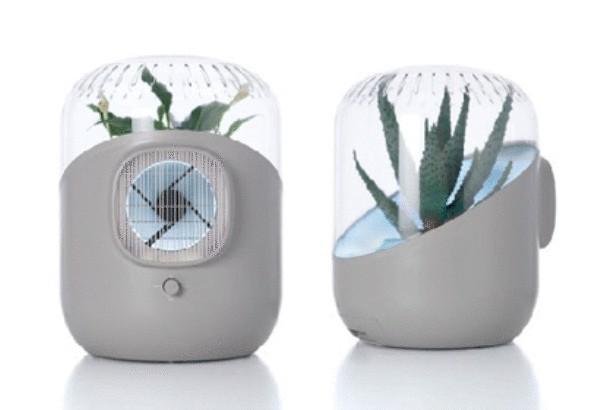 Air filter ANDREA is a brilliant fruit design ideas using 200% the ability of plants to clean the air in the room. Mechanical ventilation draws in room air and passes it through Pocono-root system, naturally purifying it from harmful volatile organic compounds (VOC). The cost of this filter varies from $100 to $169.
Give your friends or loved eco-friendly energy saving lamp with excellent light bulb from Nokero N200 solar energy!.. This economical "solar" lamp is perfectly suitable for field conditions or emergency situations. Fully charge the lamp for 6 hours muted glow, or 2.5 hours of bright light. Nokero, the company also just launched a new program thanks to which it became possible to buy lamp for a gift to needy people in various parts of the world. Think about it — maybe you will be able to give a piece of light to those who need it. The cost of eco-friendly lamps — $20.
Source: /users/78