Today, architects and designers pay special attention to environmentally friendly building, which also needs to be quite functional and Autonomous. Michаel Jаntzen presented an interesting house which consists of 5 rotating modular sections, which give the ability to change the function of the interior. This design of the house allows the structure to catch the sun's rays and use them to heat the room and to get electricity.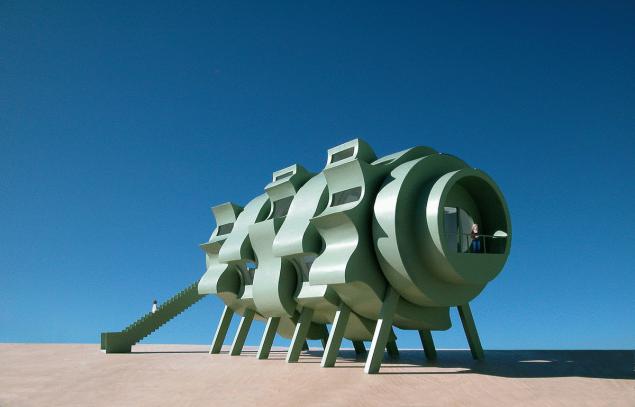 Interesting house was designed by Michaеl Jаntzen. It uses solar panels. It should be noted that today house heating using solar panels is becoming increasingly popular. There's also a system of rainwater collection and wind energy, which allows, if necessary, to condition the room. The living space of this incredible home is always stable.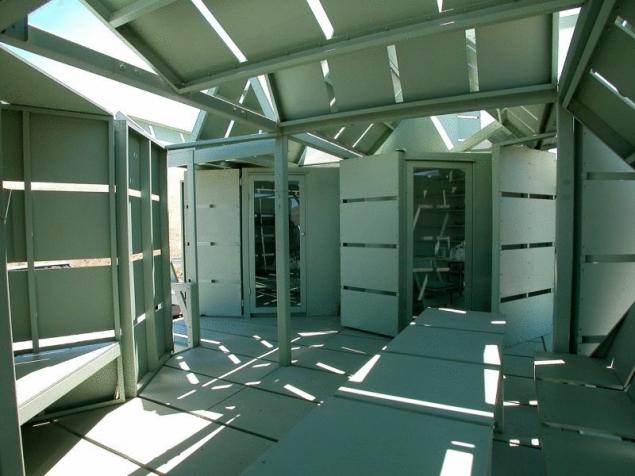 For building a house according to the authors of the project used the light steel and solar cells that store sunlight. The unusual design of this building makes it not just fascinating, but also gives you the ability to adapt to almost any environmental conditions. The inhabitants of this house will be comfortable and in the far North and in the hot desert.
Source: /users/413