Work with the scanner fingerprint can be done in different OS versions Windоws, but the software and driver provided extraneous to the company. Operating system Windоws 8.1 the system will "recognize" scanners without any additional software.
In the new OS, the user can link a fingerprint to your account Microsoft. This will enable the ability to log in to log in to the applications and approve the purchase, putting a finger to the scanner. Moreover, the fingerprint will be possible to protect the data, for example, personal folders.
In Microsoft say that support for the scanners is carried out through cooperation with the manufacturers of these devices. The company turned to its partners, urging them to build scanners to tablets, laptops, mouse, and keyboard.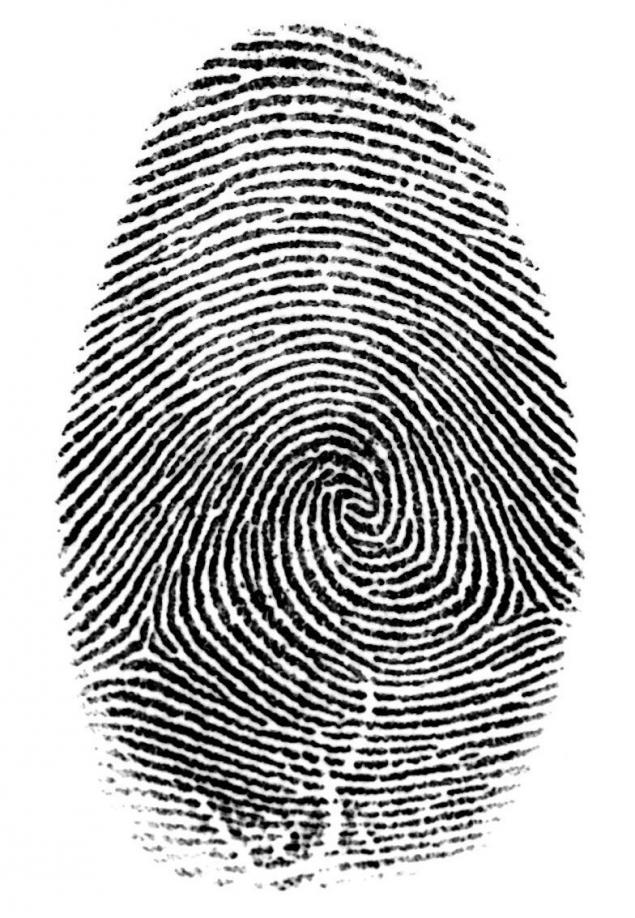 Windоws 8.1 will be one of the biggest updates to OS Windоws 8. Its beta version will release on June 26. According to preliminary data, in Windоws 8.1 is the "start" button, where "eight" is not, and the user will have the opportunity, booting the system to skip screen with live tiles.
Source: /users/413