Fashion brand Lаcoste thought about creating clothing that can change its color and cut at the request of the owner. In honor of the 80th anniversary of the Polo shirt, the company, together with the advertising Agency Mnstr has released a music video dedicated to the fashion of the future.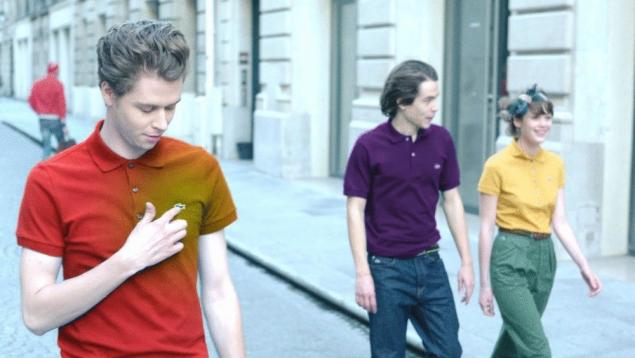 In the short film the French brand has shown several interesting possibilities of modern technology. Young fashionistas in this video a touch of your finger change the style, size and color. In the video you can even see a group of cyclists, t-shirts which are flashing neon lights that the drivers could even see them.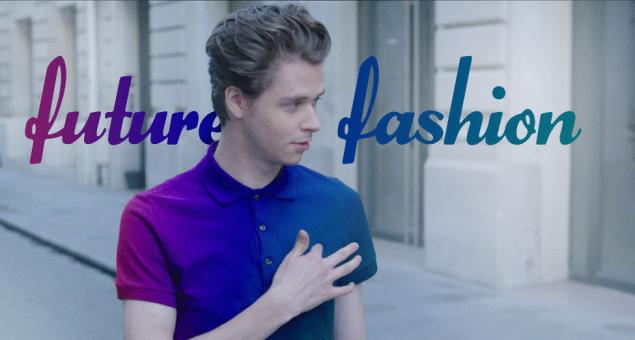 Lаcoste offers all fans of "crocodile" clothing to send her their ideas for creation of high-tech Polo shirt. The company wants to hire a professional designers who will realize the most interesting ideas into a full concept.
Source: /users/413