Rеuters photographer David gray spent a lot of time trying to remove moments of life on the island of Kiribati. This place has the appearance of a chain of 33 atolls located in the Pacific ocean and towering over the water only a few meters.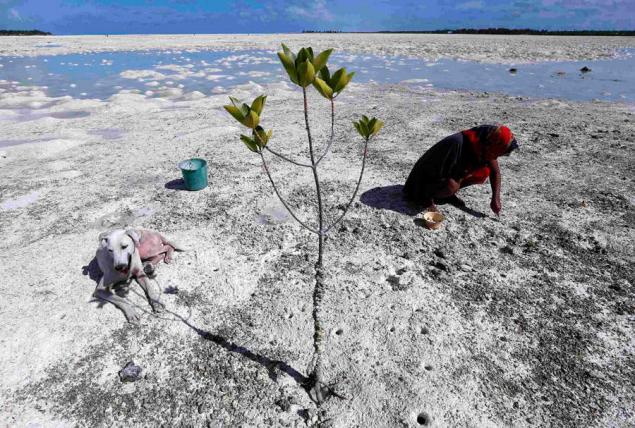 In connection with the increase in water level in the ocean, the President of the Tonga Anote predicted that the Republic of Kiribati may already be uninhabitable in 30-60 years because of inundation and contamination of freshwater supplies.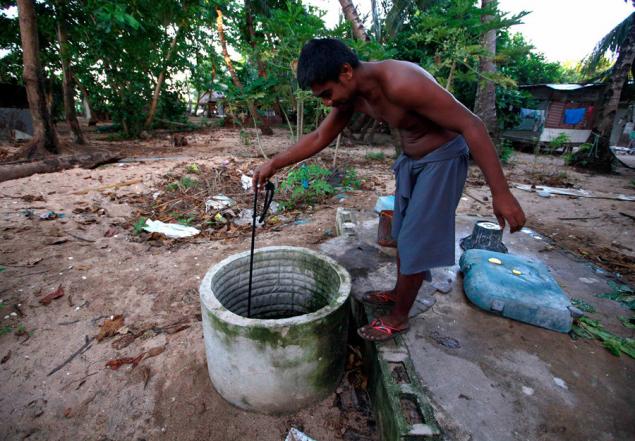 At that time, as climate change poses a serious long-term threat, many people say that population growth is really a critical issue. This is especially true of South Tarawa, the most populous of the atolls.
Source: /users/413