Each of us is trying to find a piece of paradise where you can forget the concrete jungle of the metropolis and feel the unity with nature, whether it is scorching sand and fiery sunset, reflected in the water surface or sparkling white hat resting on the majestic mountains. However, with each passing day it becomes more and more difficult to find a place that is not swarming with noisy and annoying tourists. Here is the top-7 over at various points of the globe, which has long been not remember.
1. The island of Tristan da Cunha.
The most remote island in the world Tristan da Cunha rises in the southern part of the Atlantic Ocean and resembles a prehistoric volcano. The island is approximately 78 square kilometers
Life on the island is based on the veneration of the family and of high moral principles. The islanders themselves provide a decent way of life on the island's economy is booming, and the income tax is less than £ 1 a year. It is not known that such a crime and unemployment.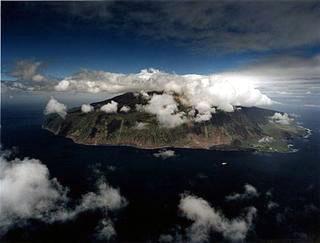 2. Cotswold (UK)
Located in Gloucestershire, Cotswolds town is ideal for a picnic in a relaxed and friendly atmosphere rasslablinyuschey. It captivates with its landscape and scenery: small hills, lush meadows, shimmering lakes and winding roads - all this will not leave you indifferent.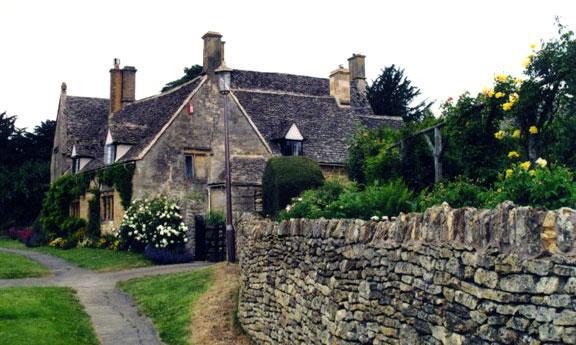 3. Patagonia (Chile)
Patagonia lies between Chile and Argentina. For the Chilean side Pantagonii characterized by wet and cool climate and argentiyskaya often quite dry and is characterized by strong winds. Visit Pantagonii islands, its canals, fabulous forests, fjords, glaciers and ice fields is to be on the edge of the Earth.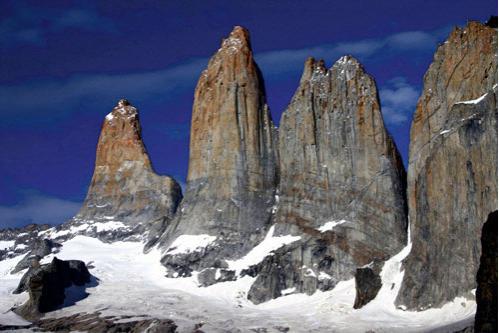 4. a. Kauai (Hawaii)
O. Kauai is located in the Pacific Ocean in a 20-minute flight from Honolulu (Hawaii). Appeared about 6 million. Years ago, is the oldest island in the archipelago. It is equivalent to the absolute dissolution of Kauai in luxury tropical climate and unique natural wealth.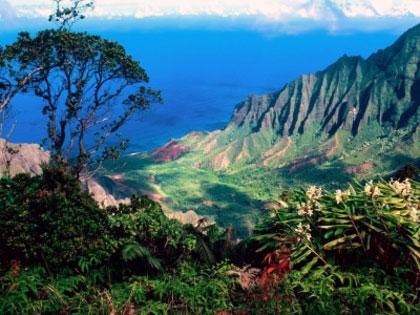 5. Kiribati (Micronesia)
Kiribati is the easternmost point on the Earth and is located in the Pacific Ocean 4,000 kilometers. from Hawaii. The state gained independence in 1979 and consists of 33 islands. Kiribati has the world's largest protected marine resources.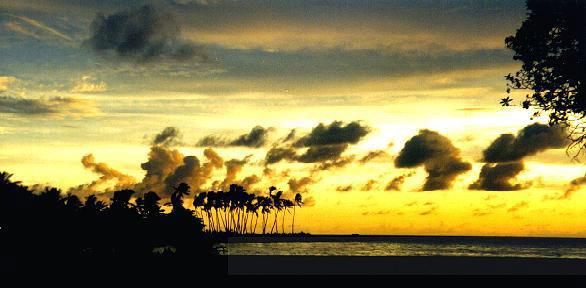 6. Algonquin Park (Canada)
Only 3 hours drive from Toronto and you're already in Algonquin Park, a paradise on earth, with its pine forests, the rugged coastline and rough rivers. Not taking into account a couple of sites for camping and cottages, this place is not knows the definition of "human civilization" and its consequences.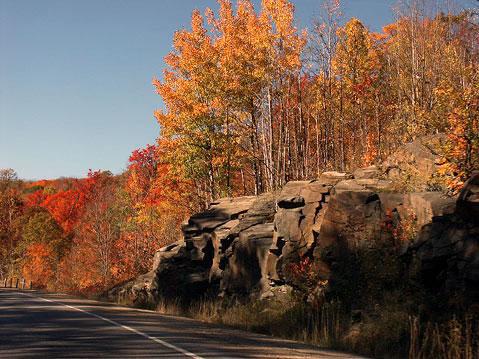 7. Reserve Thornybush Game Reserve (South Africa)
Africa - this is perhaps the most amazing and astounding continent where you can find animals that are not found anywhere else, and kilometers of pristine nature. Staying at one of the luxury homes of reed, you can relax on the four-poster bed and watch the colorful sunset. And in the afternoon you will find a fascinating safari that will give you an unforgettable experience.