Kiev, Ukraine
Kiev is an important industrial, educational, scientific and cultural center of Eastern Europe and, of course, the economic situation is not dependent on only one industry. Despite this, Kiev is a city of fairly average income, and in other parts of the country in General is obvious poverty, but the city itself is great for cheap a full life.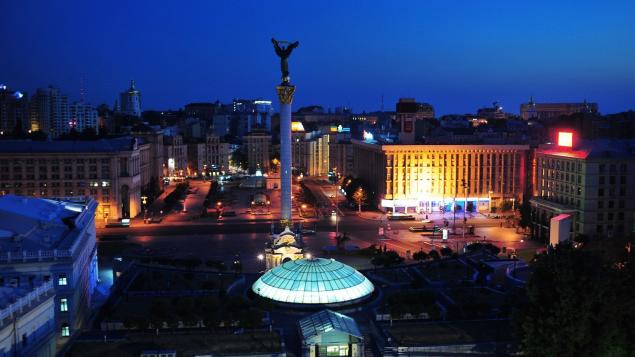 Bogota, Colombia
Bogotá is the most populous city of Colombia. According to the 2010 census, its population was 7 363 785 residents. Thanks to its numerous universities and libraries, bogotá is known as the "South American Athens".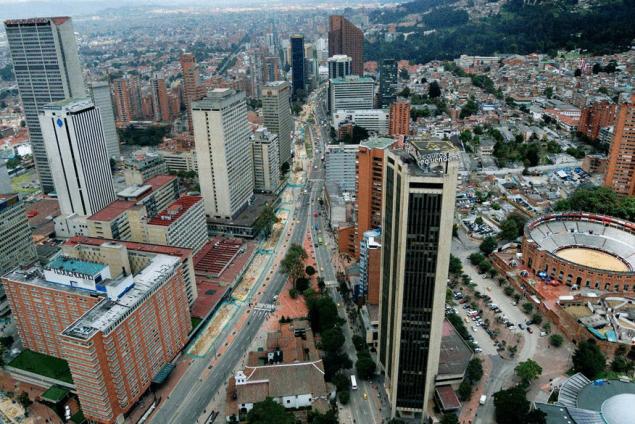 Santiago, Chile
The official name of the city is Santiago de Chile's industrial and financial center of the country. The city is located in the Central portion thereof at an altitude of 530 meters above sea level. It was founded in 1541 and since colonial times had been the capital of Chile.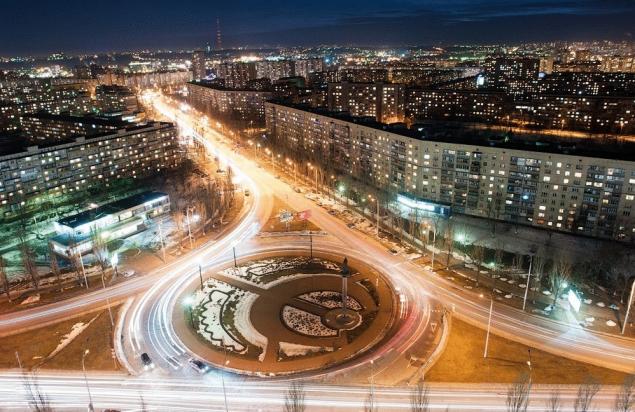 Source: /users/413