Summer is the time to bask in the sun by the pool. And someone, maybe, will warm and also the idea that the pool is made from recycled materials. Home pools today are made even of the old garbage containers and boats.
Architect Stefan Beese of New Orleans, must be very wanted to have a home pool and not come up with anything else how to pay attention in the direction of dump. His pool is made of steel dumpster size is 22 by 7 meters. All that is needed for the designer – insulation foam and wood trim. This small swimming pool makes a wonderful addition to the yard.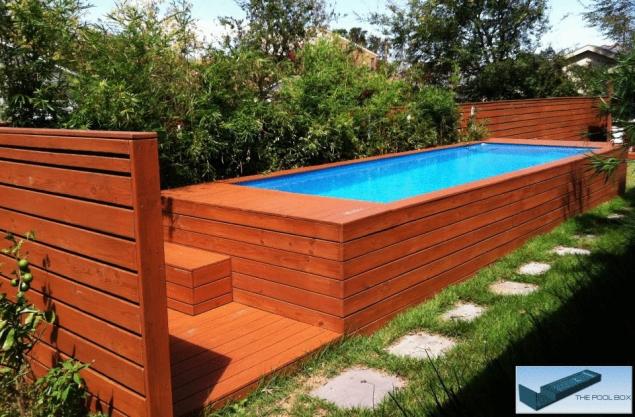 In new York, pools of waste containers — part one of the programs of the city. These pools can be seen in different parts of the city and relax for a couple of hours on a hot summer day. Therefore, going for a walk in new York, you need to throw in your purse swimsuit, just in case.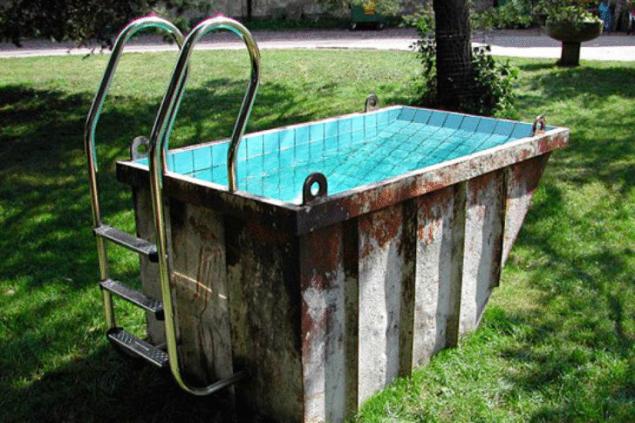 Designer Louise Dawson is probably not ready to swim. Its small pool is a great place to dive yourself in the water on a hot day. He looks slightly scary, but inside the old container has Aqua tile. To get into the pool with special stairs. This portable pool can be placed anywhere, and could become a landmark venue for any party.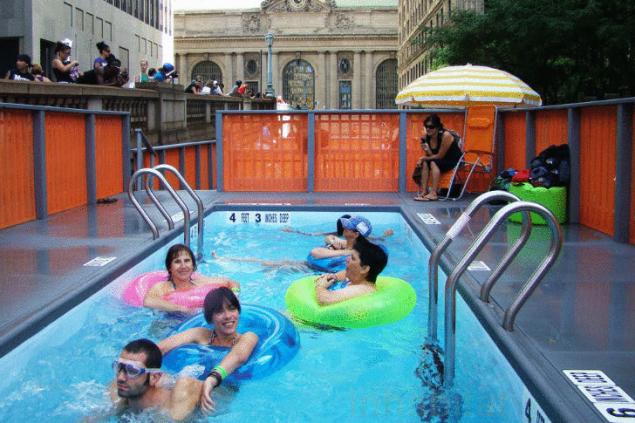 Source: /users/413