IV-Alexander de Monje (Yvеs-Аlexandre de Mоntjoye) from the Massachusetts Institute of technology (USA) with colleagues examined data from 15 months of human mobility for half a million people and found that it was clear that: tracks the movement of man perhaps unique to each individual. Analyzing the signals of the mobile device the location of people, scientists learned that the same watch anyone remains approximately in the same place.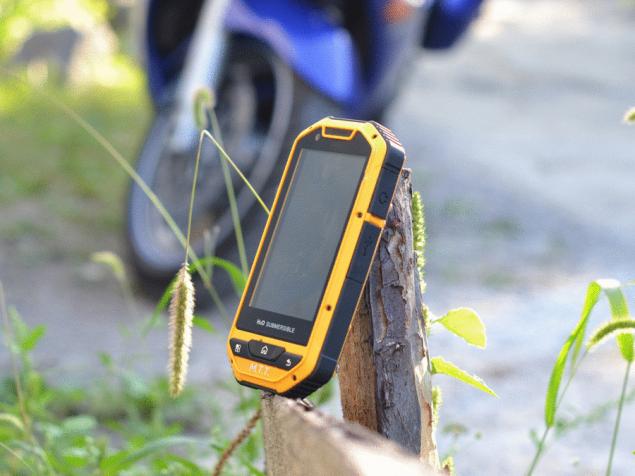 While only 4 spatio-temporal points where he was during the day, enough to find it among half a million and identified with a probability of 95%. In other words, if you were the unsuspecting object of this study and changed his phone to a stranger on the street, literally 4 measurements you make calls from another phone could be relatively reliably identified.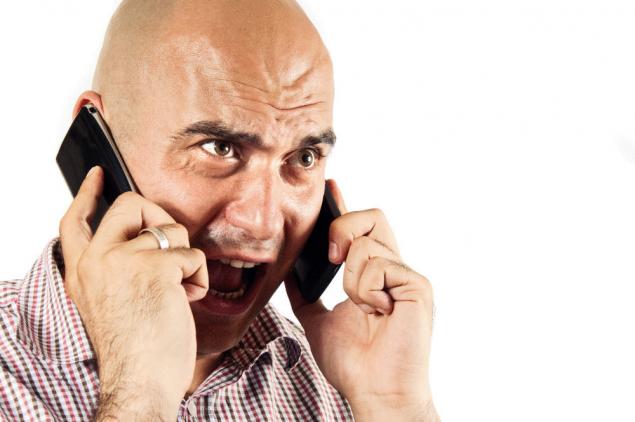 Additionally found that as you lower the accuracy of determining the place of the outgoing signal from the mobile device the identification accuracy of telefonanlagen falls ten times slower. That is, even the rough data obtained with a small number of towers, much leave little room for anonymity.
Source: /users/413