Social network Facebook announced the launch of the launch of its first data center outside the United States — the new servers are located in a building with an area of 28 000 sq m, which is located in the small Swedish town of luleå, near the Arctic circle. Vice-President of Facebook operations Tom Furlong says the new data center was designed to serve European users of the social network.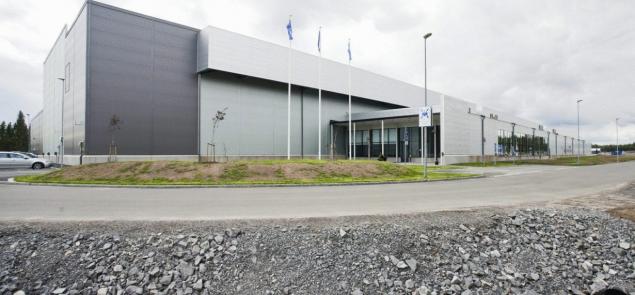 At the same time, the company notes that all data in the Swedish data center anyway to copy one of the data centers Facebook in the USA.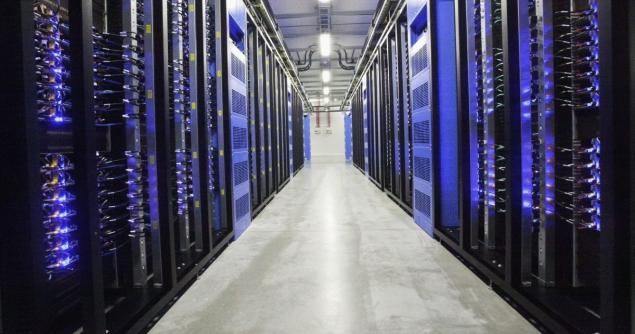 Experts believe that in the near future it will be possible to expect sharp growth in the number of new data centres in countries such as Iceland, Finland, Switzerland or Canada. On the ground, where is the Swedish Facebook data center cooling servers is either not necessary at all, or at a minimum.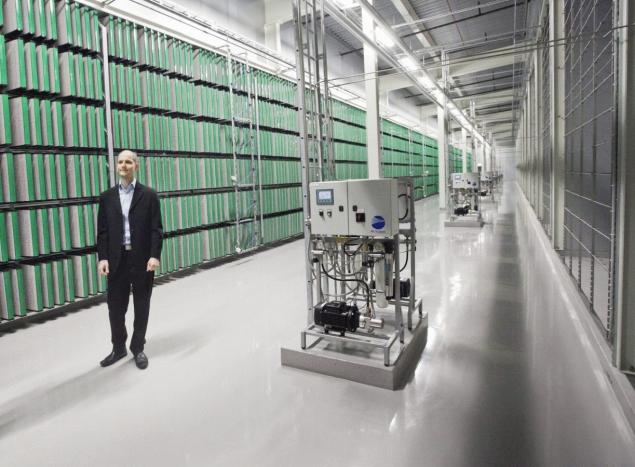 The average annual temperature here was only two degrees. With these figures, the savings on cooling so that the new data center will be one of the most energy efficient in the world. Moreover, both Finnish and Swedish scientists say they have a lot of sites that have large capacities for energy supply because in these regions it was planned to open one or the other of the production company.
Source: /users/413