Unfortunately, from stretch marks to get rid of hard enough! But in order to reduce them or reduce the risk of their appearance in the future, take more vitamins A, E and C (after a shower to put on problem areas oily solution vitamin E).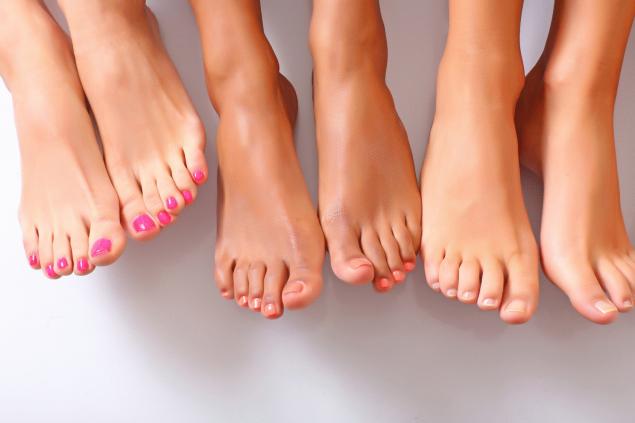 You need to eat more foods that contain fatty acids required for the formation of cell walls. They are most vegetables, vegetable oils and fish.
A wonderful method to reduce stretch marks – hydrate. For example with the help of this component, as retinol! He is a very good moisturizes the epidermis, penetrating deep into the skin where I have stretch marks.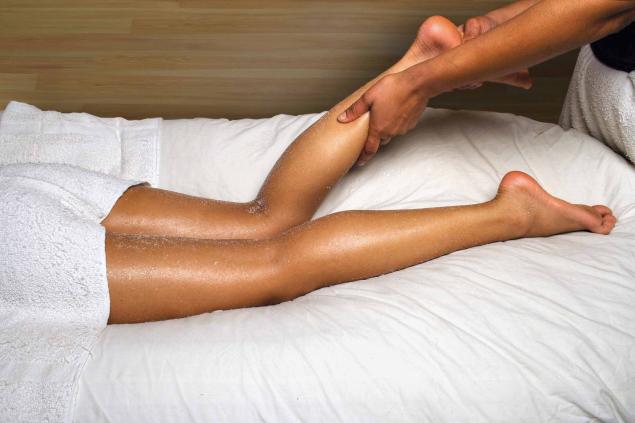 Quite effective in dealing with stretch marks alphahydroxy acid (fruit acids) – they accelerate the regeneration process.
Source: /users/559