Use means for skin care with tea tree oil. It is a gel cleanser, lotions, tonics, antibacterial pencils for masking pimples, etc.
Combine tea tree oil with aloe Vera juices. To do this, take a tablespoon of juice and add three drops of tea tree oil. With the help of a cotton pad should be applied to skin areas with acne, age spots or scars. Aloe will help to heal and moisturize the skin.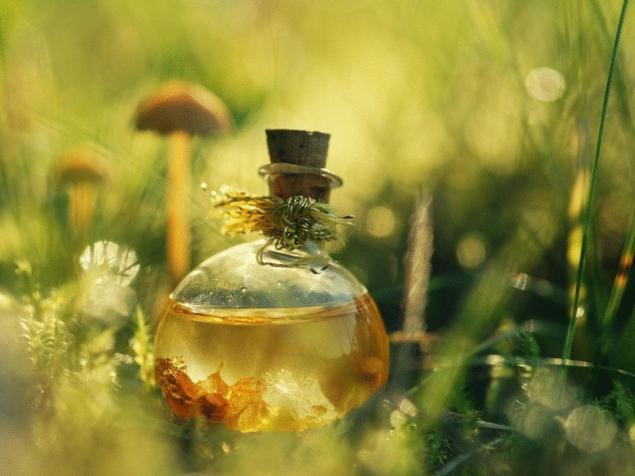 The natural oils in undiluted often cause irritation on the skin, so it is better to plant in any vegetable oil, fit olive, soybean, sea buckthorn, etc. Need to mix 20 drops of tea tree oil with two tablespoons of vegetable oil. Apply to the marks of the acne with a thin layer.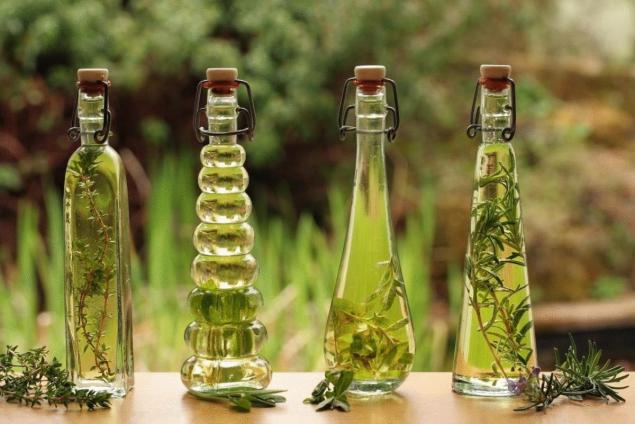 Add tea tree oil to your face cream. For each 30 ml cream have 20 drops of oil. This cream will moisturize the skin and promotes healing of acne scars. Thus it is better to not choose a very greasy moisturizer.
Source: /users/559