You never paid attention, which once visiting the Internet page of some shop or Shoe or clothes, then You constantly run into her in the advertising Department of Your search engine? So modern marketing programs of most large sites, the material says RFI.
While the scandal with the American PRISM program, which gives access to personal data fetichiste any user on the planet, gaining momentum, the paper proposes to look at the problem from a different angle. Such us Internet giants like Facebook, Google, Amazon, Apple, Microsoft and others have huge databases about their users. And use this information for advertising purposes.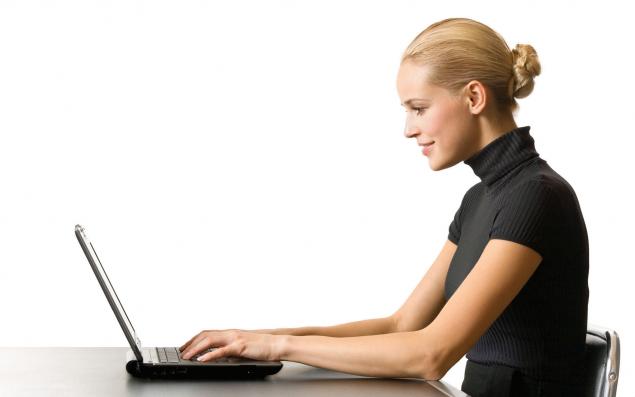 Businesses that sell personal information of Internet users have, so your list price. So, a page with information about 1000 buyers of any type of light industry products worth about two dollars. And the price of the 1000 names of the future owners of the property will be $85. And $260 is the price for personal data already cited of patients with cancer. These figures published by the newspaper, however, did not explain the reasons of such a "price distribution".
Source: /users/413