Scientists have created a very realistic simulated using a 3D printer and cartilage from sheep.
On the printed plastic surgeons from scratch, one of the main objectives was to make it as realistic as possible.
Scientists from Massachusetts raised the required number of cartilage cells which are then implanted under the skin of laboratory rats. Then the cartilage is added to the form with the collagen, from which the cultivated ear. To date, researchers are preparing for clinical trials in the future to carry out the operation of transplantation.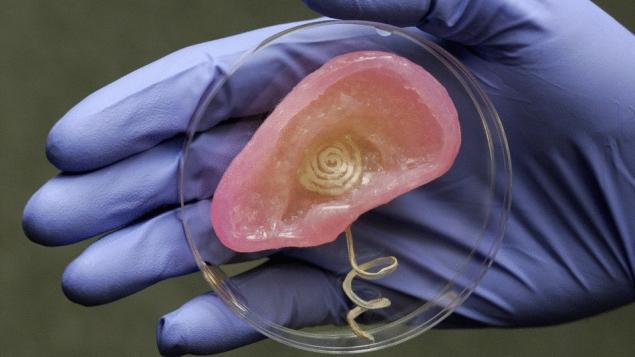 Because the new technology, surgeons have reported that eventually it will be possible to use this process to get a realistic ear for patients in the shortest possible time.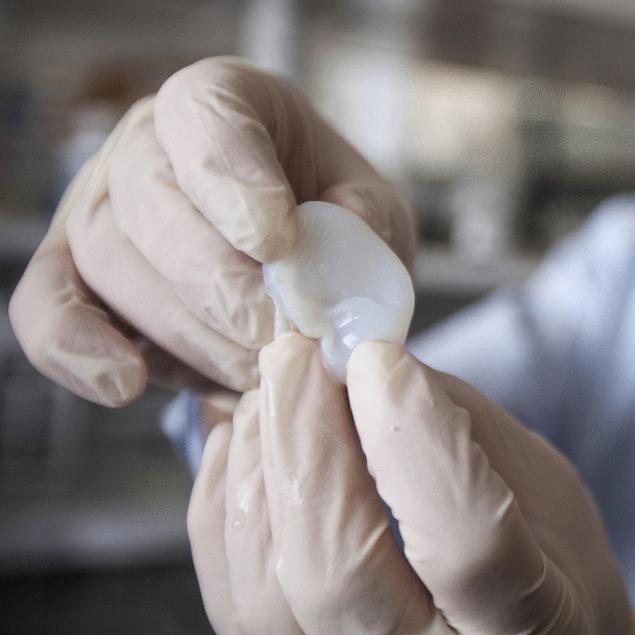 For each new patient who needs a transplant it is necessary to conduct numerical simulation of the ear to pick up the correct proportion and form. The resulting model is then printed on a 3D printer and cast in polydimethylsiloxane. This form is then placed collagen, which happens on its ear, and cartilage, which is grown in rats.
Source: /users/413