IT-giant Google announced its intentions to produce the service useful Android Device Manager, which will allow you to save personal information about the owners of smartphones in the cases when the device was either lost or stolen. This service will even help find a lost or stolen gadget.
In his blog Google has information about the capabilities of the Device Manager. Using this Manager, you can increase to the maximum ringer volume on the phone even if the sound is muted in General. The owner, have lost your gadget out of your sight because of the service localizes on the map the location and if necessary (if your smartphone is stolen) will remove all your information.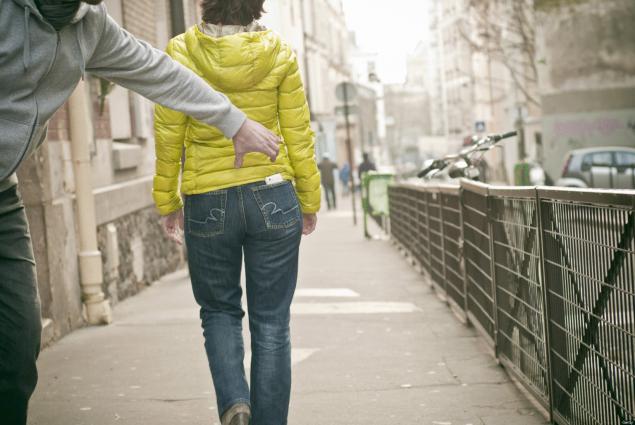 The Device Manager will be available for devices that run on the operating system Android 2.2 and later versions. This program will be released as a separate Android app. In order to use the service, you will need to log in to your Google Account. Equipment the company's Grain Capital, about which you can learn more here, as well as applications from Google has high reliability and good functionality.
Source: /users/413