I'm Watch
A wonderful addition to the phone.
The essence of the device is to simplify the work with your phone: on the move and not only. You can talk hands-free without taking your phone out of your pocket; read the message and go to the post office.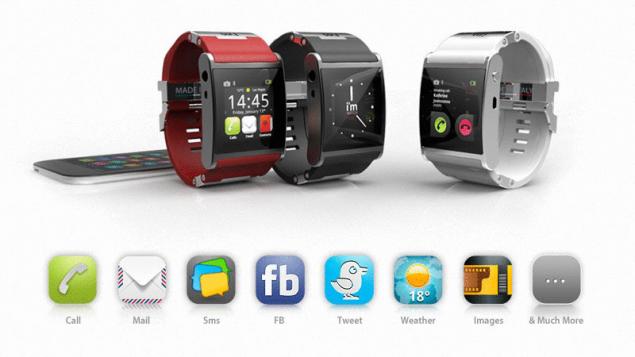 Google Glass — augmented reality glasses
For many, this was the most anticipated device of 2013, which will answer questions about the environment. It can be used not only to build routes to the description of the object around, but also take pictures, videos and even make calls.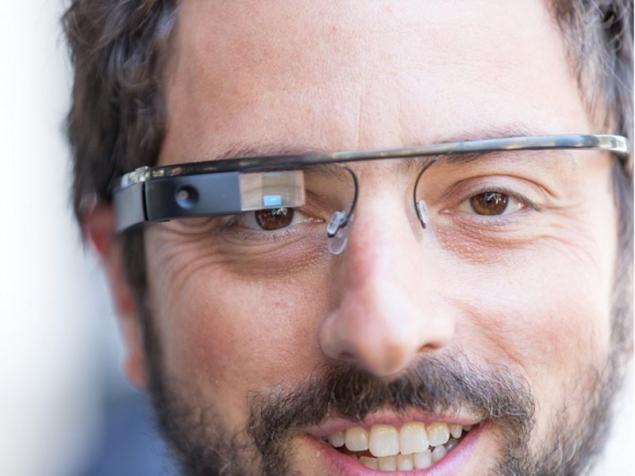 MYO — control technique
Suddenly fallen down from heaven, a breakthrough device. Wear it on your wrist and it reads the muscle contractions of the hand while moving the fingers and wrist. Thanks to him, you can control all appliances in the house, even the computer.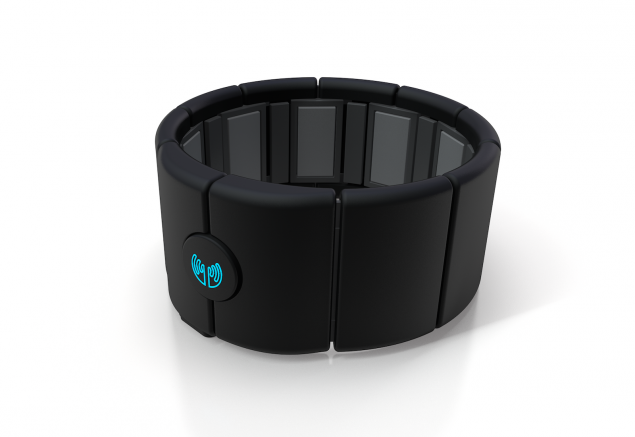 Source: /users/413