Extreme sport is quite dangerous. Skiers and snowboarders carefully study the route before descending and equip enough important items. But with the advent of interactive points Rеcon Trаnscend, get lost or get lost on the slopes will be almost impossible, since the device provides a satellite map, and displays information on the progress of the athlete.
Transcend, which is developed by company Rеcon Instruments, inserted into the ski goggles Zeal. Device prosimulium 14-inch screen that hangs in front of the athlete at a distance of 2 meters, which shows a map of slope, speed, altitude above sea level, the weather information and the route travelled. The display is controlled by buttons, which are located near the temples. Transcend has GPS sensors and can transfer information via USB or wireless connection.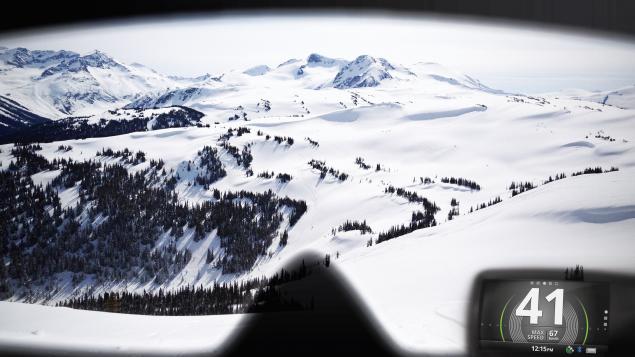 The device has the application Recon HQ, which you can use to share experiences through social networks, showing the track or the video of the trip. Soon the company will open access to its API so developers could create other applications.
Source: /users/413