To enable on-screen keyboard, click on the "start" button, in the opened menu select "All programs."
In the ongoing list of programs you need to find the folder "Standard". It will be a folder "accessibility". It will include a sub-item, on-Screen keyboard and you press on it with the left mouse button.
The onscreen keyboard, there are 3 input mode (enter by pressing the cursor, enter the cursor mouse on the keys within a certain time, and the scan mode key).
Moreover, in the settings you can enable the sound of keystrokes, and even turn on or off an additional digital keyboard. All these settings are available by pressing the "Settings"/"Оptions" on-screen keyboard.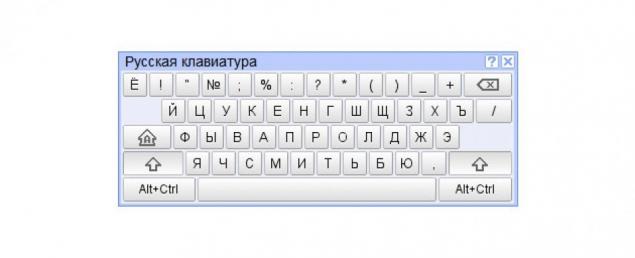 We must note that the on-screen keyboard is not working the language change. In order to change the layout, you will need to use the right button on the taskbar.
There is also an alternative to the standard virtual keyboard Windows. So, if you use the app Caraco Intеrnet Security, you can use the virtual keyboard that is built into this software package."Settings" and click on the "Virtual keyboard".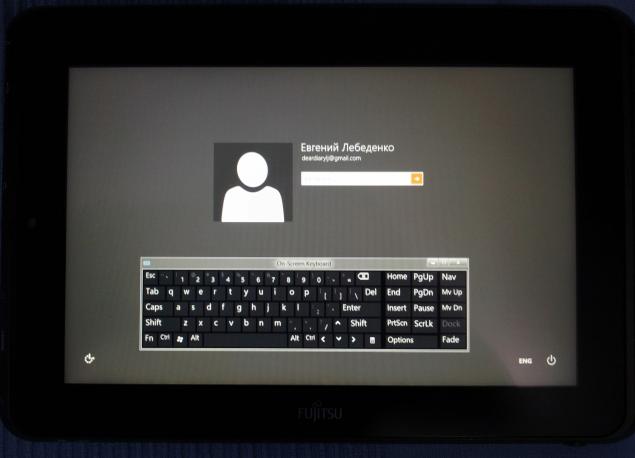 Source: /users/413