21 century is the century of illusions: virtual life, mysterious psychics, 3d films and three-dimensional images on the asphalt... Probably from all of the above most real — that is 3d images. Our review will tell about the work of the most famous artists who paint a three-dimensional image on the pavement.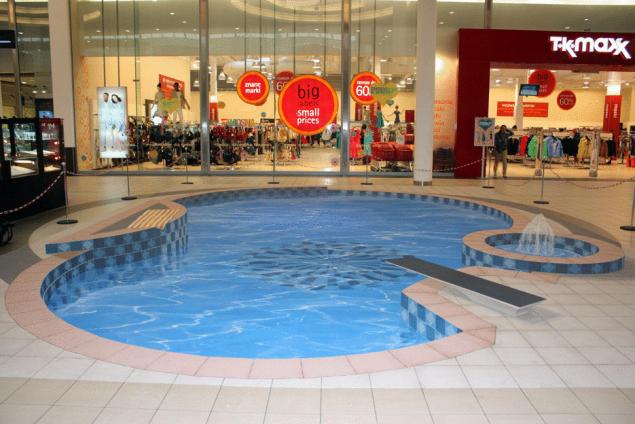 Artist Mаnfred Stader became involved in asphalt painting in the early 80-ies, studying in Frankfurt at the Städel School of art. Since his name is a true legend, and the images are such accurate that people even touch the painting with your hands, to make sure that it's just drawing with chalk.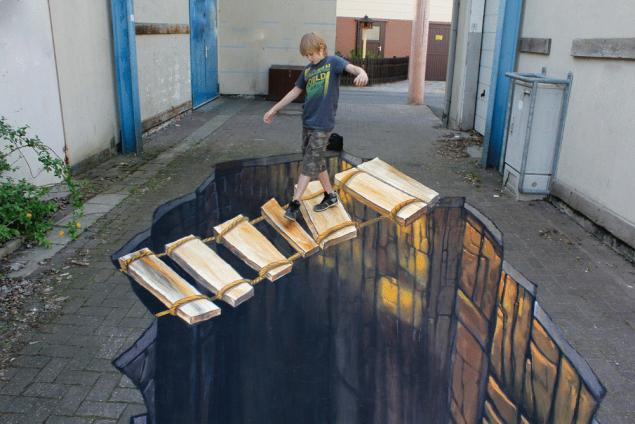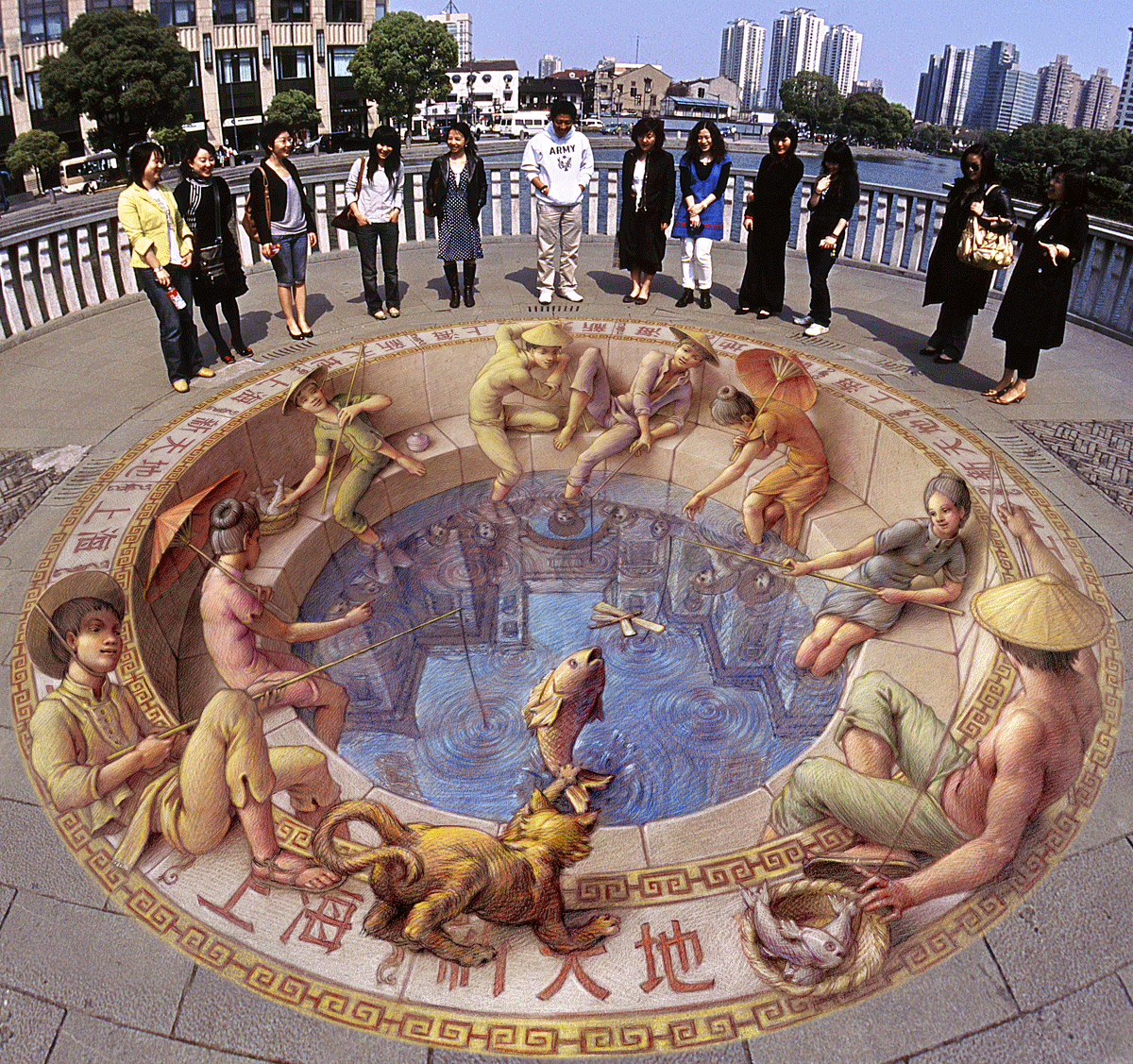 Trace Lеe Stum began her career as an artist much later than Mаnfred Stader. Her three-dimensional paintings began to appear on the streets in 1998, but the artist in this short time much has been achieved. For example, her painting "the last supper" is included in the Guinness book of records as the largest painting that is drawn with chalk.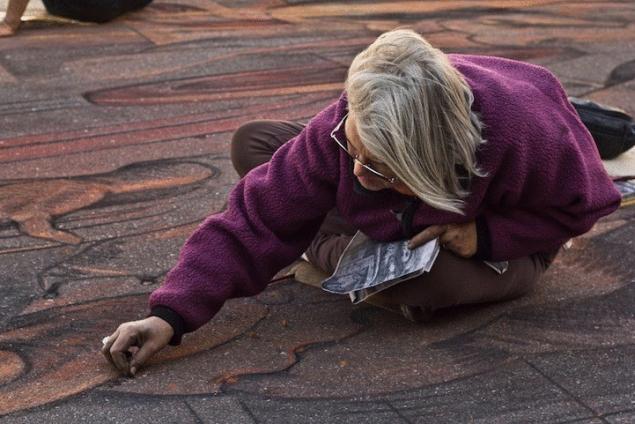 Source: /users/413