Every year more than 1,600 architects from 60 different countries participated in the world architecture festival – the most significant event for the global architectural community.
This year the festival will be held from 2 to 4 October in Singapore, at Marina Bay Sands, he also won the prestigious architectural competition.
More than 300 projects from 50 countries made the official 2013 list, and the authors of each of them will be given the opportunity to perform in front of an authoritative jury. This year among the nominations: Country houses, Residential complexes, educational institutions, Public buildings, Sports facilities etc.
In each of the 29 categories will be defined only one winner and only one architectural project will be awarded the prize ""the Best project in the world – 2013". Below You will see 5 most notable, in our view, projects that will be eligible to win.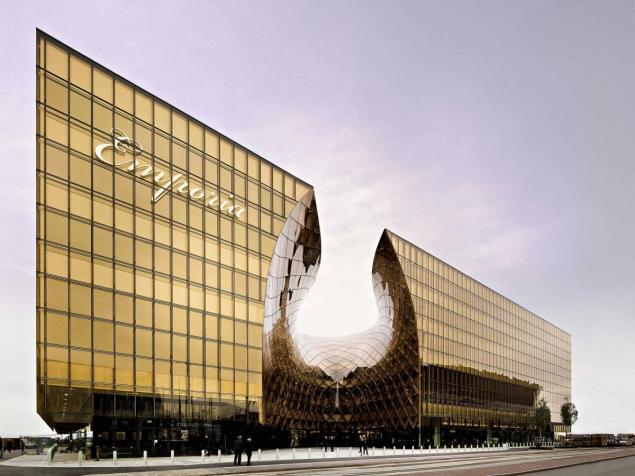 "Emporia", the project was designed by Wingardh Arkitktkontor AB, Sweden (Shopping centers)
Aquarium "the Blue planet", a project of 3XN, Denmark (Exhibition centers)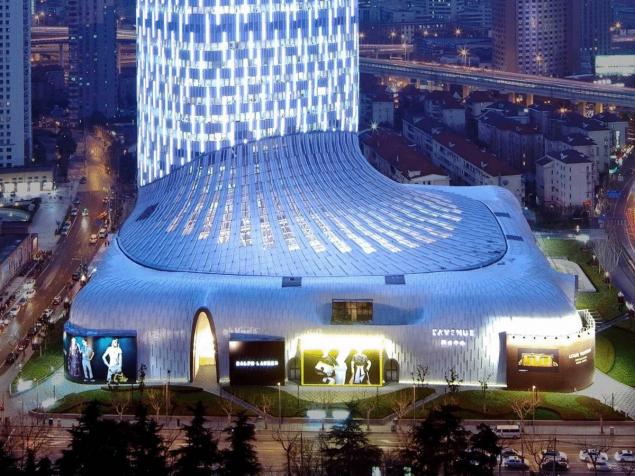 "L'avenue Shanghai", a project of Leigh & Orange in Shanghai, China (Shopping malls)
"The cultural center of Heydar Aliyev", the architect Zaha Hadid, Azerbaijan (Cultural centers)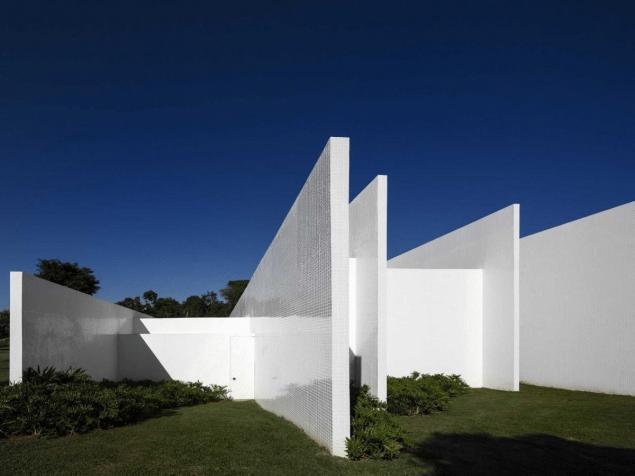 "Fazenda Boa Vista", architect Isay Winfield, Brazil (Hotels/ Recreational facilities)
Source: /users/413