Snake fruit
Snake fruit or Salak prorostaet in South-East Asia. The fruit of this plant is used in food as raw., and salad and fruit compote. The fruits are not yet ripe, you can marinate. Cleaning Salak, it is necessary to tear or cut into his skin, which consists of flakes, then remove it as eggshells. Slices of this fruit in appearance like the garlic. The refreshing fruit taste: something between a banana and an orange with a nutty flavor.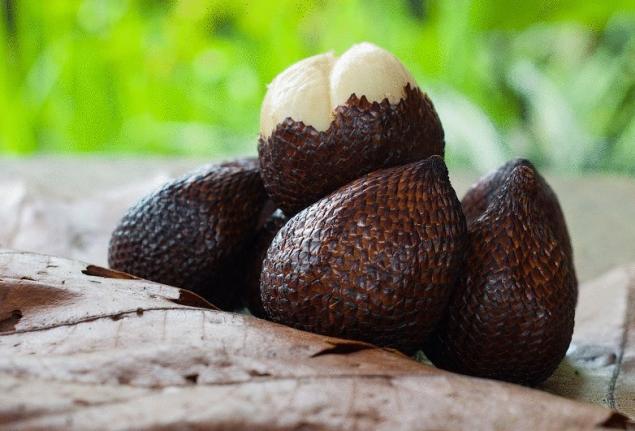 Soursop
This fruit is considered to be one of the most delicious in the world. "Self-admiration", — commented on it even mark TWAIN. Soursop grows in tropical forests and in the mountain of Mexico and Central America.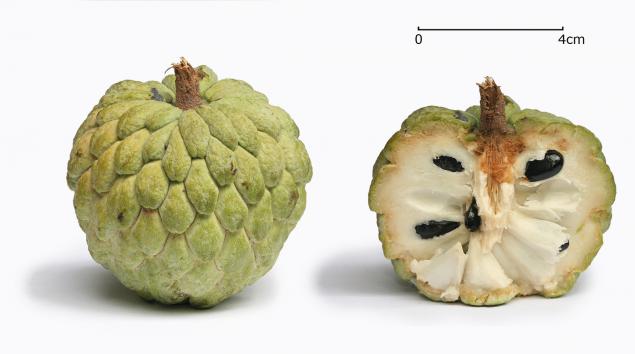 English fivefold
This fruit can be enjoyed in China, Japan and Korea. In recent years, it comes in North America and Europe. The length of the fruit is 6-8 cm Stem is used as a diuretic.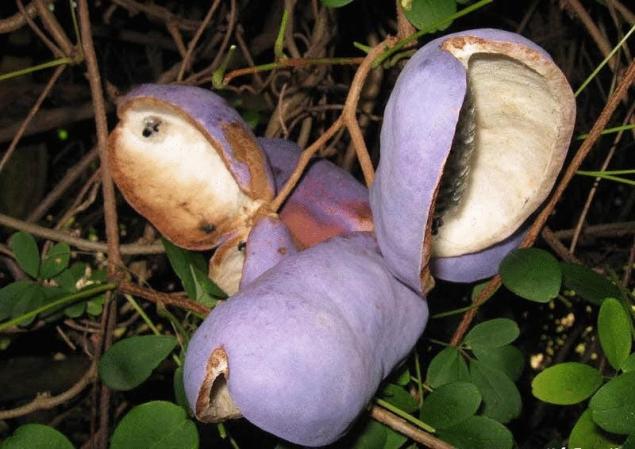 Rambutan
These fruits can be used in food only roasted, as raw they are poisonous. This fruit grows in bunches of 30 pieces. They high content of protein, carbohydrate, phosphorus, calcium and vitamin C.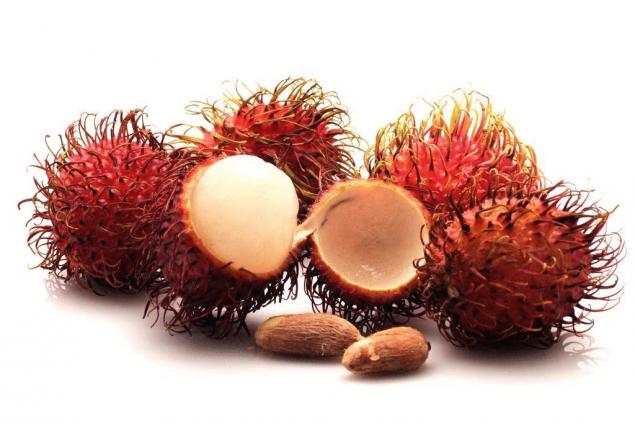 Pandan
Grows in Madagascar, where you can find close to 90 types of this fruit. The fruits of some species of the Pandan can be eaten. The leaves of the plant are used for weaving, and the roots are used in folk medicine.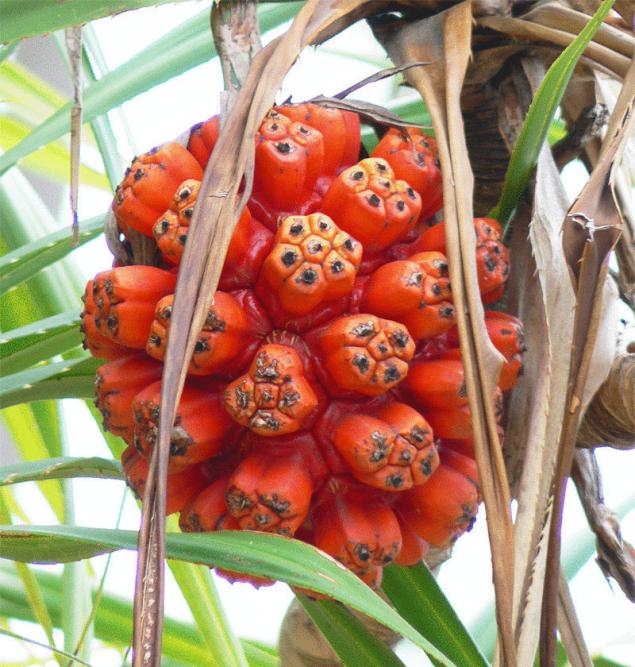 Source: /users/413