Japanese taxi driver Isue Enomoto makes a photo of a night city, while waiting for another passenger; one of a series of works were called "Taxi into the sea."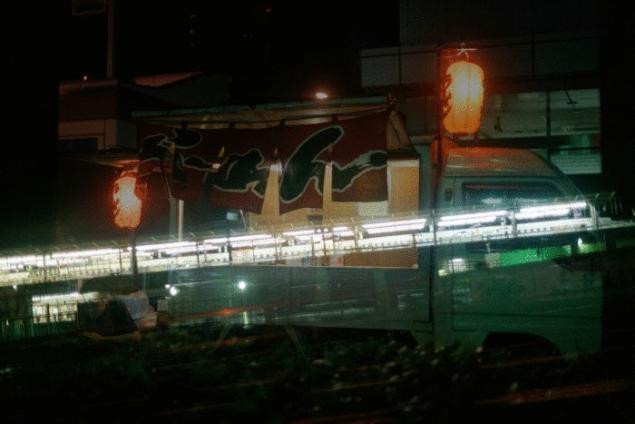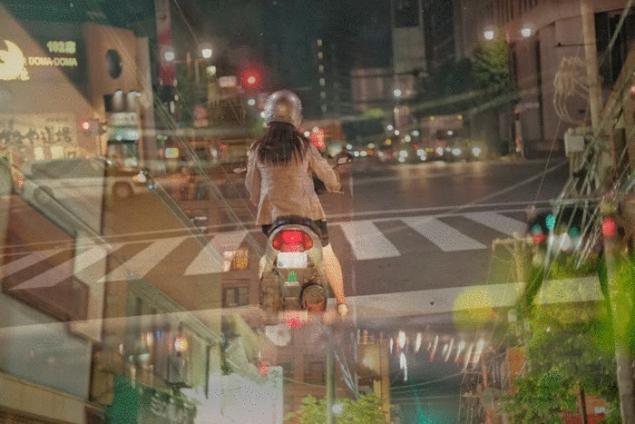 Enomoto works in a Japanese taxi to Yokohama; he's always got his camera on hand and, while looking for passengers, photographs of urban scenes that it touched.        
See also: Walk on the roofs of the town: this night in Kiev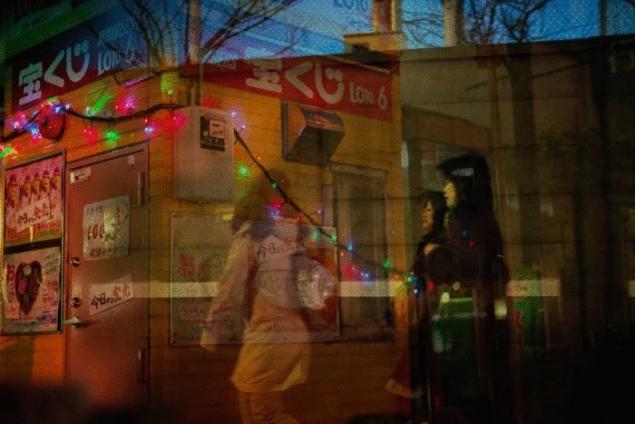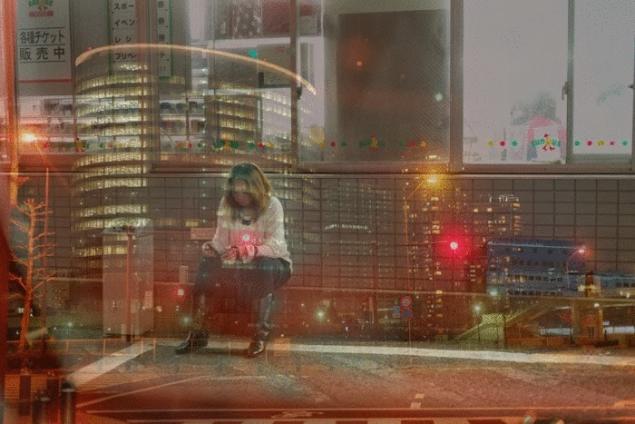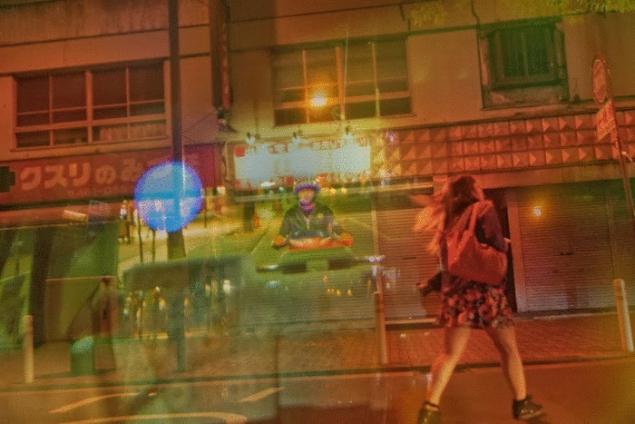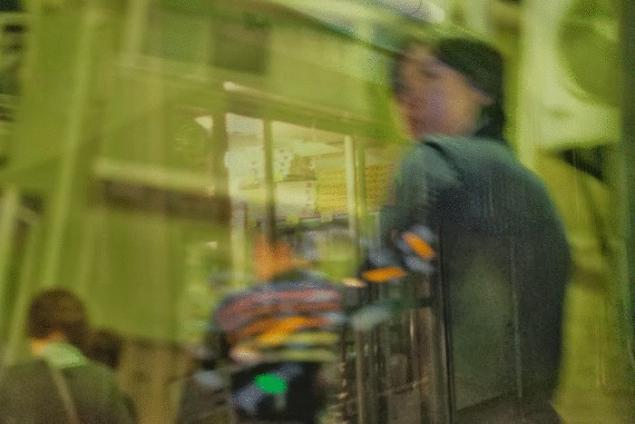 Enomoto claims that his taxi is a small submarine in which he travels through the "infinite number of particulars, and of which made the city itself". He commented: "from the moment I sit in a taxi as a photographer, every part of the city captures me. This is similar to the process that occurs in the ocean, it POPs up under water pressure. My photos are due to the fact that the environment that is around me puts pressure on all five of my senses."        
See also: the Windows of the empty houses of Kiev will be decorated with photos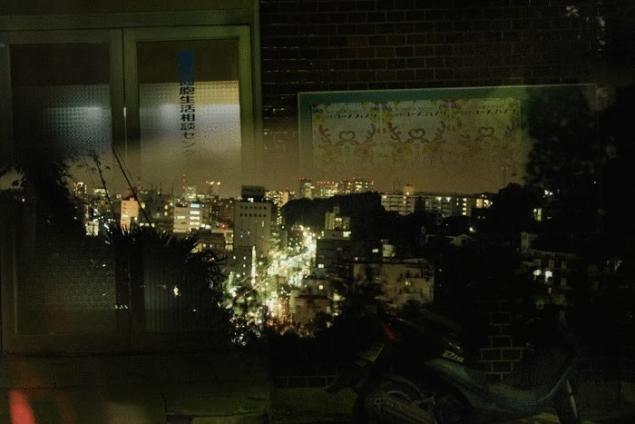 Source: /users/1005