In the early twentieth century Yellow Cab Company chose a bright yellow color for cars that are specially designed to work as a taxi. The choice of this particular color was made because the bright yellow color is clearly visible on the city streets, and customers do not need to spend extra time looking for the car. We offer a look at the strange picture of the famous New York City yellow taxi cab.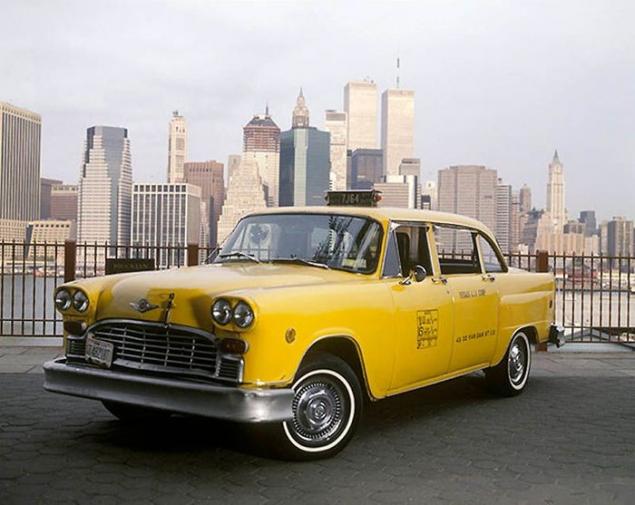 1. The beginning of the twentieth century. Electric taxis in New York.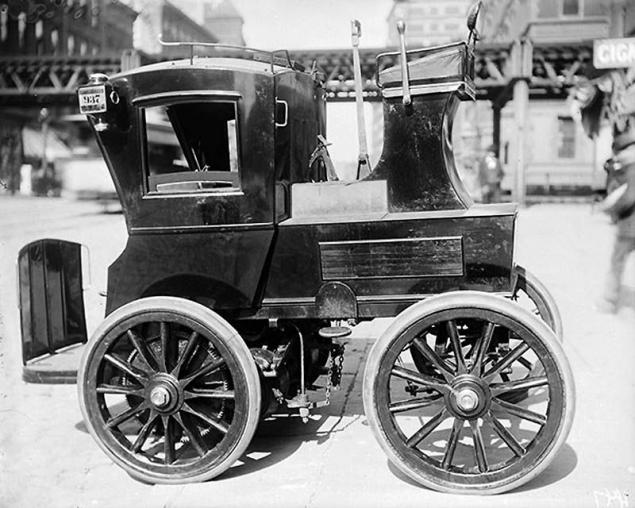 2. 1923. Even then, among New York taxi drivers are women. Maude Odell - one of them.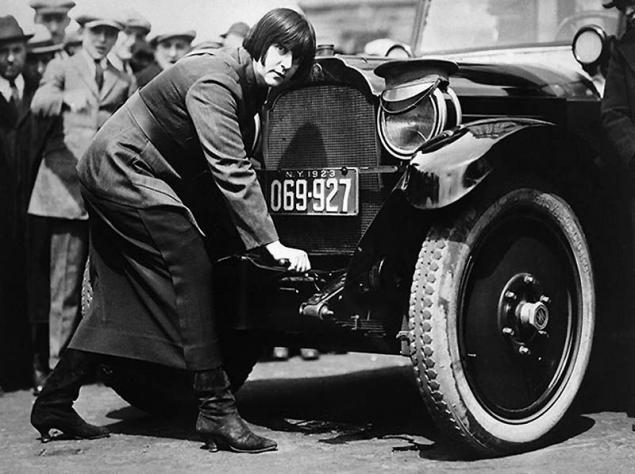 3. 1940. The strike of taxi drivers.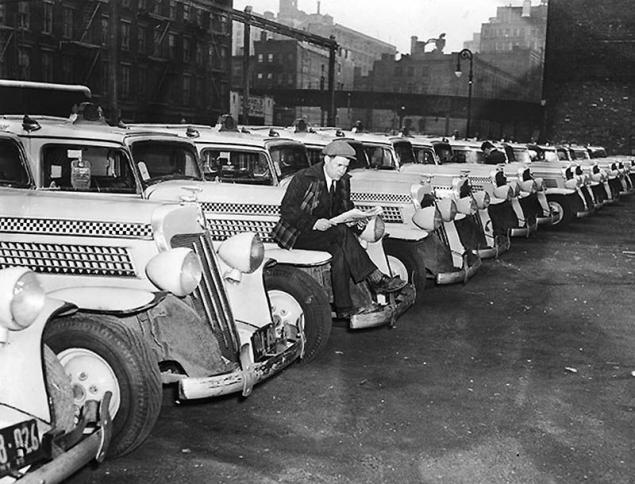 4. George Peppard and Audrey Hepburn in the film "Breakfast at Tiffany's." 1961.