In the early twentieth century Yellow Cab Company chose a bright yellow color for cars that are specially designed to work as a taxi. The choice of this particular color was made because the bright yellow color is clearly visible on the city streets, and customers do not need to spend extra time looking for the car. We offer a look at the strange picture of the famous New York City yellow taxi cab.
15 photos via photo-day
1. The beginning of the twentieth century. Electric taxis in New York.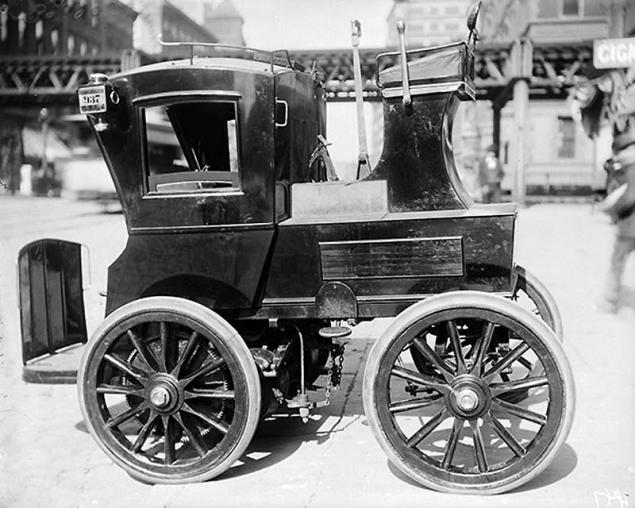 2. 1923. Even then, among New York taxi drivers are women. Maude Odell - one of them.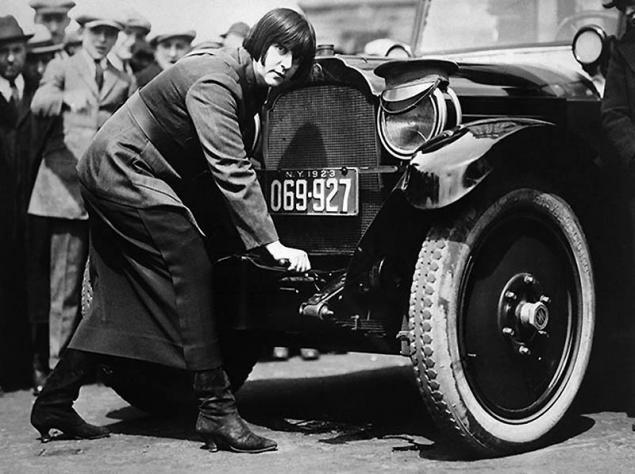 3. 1940. The strike of taxi drivers.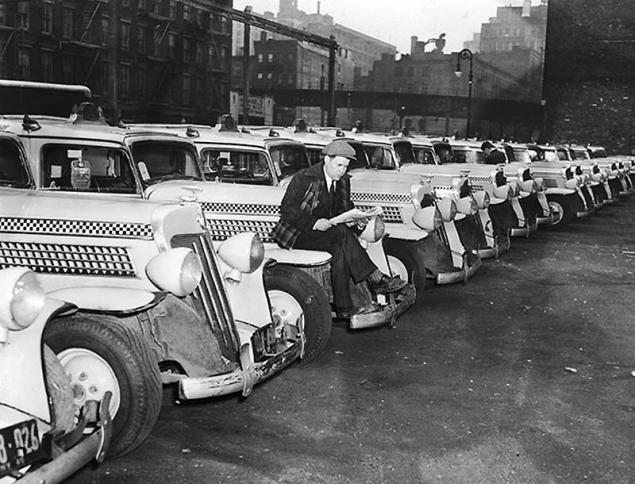 4. George Peppard and Audrey Hepburn in the film "Breakfast at Tiffany's." 1961.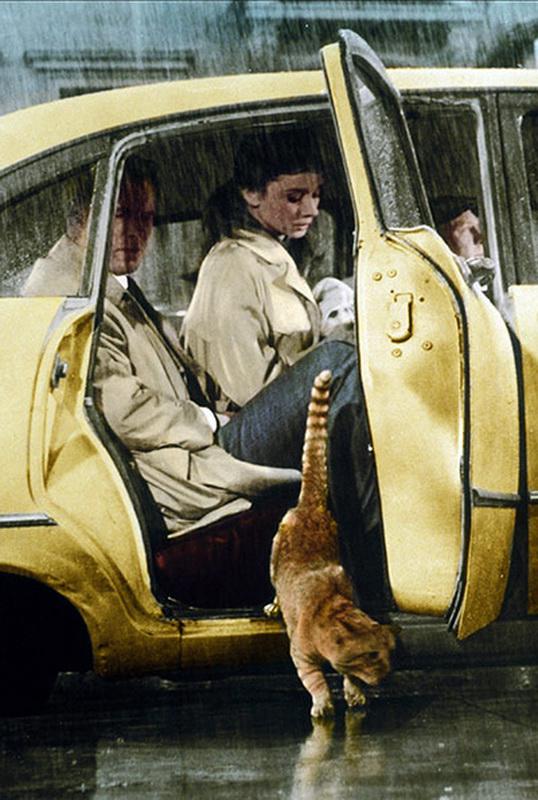 5. Robert De Niro in Martin Scorsese's "Taxi Driver." 1976.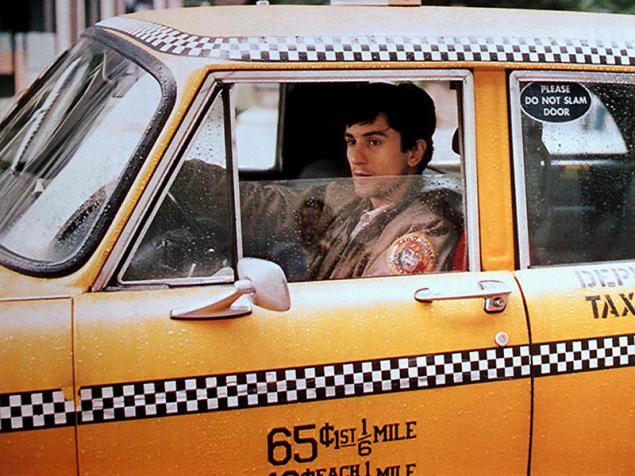 6. The television comedy "Taxi" with Andy Kaufman and Danny DeVito. 1978.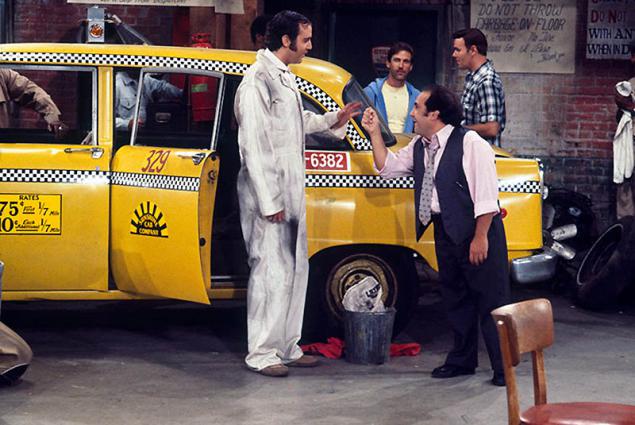 7. Taxi, 1980.
8. Taxi vintage style. 1996.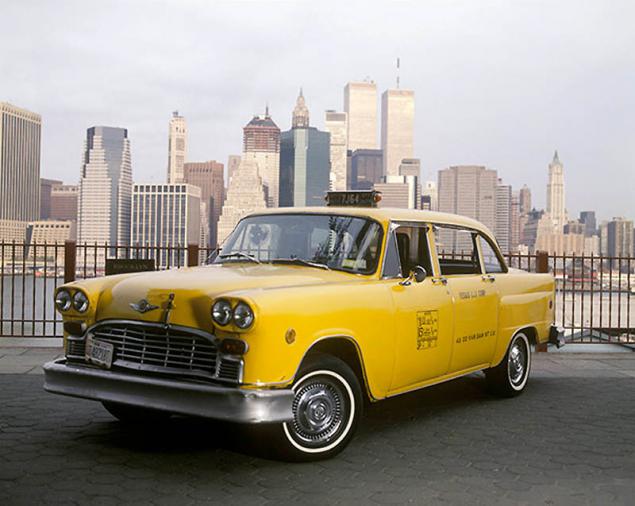 9. 2000. Passenger taxi using PalmPilot handheld works with wireless internet.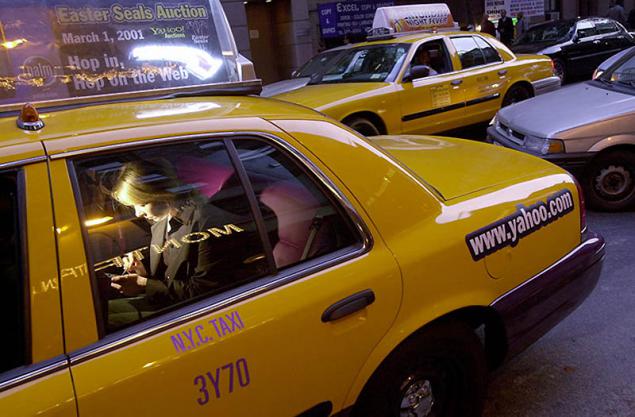 10. 2004. The premiere of the next part of the movie "Taxi".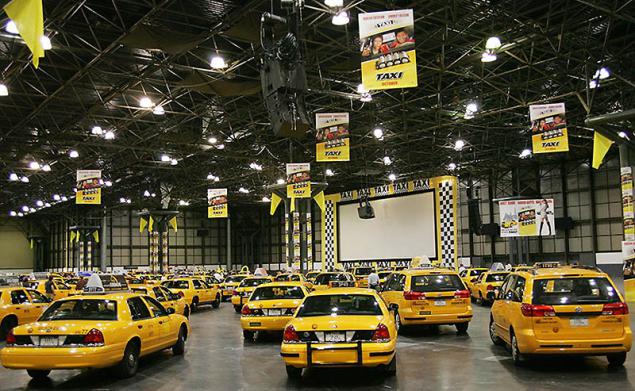 11. 2007. Modern New York Taxi - hybrid Ford Escape. By 2012, New York Mayor Michael Bloomberg plans to replace the entire fleet of city taxi to hybrid cars.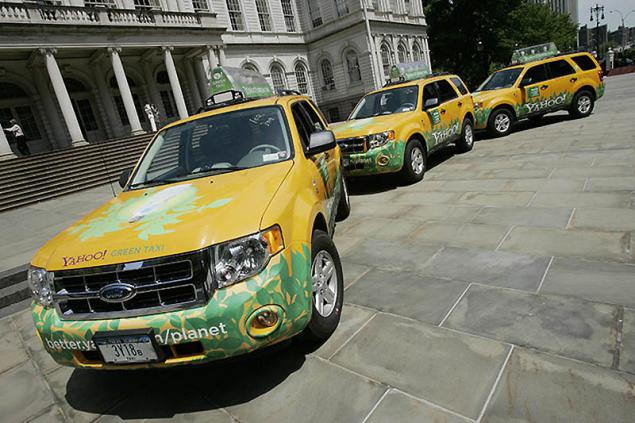 12. 2007. Yellow taxi on the Brooklyn Bridge - one of the oldest suspension bridges USA.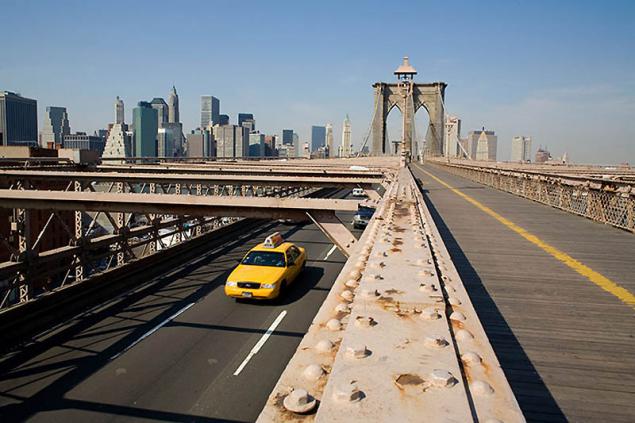 13. 2010. Wash Taksim company «55Stan Operating Corporation».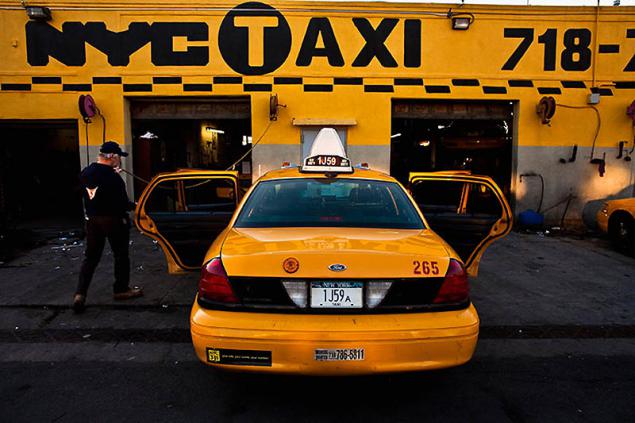 14. Scene from the film "Sex and the City" .2010 year.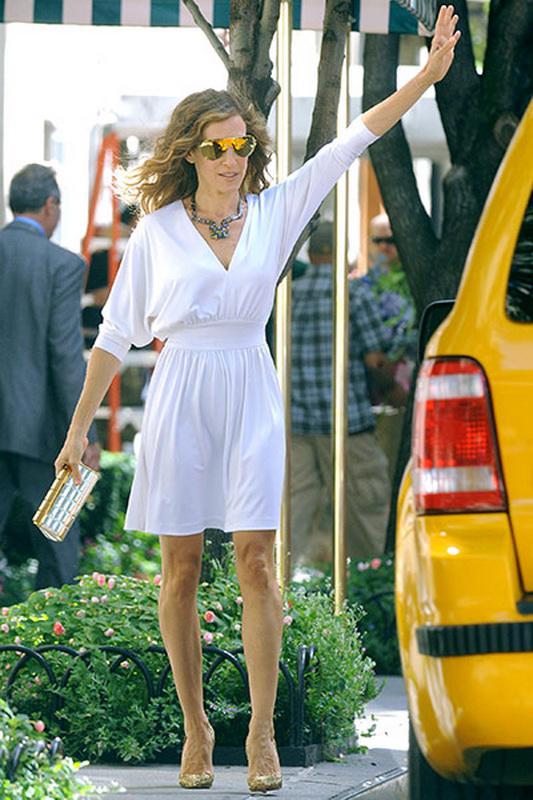 15. Nissan NV200 - one of the three finalists in the "New York Taxi of Tomorrow." In May 2011 year Nissan was declared the winner, and is now expected to conclude a 10-year contract to supply the city of 13,000 new yellow taxi. In 2017, it is expected to release a fully electric version of the Nissan NV200.
Source: