At the NYPD has proven over the years a method called "undercover". Its meaning is that you never know whether there is a number of the police or not.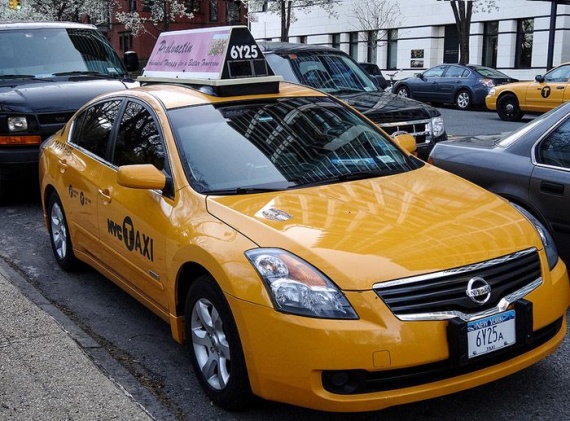 For example, going down the street life battered Chevrolet, he opened the window, sitting in the cabin completely narkodillerskogo kind of guys in black leather jackets with tattoos and chains, and the inside to the fullest wheezing speakers yells some rap. Suddenly, the car takes off, including flashing lights and loud wailing begins to pursue the offender ran a red light. The guys are policemen in plain clothes, jackets for their service gun and handcuffs, and chains hanging on police badges. Cop, suddenly, it may be quite anyone on the occupants of the car to the nearby pedestrian street and the homeless in the subway. Method is simple, does not require large human resources, but amazingly effective. Once they pozloupotreblyat strongly for some time, like the man in the street is developed paranoia, that around one only the police, but no police in sight there. All begin to shy away from any shadows and carefully obey the law, even at night in an unlit alley. Petty criminals become suspicious and fearful, and the curve of crime is going down. That's at one time Mayor Giuliani cleaned the city. And there was that clean.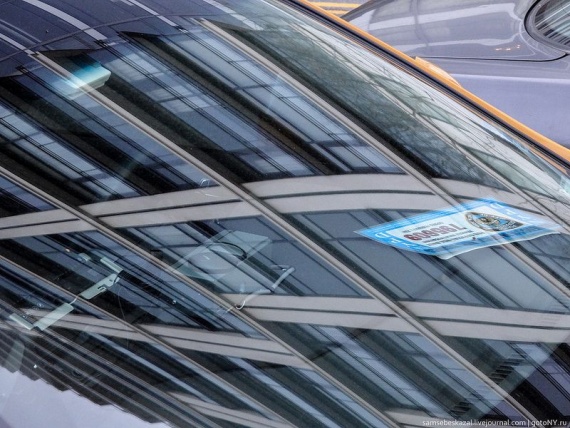 For patrolling "under the guise» NYPD uses the machine without any markings. Typically, this version of the same civilian vehicles that are used in conventional police work. At least it is convenient in maintenance and operation, and these machines are well merge with the rest of the flow. The most common in this matter are the Chevrolet Impala and the Ford Crown Victoria. But I saw the police and their minivans, and the machines, which the police he has never happen. Recently, here's a couple of cops in civilian life came to a gas station on the Toyota Camry, which in no other city services. The only thing that distinguishes them from all flow is circularly tinted glass. Many antennas on the trunk there. But it can be tinted car from out of state, and the antenna is so small that they go and even noticed. In my eyes, they do not rush.
The most cunning machine under the guise of a police taxi. This is a real wolf in sheep's clothing. Externally, it is quite normal yellow cab in New York with all the checkered and other attributes, including counter. Small differences of course, but they are visible only to specialists. Private driver does not see the difference. Operate the machines mostly at night, when the streets and little traffic police cars are beginning to be evident. And then a yellow taxi with the driver and passengers inside, nothing special. There on the night streets of Manhattan thousand.