We all know that the brand color of taxis is yellow. Yes, in our city, unlike new York, the cars are not repainted in yellow, however, various types of advertising brochures and posters, taxi depicted in this color.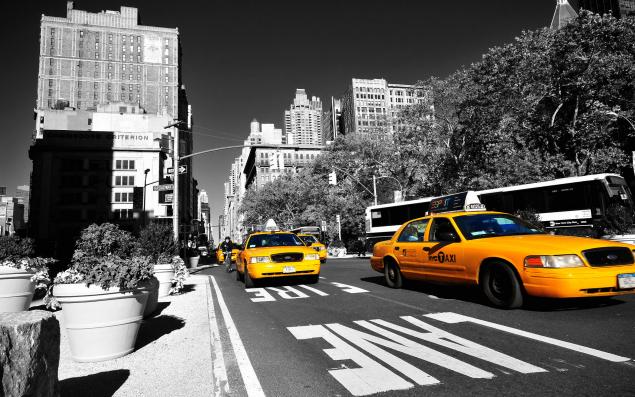 Yellow cab is directly connected with a man by the name of John Hertz. Thanks to him the world has a yellow taxi. John founded a company offering car rental under the name Hertz Corporation.
The parents of the businessman was not rich, gene earned his initial capital by trading in cars. In order to stay ahead of the competition, he invented a very simple and original idea: Hertz took as payment for a new car, old car buyer. The cars he repainted yellow and used as a taxi! So here came the first public taxi in the United States, which to this day are called Yellow Cab.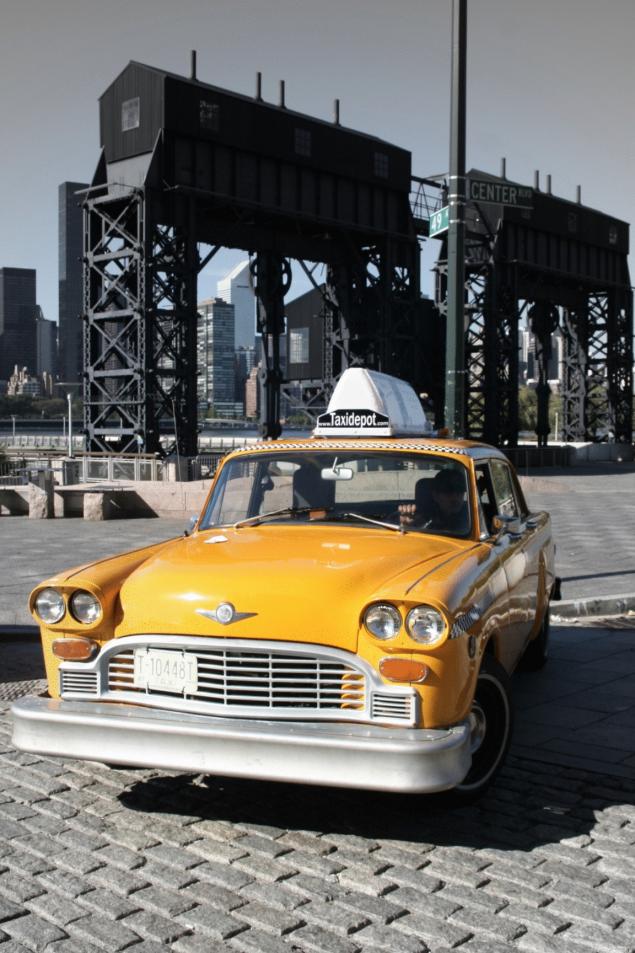 John chose yellow because that way the cab can be distinguished from all other machines. So yellow was the classic color for a taxi in the world!
Also read: Online taxi — Teleport.Me
Source: /users/448