Stunning Plitvice Lakes National Park is located in the area of ​​Lika in Croatia. The park is surrounded by mountains 3 - Pleshevitsa, Mala Kapela and Medvedak ​​that are part of the Dinaric Alps. On the plateau of Plitvice are 16 blue-green Plitvice lakes separated by natural dams.
Lake connect Falls, the highest waterfall - Great Strike 70 meters high (230 feet).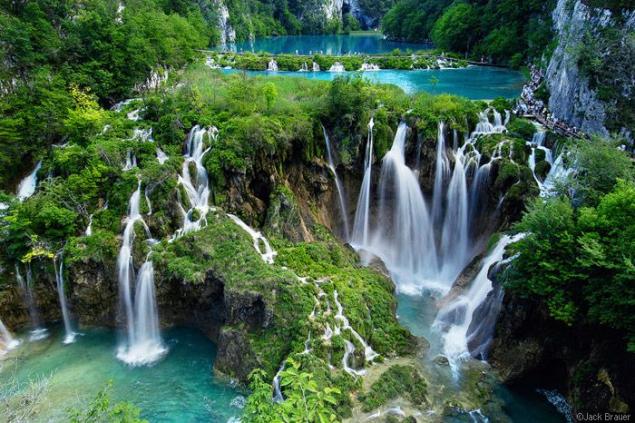 In the area of ​​Plitvice Lakes widely represented an interesting and colorful flora and fauna.
Visitors can enjoy a variety of walking trails or explore the lake by boat.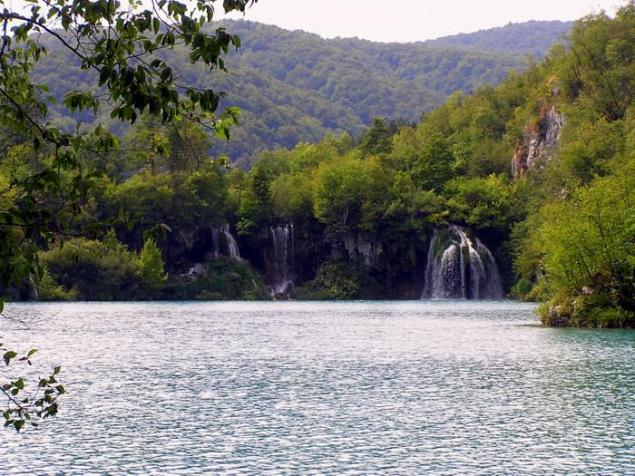 In the park there are 3 hotels, and a campsite.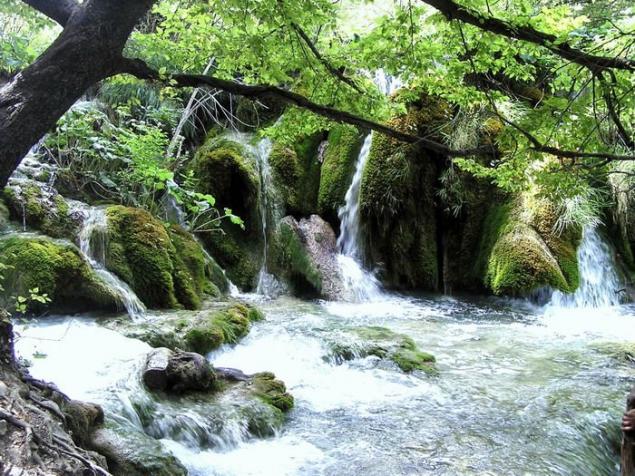 Visitors can also find accommodation in any of the villages or towns nearby.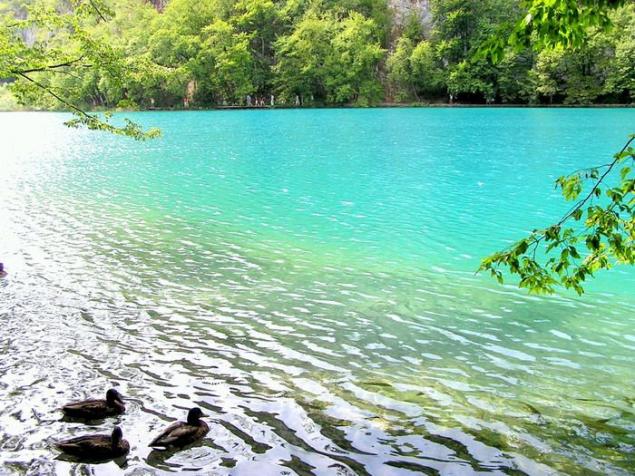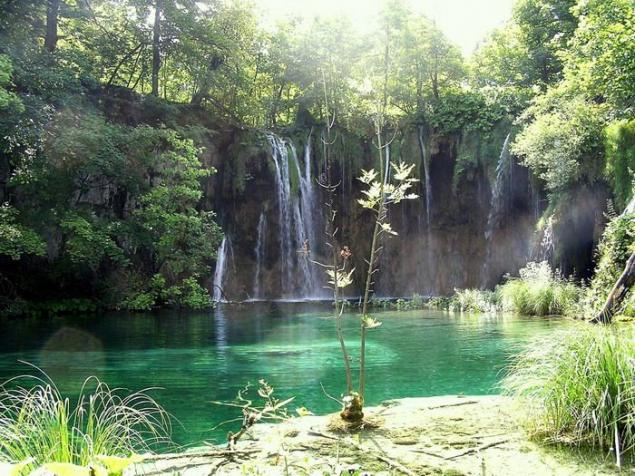 Source: ruwhitejaguar.livejournal.com