Plitvice lakes (Plitvička jezera) - a cascade of karst lakes and waterfalls on the river Koran, in the middle part of Croatia, on the border with Bosnia.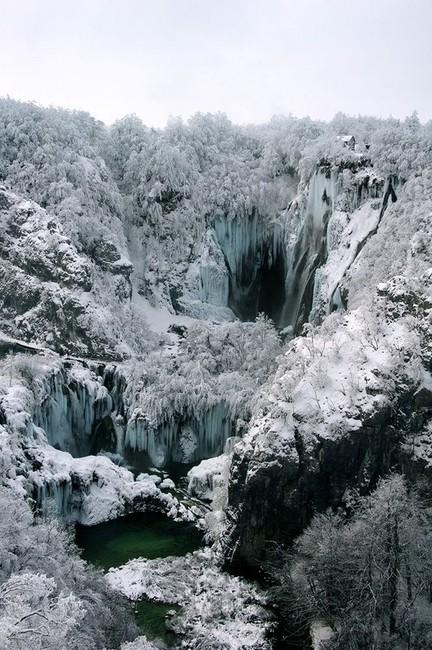 A unique piece of nature's biggest national park in Croatia situated on the north-western Dinaric Alps, in eastern Lika.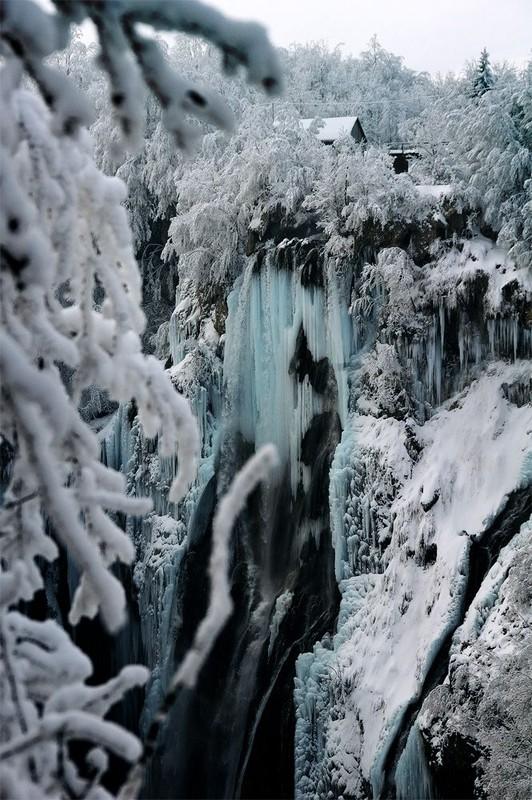 Cascade of 16 beautiful Karst lakes in the upper reaches of the Koran, linked by 92 waterfalls.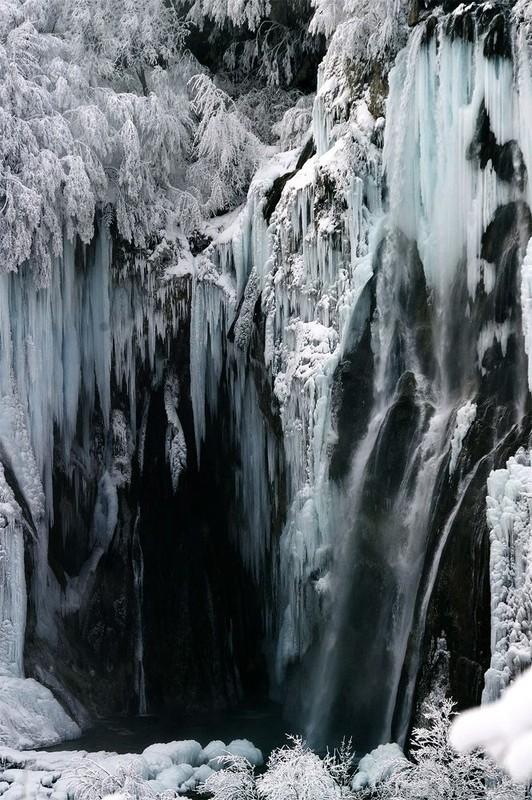 Each lake goes to the next, forming a foamy roaring waterfalls. For thousands of years of existence, the flow of these lakes dissolved limestone rocks and filled the valley.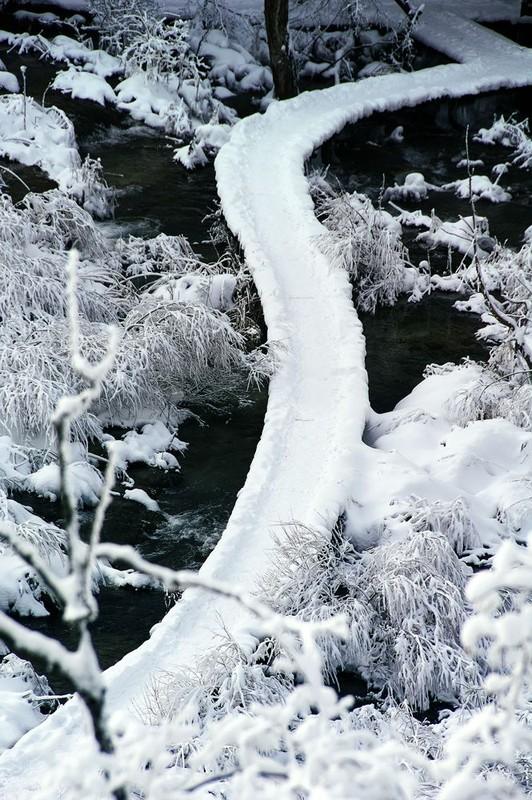 Located ladder lake level which forms a barrier of limestone tufa, are considered to be a treasure of Croatia.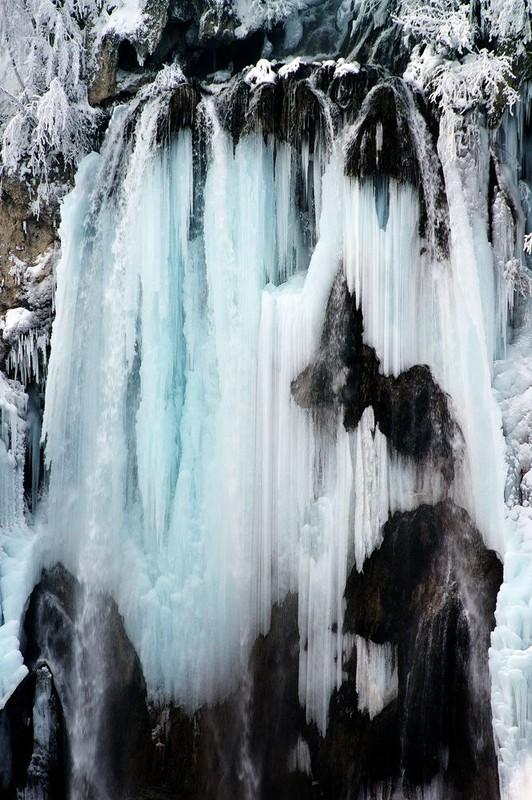 Each year, new born in Plitvice waterfalls. Scientists have found that this is due to Calcicole, Cretaceous plants. Mountains in Plitvice composed mainly of limestone, so the water of rivers and lakes rich in dissolved lime. Calcicole recovered from calcium oxide and water, otmiraya form solid deposits. Fallen into the water the leaves and branches in a year like fossilized. These limestone dam grow several centimeters a year. Over time, they cover the river. Water breaks through the porous, fragile Cretaceous dikes, and there are waterfalls.