Waterfalls always attracted tourists. In the summer, powerful streams of water, giving cool. Winter - an incredible spectacle of frozen ice figures.
Waterfall "Hell's Angel" Wyoming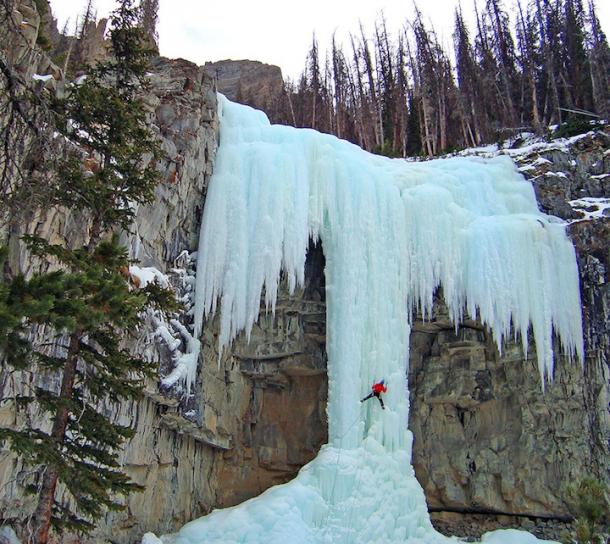 However, not all the waterfalls freeze. It all depends on the strength and duration of cold waterfall. Small waterfalls freeze almost every winter, big turns into ice blocks is very rare. For example, in 1911 froze even Niagara Falls. It was really a very rare and exciting event. Most frozen waterfalls turn into popular tops that seek to conquer the brave, to test their strength in the "ice climbing."
Ouray, Colorado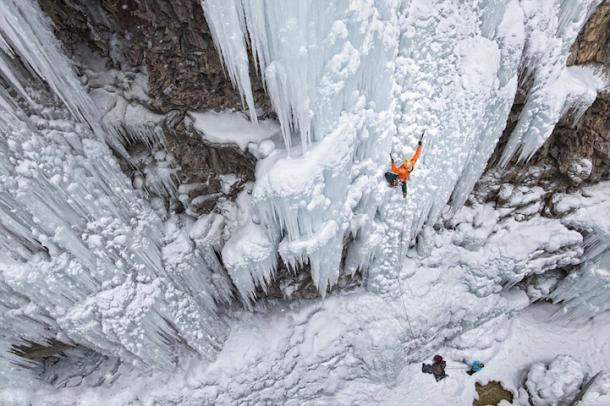 Helmke Falls, Canada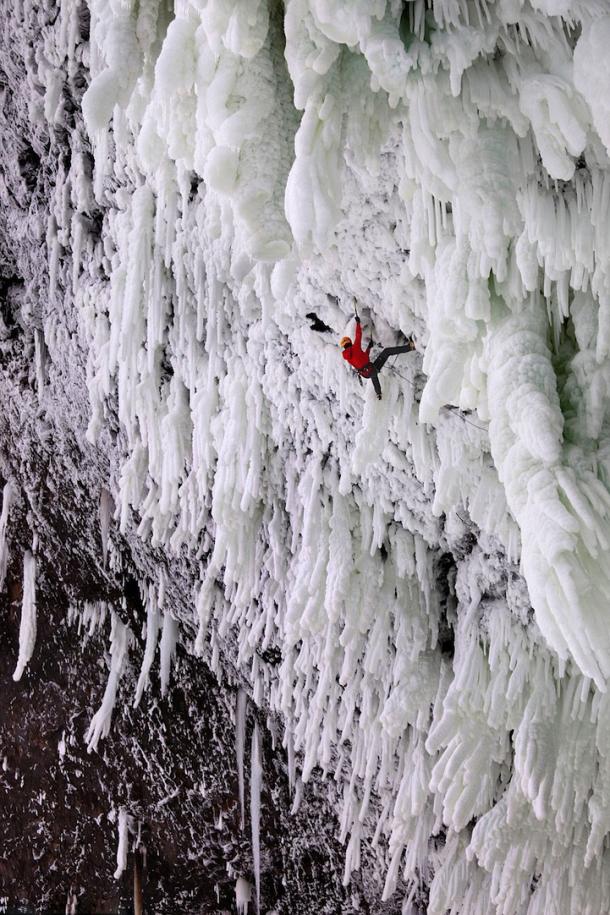 Photographers see the frozen clumps masterpieces that seek to capture. Photo artist Trevor Nelson says that the soft sunlight that is reflected in the cold walls of ice, creates an incredible glow, turning ice blocks in stunning color crystals. Frozen waterfalls every time beckon him to his own mystical colors. Minnehaha Falls, near Minneapolis, often freezes, forming a cave, into which you can enter and enjoy the powerful stream of frozen inside.
Eidfjord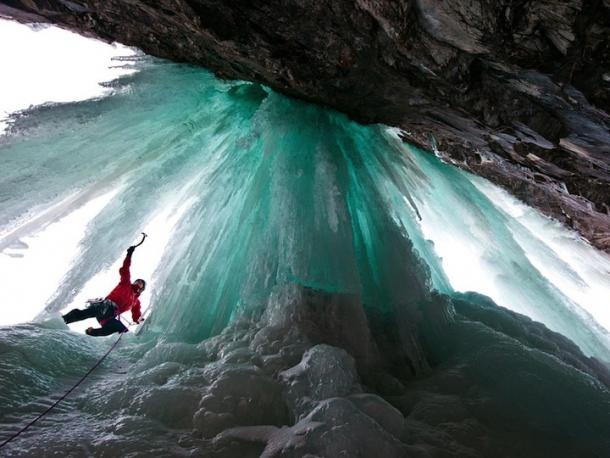 Balandaz Gorge, France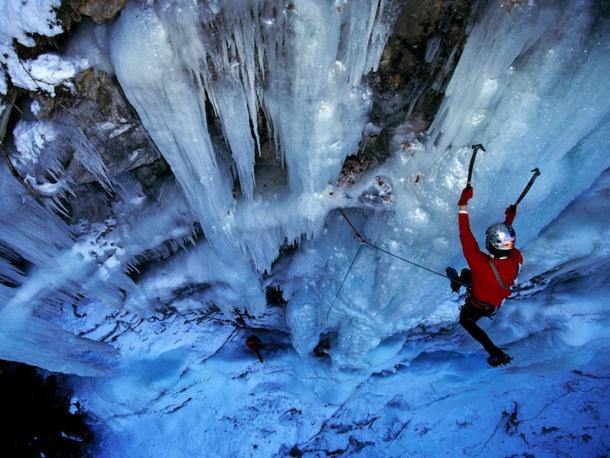 Minnehaha Falls, Minneapolis, Minnesota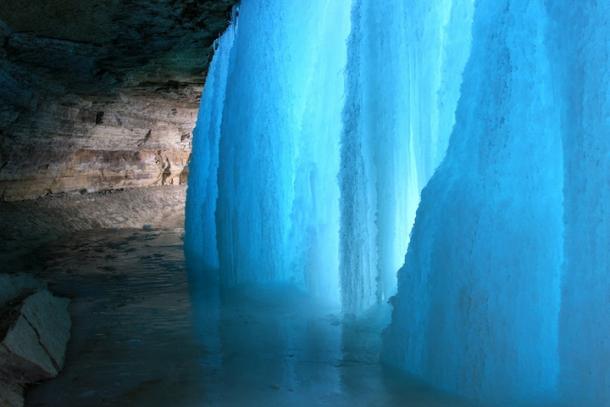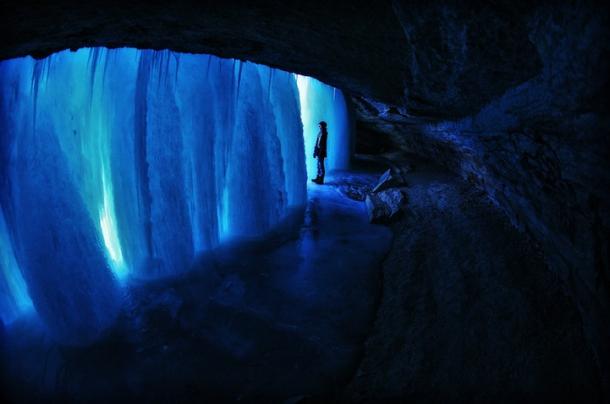 In the mountains of Tai Han, North China, Hebei Province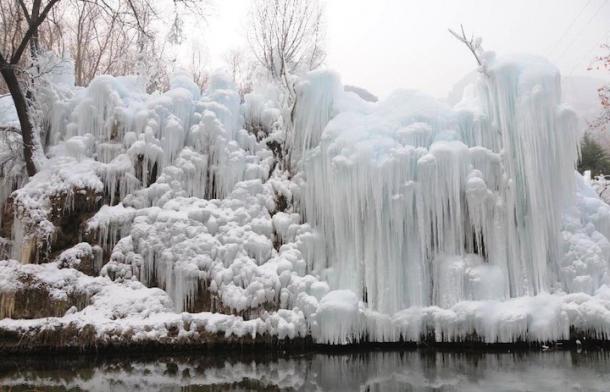 Godafoss waterfall or "waterfall of God", Iceland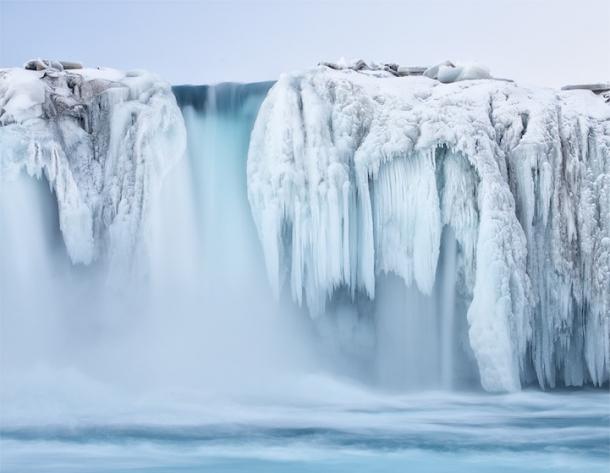 Plitvice Lakes, Croatia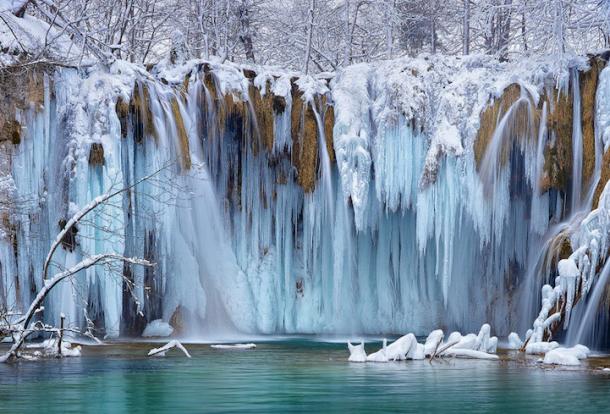 Mount Marmolada, Italy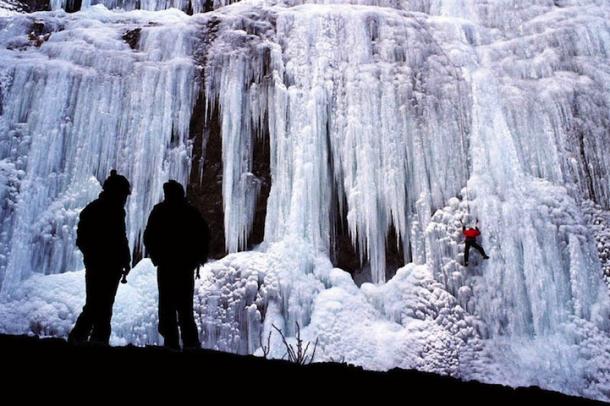 Rifle, Colorado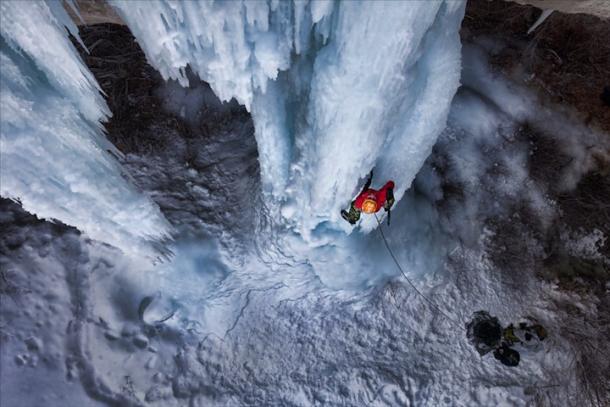 Slovenia