Waterfalls Tinago located in the city of Iligan, on the southern Philippine island of Mindanao. These places are a must visit for every traveler that explores the vastness of the Philippines, to see with my own eyes this natural beauty.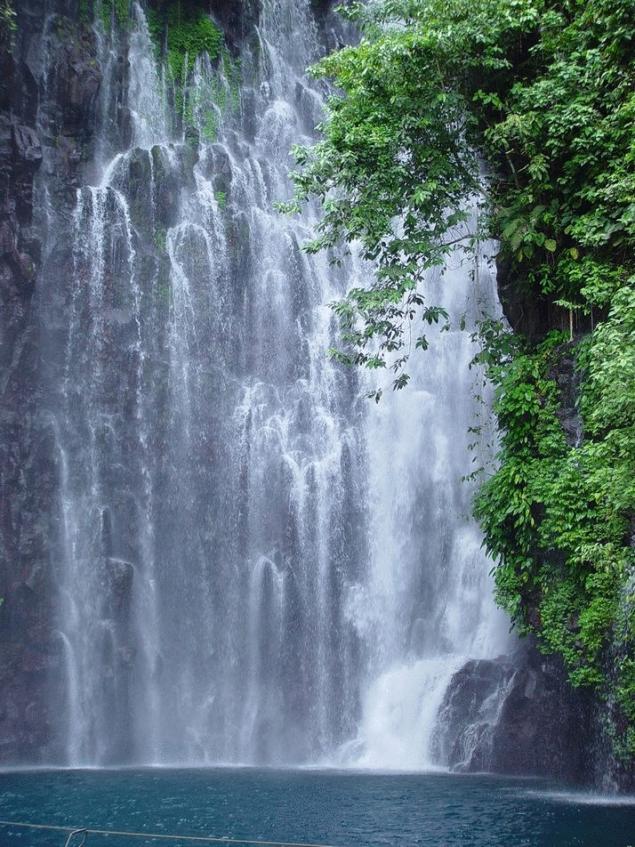 Tinago is one of the main attractions of Iligan city, which was nicknamed the city of Majestic Waterfalls. Translated from Filipino, it means "hidden", what is really symbolic, because the falls are in a deep gorge. The area around is covered with trees, and the descent to the threshold requires to overcome 500 steps, called the "winding staircase". To get here, you need to be in good physical condition and do not have problems with the heart and breathing. But the descent is worth it, once you are downstairs, your efforts will pay off is an amazing view to behold.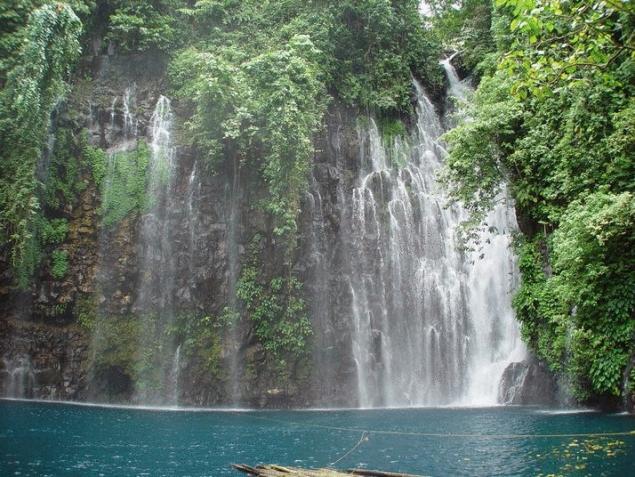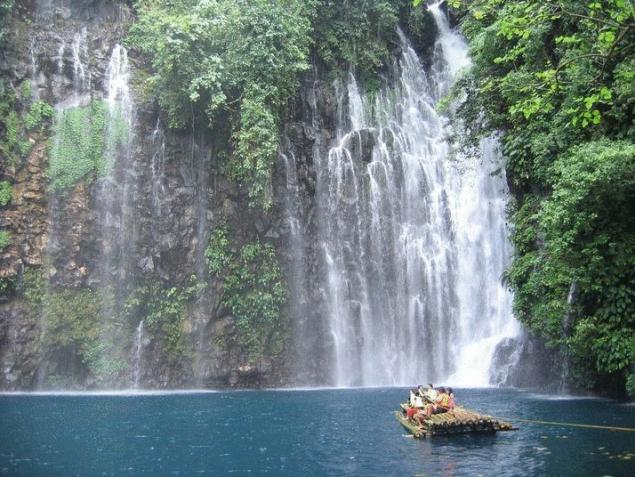 The main waterfall is approximately 70 meters is hidden in a gorge and is cloaked with lush evergreen vegetation. During the rainy season here falls a heavy veil of mist. And in the dry season many tourists come down here to admire the beauty of nature and swim in the pristine lake. The locals use the local water for drinking and washing in it.
Waterfalls Tinago still not gained sufficient popularity in the travel world. The cause is insufficient attention from the authorities. There is almost no infrastructure for living and recreation. However, still there is a large number wishing to visit this wonder of nature. This is a great place to relax and listen to the sounds of nature, observing its beauty.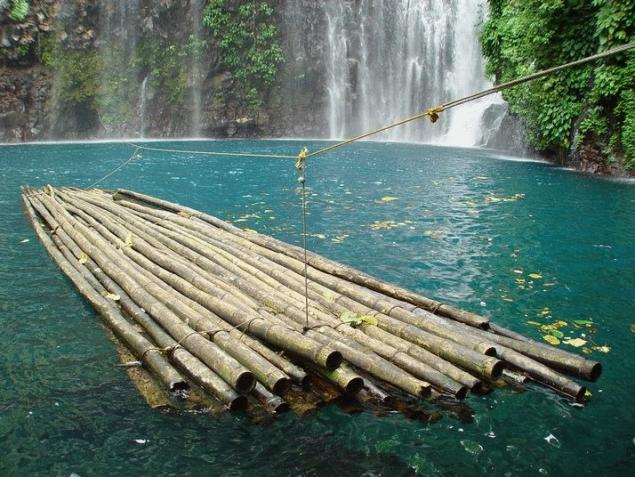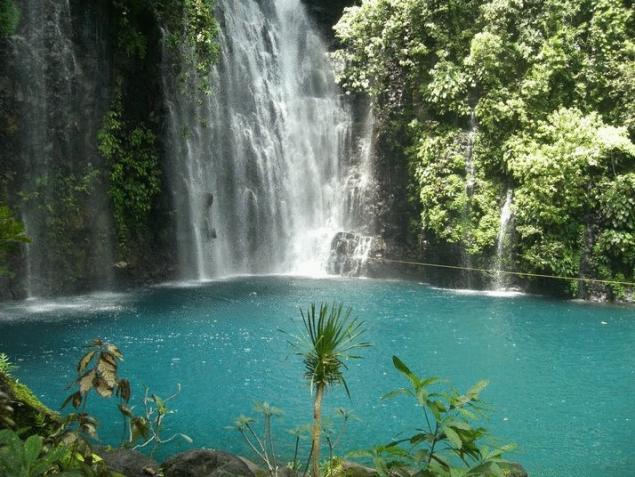 Source: /users/104